Holidays are stressful, especially with technology and life constantly evolving. With COVID-19 changing so many things, people are looking to the holidays as a way to not only help others but improve their own experience. To make it easier, we're breaking up each listing by the system, overviews of key tech products, the tech itself, and even different generations to prevent confusion. So, without further ado, here are our suggestions for PlayStation 4 owners and a link to our expanded list for PlayStation 5.
Holiday Gift Guide 2021 – PlayStation 4
Games
It Takes Two
Following the success of A Way Out, It Takes Two gives players plenty of reasons to be excited. The critically and player successful puzzle game is a journey through a fascinating world filled with puzzles and obstacles. The only way to come out alive is to work together and overcome everything the world throws at you. Best of all, despite requiring another person, it supports Friend Pass, a wonderful system that allows you to share your copy with someone else to play together.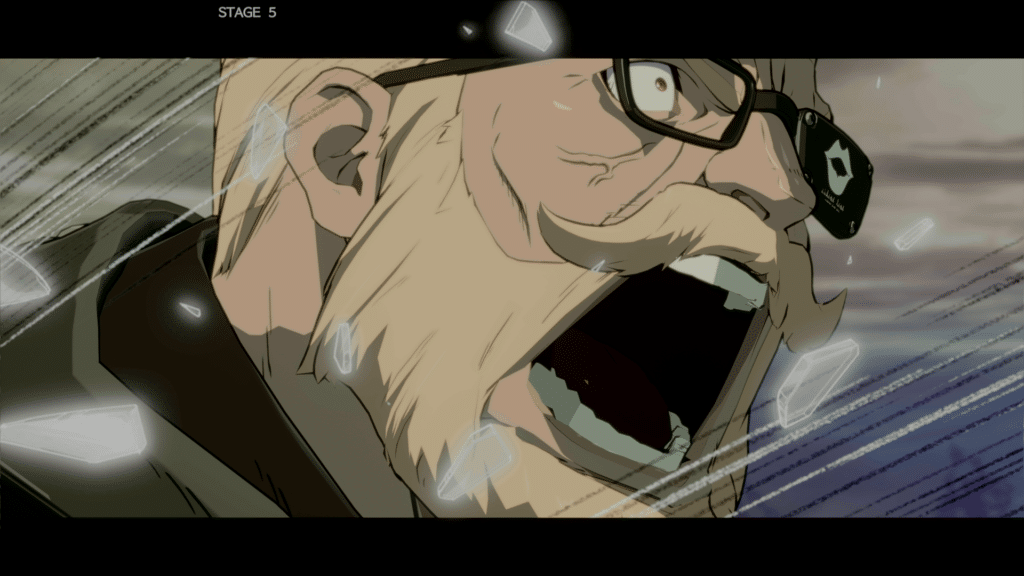 Guilty Gear -Strive-
Arc System Works' latest fighter, Guilty Gear -Strive-, is a welcome revamp to the beloved franchise. Not only is it one of them, if not the nicest, looking fighters out there, but multiple moves were also made to make it more accessible. That isn't to say it lacks depth, just plenty of help and changes to make the road a little less bumpy. Plus, some of the new fighters really add a lot of charm to the beloved fighter.
Tales of Arise
After a long wait, the Tales of series is back with one of the best titles in the franchise. Building on what fans loved with the original, coupled with countless improvements, including some seriously nice graphics, it's a great choice for the action RPG fan who is looking for something new.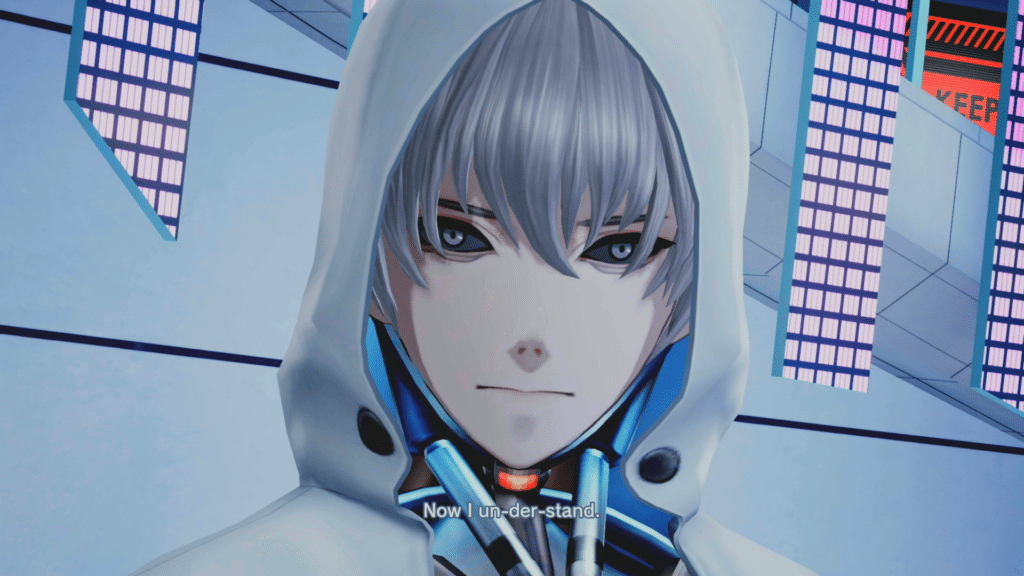 The Caligula Effect 2
Similar to the original, The Caligula Effect 2 offers the same advantages of the original with some slight improvements. It won't blow players away in terms of gameplay, though it has an engaging story that is easy to get lost in. For that reason, if you're looking for something Persona related and don't have a Switch, it's worth considering.
Kena: Bridge of Spirits
Following multiple features, the charming indie Kena: Bridge of Spirits was one of the bigger surprises this year. Despite falling short in a couple of ways, the whole package is one of the most charming action games to release this year. A lot of thought, care, love, and effort went into this product and it shines through.
Accessories
External Hard Drive
Between PlayStation Plus, free-to-play games, and just digital exclusives, storage is always something in short supply. If this is a concern, snagging an external hard drive is an excellent choice. Not only is this a great solution, but they also tend to have rather substantial discounts during the holiday season. While a faster drive will improve performance, the only suggestion we have is to not exceed 8TB, the max storage size PlayStation 4 can read. Plus, best of all, these drives work with PlayStation 5 as a way to play PlayStation 4 games or offload PlayStation 5 games to play later.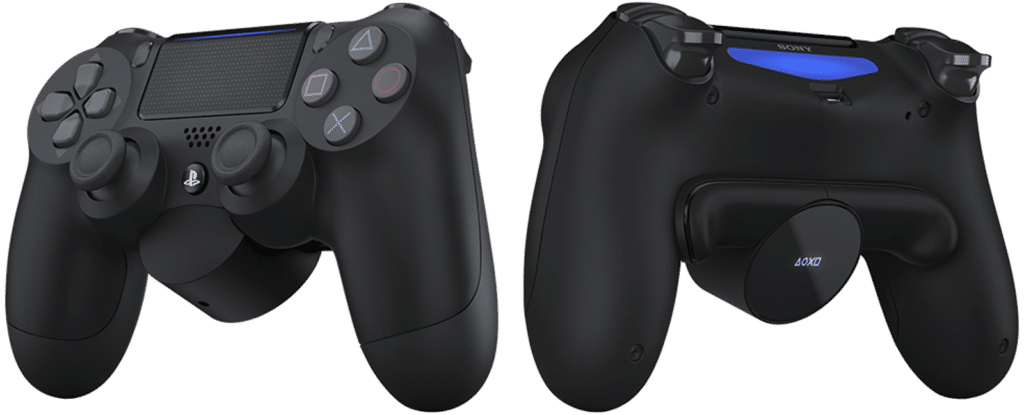 DualShock 4 Back Button Attachment
Sony's Back Button Attachment is the classic case of a great accessory released at the wrong time. Announced just before COVID-19 started to become a serious threat, the product was met with limited supply and varying levels of demand. It's the type of item that everyone wanted, couldn't find and then was quickly forgotten about. However, if your friend or loved one is still playing their PlayStation 4, it might be worth tracking one down as they greatly improve the gameplay experience.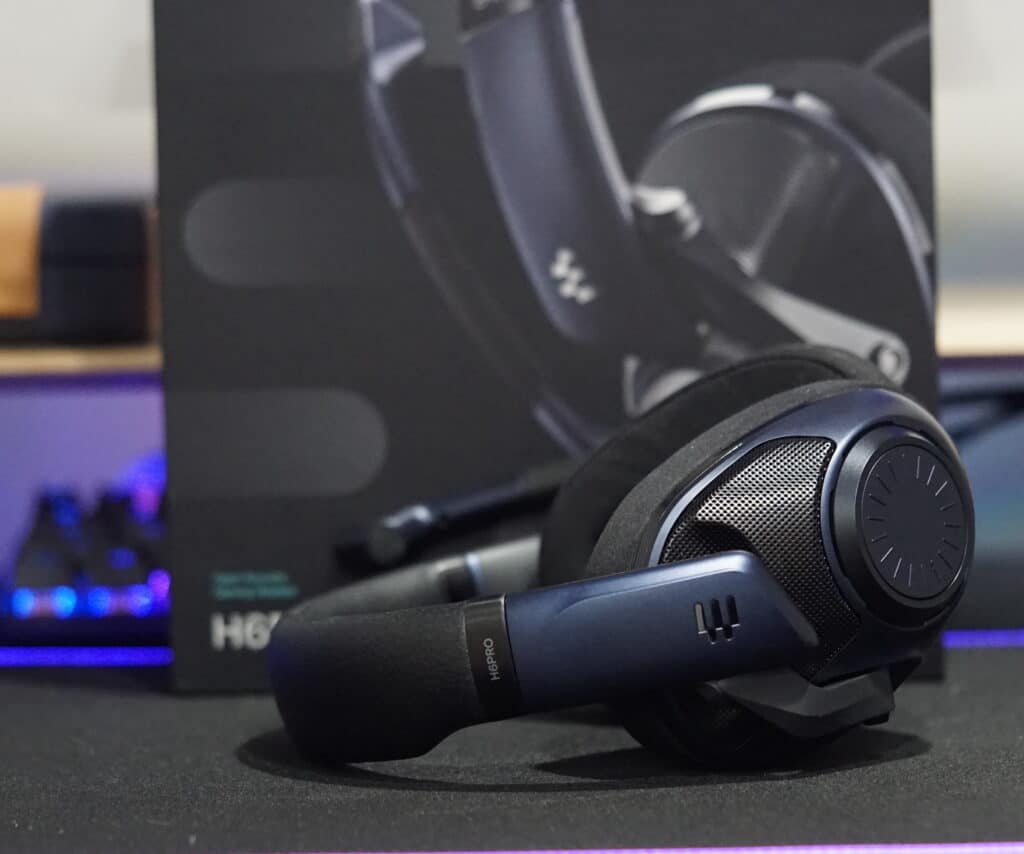 EPOS H6Pro
While it's unlikely to result in players calling you a cheater, EPOS did a great job of building a lot of great features into H6Pro without going crazy in price. With one model featuring an open-back design, which we reviewed earlier this year, it provides superior sound staging making it invaluable in situations where you need pinpoint accuracy, like Call of Duty or Back 4 Blood.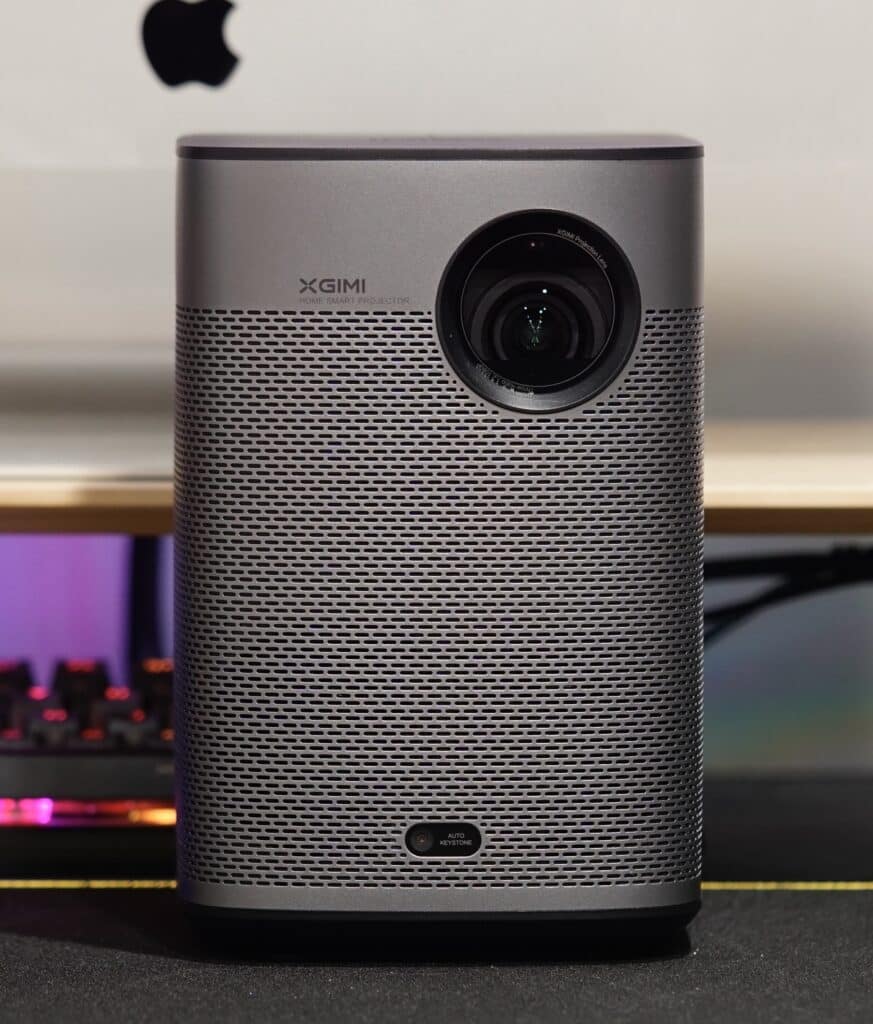 XGIMI Halo+
Even though Halo+ isn't XGIMI's best offering, that would be their Horizon Pro or Aura, it makes perfect use of what PlayStation 4 offers in a portable package. So if you want to play a couple of rounds with your friends or simply distract young ones with something like Nickelodeon All–Star Brawl, it can be done with just an HDMI and a console. Best of all, Halo+ also supports Google TV, meaning it can easily turn into movie night, cast your best gameplay or be used with mobile games with little to no effort.