Infinite Start is an online news and review outlet committed to delivering the latest news, guides and reviews. The team is comprised of veteran video game journalists with decades of combined experience. We cater to audiences in the United States, Europe and Philippines.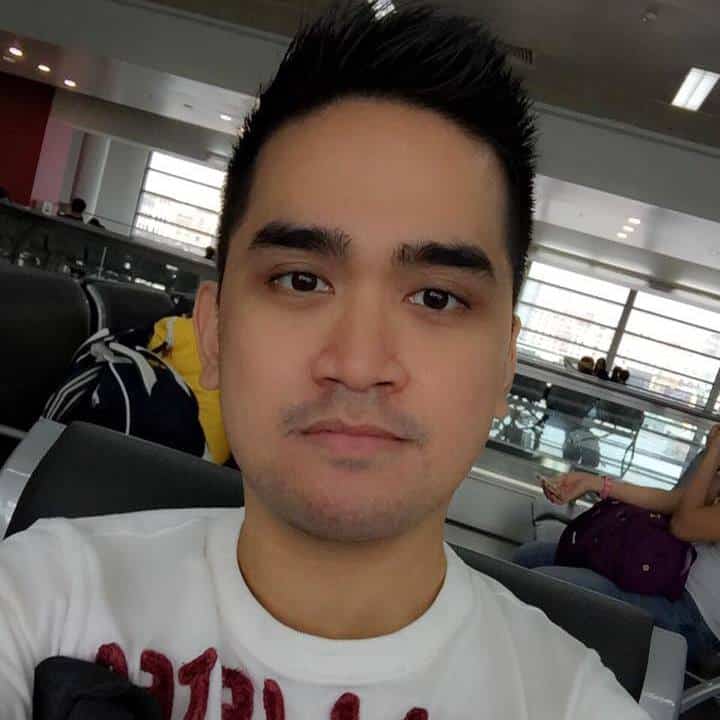 MARK FAJARDO
Founder | Editor-in-Chief
Mark has been a game journalist for over a decade and founded the popular gaming outlet, Just Push Start. In addition to covering the latest games, Mark is a full-time Registered Nurse.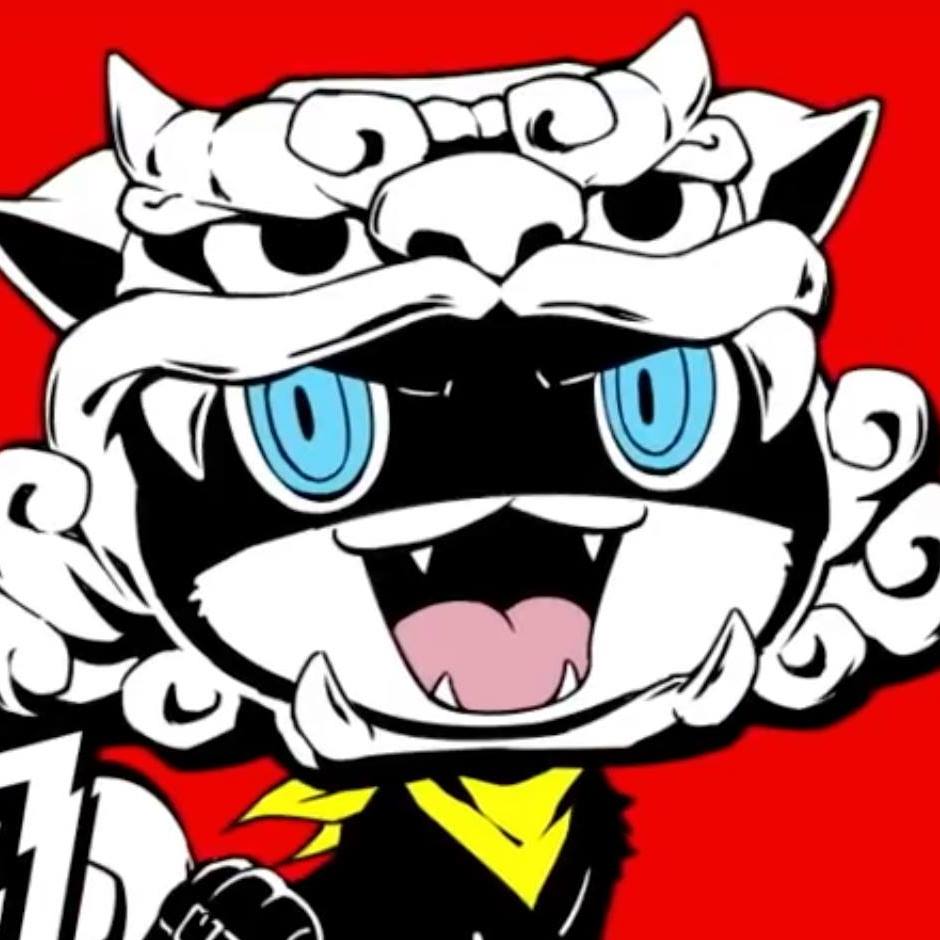 GRANT GAINES
Managing Editor
Grant started his journey in game journalism over a decade ago and found the work fun and satisfying. Not only has he since expanded into other types of journalism, but it also prompted him to earn a degree in Public Relations.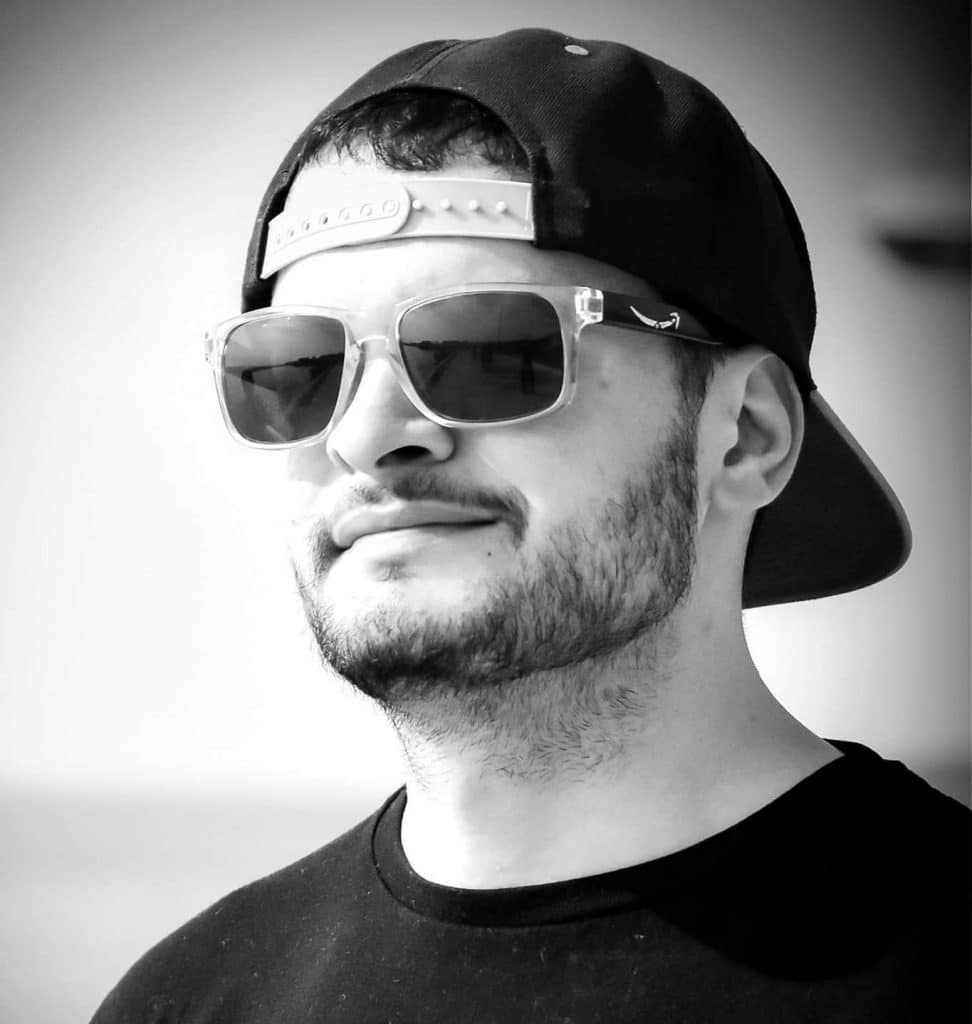 JOSHUA GARIBAY
PC Editor
Joshua has been embedded in the gaming industry since 2009, and gaming since the days of the Sega Genesis. His occupational focus in environmental health and safety may not cross over much with his beloved hobby, but he has always found time to play the latest releases, AAA and indie alike, as well as continue writing about the industry that has brought him countless years of joy.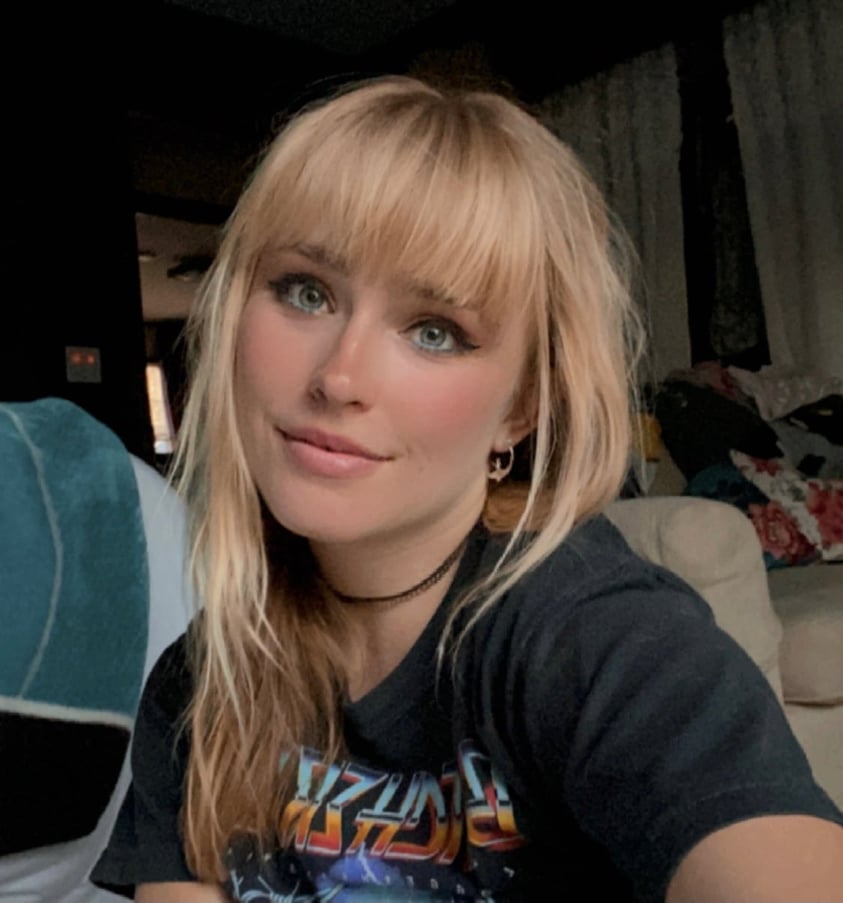 SARA JOHSON
Contributor
Sara has been gaming ever since she was 6 years old, starting off on a GameBoy which led to a PlayStation. Her favorite games are RPGs because they allow her to become fully immersed. Some of her other hobbies include hiking, birding, cosplay and exploring new places to eat.