With the holiday season fast approaching, players can expect the usual wave of massive releases. This year isn't quite as stacked, thanks to COVID-19, next-generation consoles throwing things off, and different plans, but there are still a number of things to look forward to.
Here are the games to look forward to in November 2021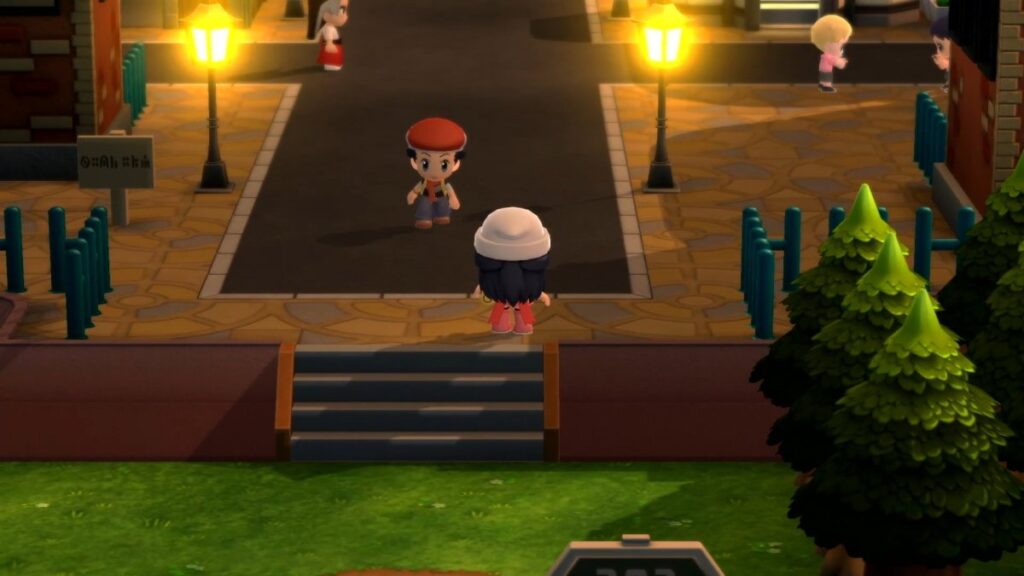 Pokemon Shining Pearl and Brilliant Diamond
While not as iconic as the original games, Pokemon Shining Pearl and Brilliant Diamond remaster the fourth Pokemon generation. With more modern gameplay elements, an interesting story, countless things to collect, and more, it's sure to be a hit player will enjoy for a long time.
Blue Reflection: Second Light
Blue Reflection might not have been a game-changing RPG, it did offer a very different take on the typically dark and brooding elements associated with the genre. The more hopeful atmosphere joins other popular series like Atelier to offer a different kind of experience. Plus, with a recently released demo that was quite enjoyable, Blue Reflection: Second Light seems like a safe bet.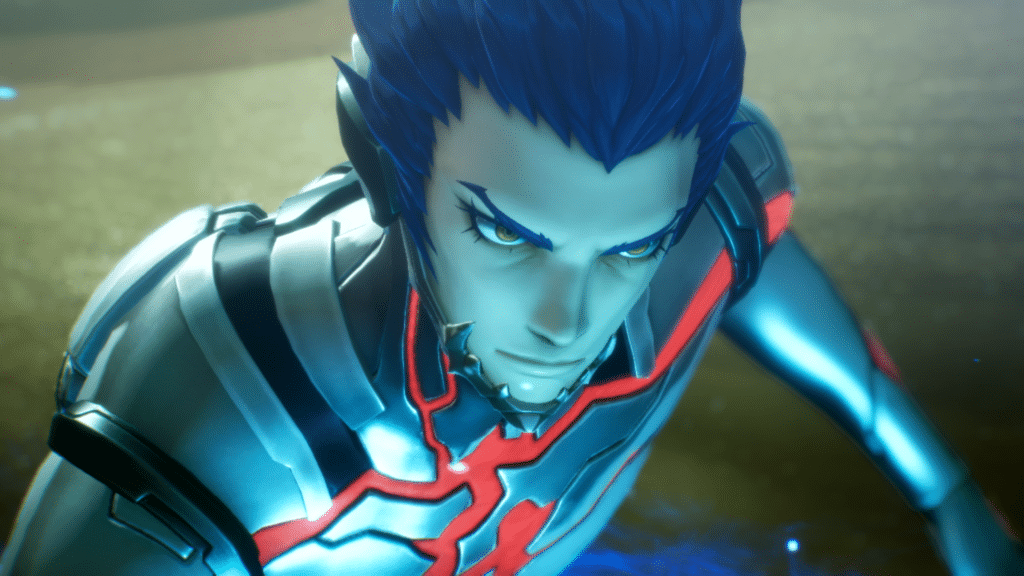 Shin Megami Tensei V
As a contrast to Blue Reflection: Second Light, Shin Megami Tensei V, the mainline series for the ever-popular Persona series of games, is a dark and interesting experience. Being one of the most popular RPG series around, players can rest assured it will make waves when it releases next month.
Call of Duty: Vanguard
It wouldn't be a holiday season without a new Call of Duty game. In Vanguard players return to World War II, hopefully bringing the same spark that has made many flocks to Warzone. The potential is there, but only time will tell.
Battlefield 2042
Joining Vanguard is EA's Battlefield 2042. Initially, the title had people questioning it but the changes to multiplayer and other enhancements have turned some heads. Giving players so much control, access to countless beloved elements and so much more will likely have a massive impact on the franchise, one we're excited to see.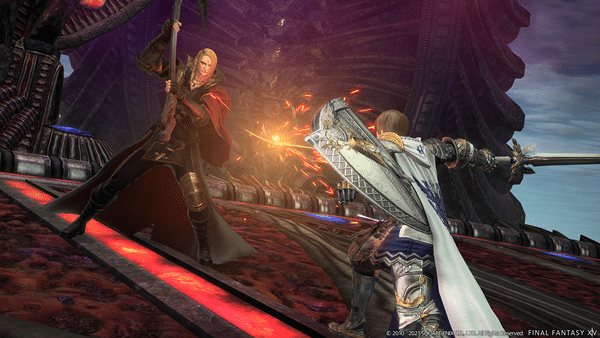 Final Fantasy XIV Online Endwalker
If there weren't enough RPGs, Square Enix is also releasing the highly anticipated Endwalker expansion for Final Fantasy XIV. Since release, they've made massive strides, to the point where it's the most profitable Final Fantasy entry, which we expect to continue with Endwalker.
While this covers the main titles, if you feel we missed one, please feel free to leave a comment.