About a month ago we had the opportunity to check out Mortal Kombat 1 and was pleasantly surprised. Levels looked good, there was a surprisingly high amount of data for hardcore players to work with, Kameos worked well, and there was a fair amount of charm. With the pre-order beta now available, two fighters and a Kameo character were added giving us a better idea of what to expect.
While Li Mei was likely suppose to be the big addition in this beta, it was fan favorite Johnny Cage that steals the show. Building on his already fun persona, this incarnation has multiple instances of giving the bird, and more moves that build off his movie star identity. This is enough to give him some much needed charm, but it's his devastating and fun combos that are keeping players talking.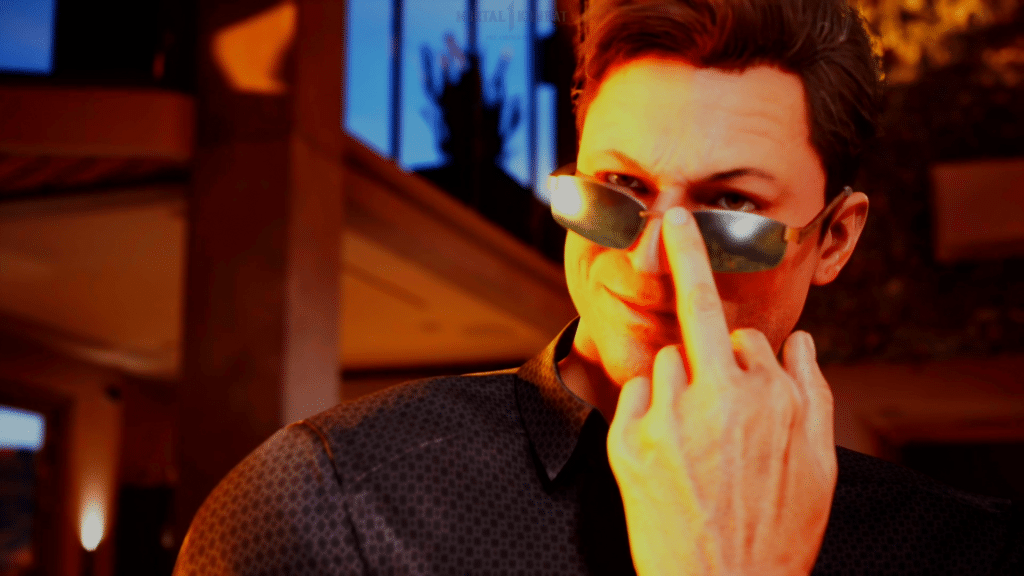 Johnny Cage isn't just flashy, his moves seamlessly flow together in a way that builds into multiple different devastating combos. Not only that, it's an aggressive play style that feels incredibly satisfying when things go just right. This is a bit different from the previous choices, and a strong contrast to Li Mei's more measured play style.
Despite Cage's strong showing, it's also nice to see Li Mei in action. Her cross between tricky mechanics and powerful blows makes me curious what high-level play will look like. If nothing else, her moves are surprisingly vibrant, a strong contrast to Mortal Kombat's typical darker color scheme. Even her fatality builds off the same energy explosive energy.
Time will still tell how Mortal Kombat 1 will ultimately come together, but it's good to see another strong showing. Between this and some strong choices like how they approach Reptile, make this feel like a reboot made with love. Hopefully this will continue as we get closer to the Sept. 19 release date.