Last week Warner Bros. Games gave players their first opportunity to check out Mortal Kombat 1. With the latest release being a soft reboot, there is plenty to be excited about. Some of the franchise's lore could be cleaned up, the original chain of events could be explored, and fan favorites could return. While we will need to wait until the full release to see how this side of things plays out, the initial test showed what to expect from the final release.
This version included four playable characters (Liu Kang, Sub-Zero, Kitana, and Kenshi) and three Kameo characters (Kano, Jax, and Sonya Blade). It might not sound like much, though it's enough to get a feel for where Mortal Kombat 1 is heading.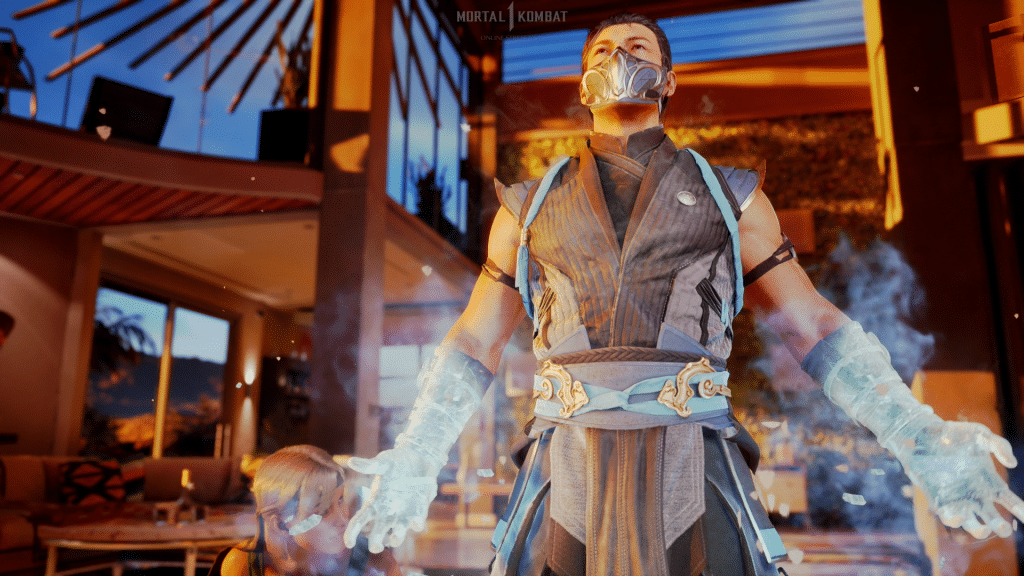 At its core, Mortal Kombat 1 feels like a further refined version of the beloved franchise. Inputs and standing combos were close to what I expected following Mortal Kombat 11. The addition to stronger aerial combos proved to be pretty exciting. Not so overwhelming to completely lock a new player out, but engaging enough to continue the mayhem if you have the skills to pull these moves off. It's fun and satisfying, something that also applies to Kameo fighters.
The concept of tagging characters has existed for decades. Based on inputs, they'll perform a couple of different moves. It's handy, though it wasn't until I saw some of the later moves that the concept grew on me. Allowing players to break out of combos is a good take on similar mechanics found elsewhere. I also love how much personality these characters exhibit.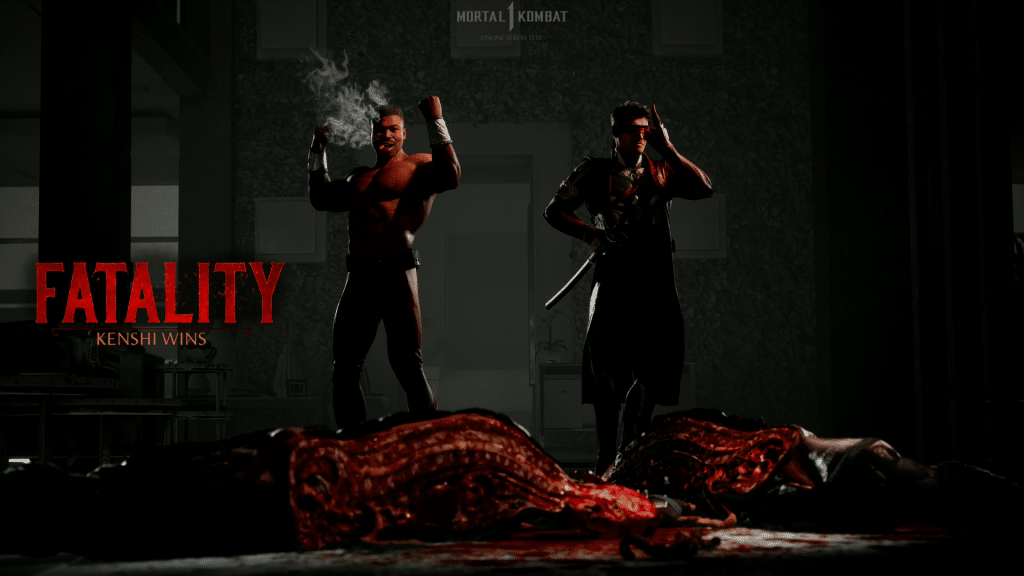 Simply seeing Jax smoke following a fight or their poses between rounds prevents the system from feeling gimmicky. Perhaps the best example of this is fatal blows. These attacks are nothing new for the franchise. Pushing a specific input can potentially do a devastating combo once per match. However, the additional fighter joins in. Small choices like that prevent this new mechanic from feeling gimmicky, at least based on the few characters present.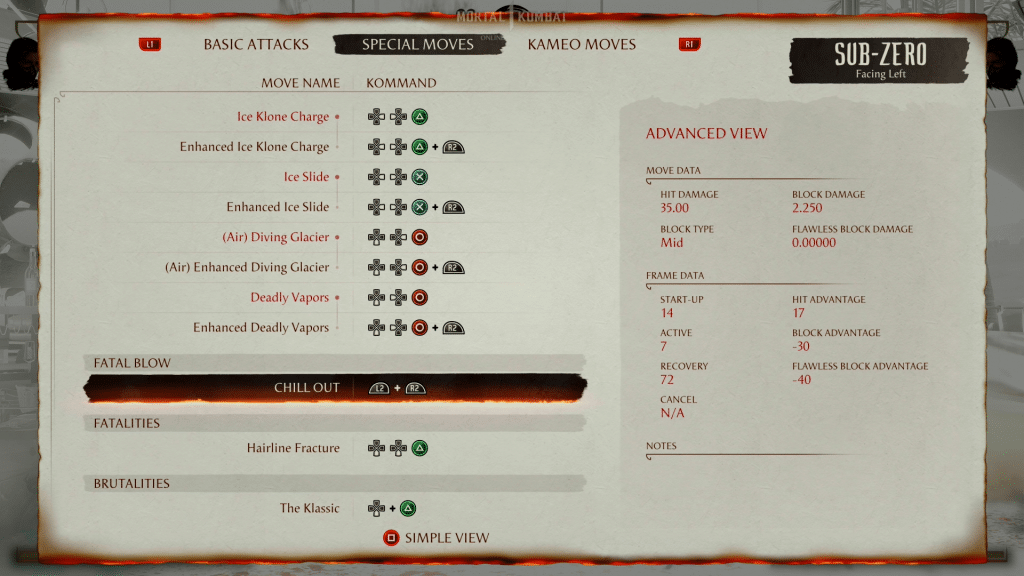 Perhaps the most interesting for me was seeing the advanced view for moves. Recently several fighting games have pushed for more accessibility, with this showing Mortal Kombat 1 will offer something more than a tutorial. Even small things like giving the block type allow newcomers to get an idea of what they're doing wrong. It will be interesting to see how it works out in practice, though even if it goes nowhere, it's good to have.
While our first look at Mortal Kombat 1 was limited, the foundation seems there. It feels like fighting that understands modern expectations and what players love about the franchise. Given the strong start, I am excited to see where it goes, who ends up appearing, and check out everything it offers on Sept. 19.