I still remember when Street Fighter V was first released. After several positive changes for the franchise, players expected the next major release to push things further. Unfortunately, the initial release was a great game that was missing a lot of content. Since then, Capcom spent years improving things to reach the beloved title it is today. With Street Fighter 6 in a similar position, will Capcom learn from its past, or is it another dud that takes years to deliver on its promises?
Despite being a fighting game, Capcom included two narratives in Street Fighter 6 via World Tour and Arcade. These two modes approach the world of Street Fighter in entirely different ways. World Tour is more a tongue-in-cheek celebration of the franchise's long legacy.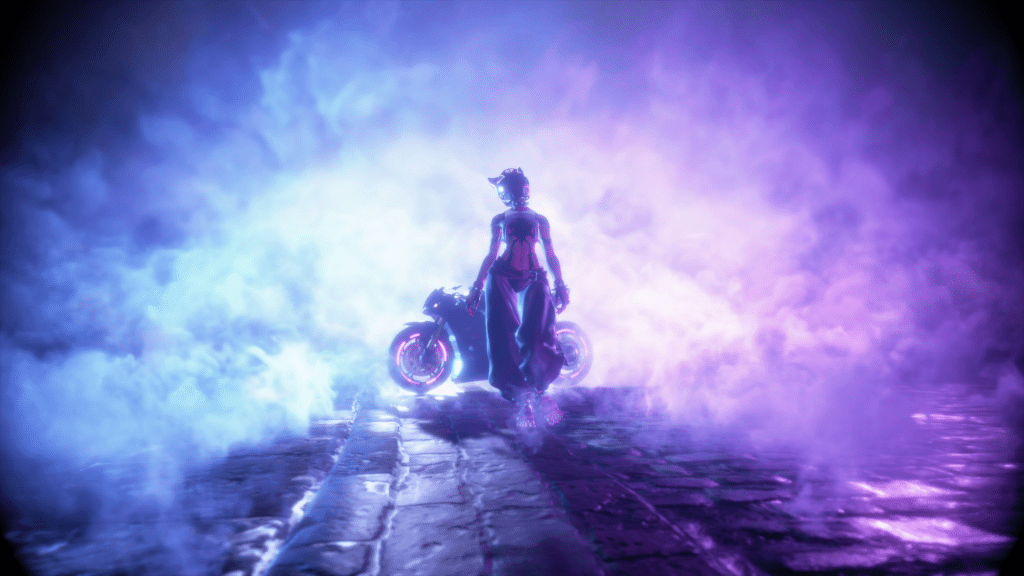 Such a Cool Introduction
It starts with players trying to answer the question of "what is strength" that can only be solved by journeying across the globe fighting various people. Part of what makes this work is Capcom acknowledging the goofy nature of the universe. People with cardboard boxes on their heads or ties cut up and used as a mask set the tone for this unusual journey. Even if the core narrative isn't particularly compelling, silly interactions like poking fun at Chun-Li's thighs or other long-standing franchise quirks keep things interesting.
Where World Tour stands out is its approach to teaching players how to play. The open world has countless fighters with optional tasks you can complete for additional rewards. Most of these relate to how the AI is coded and pushes players to recognize how to approach said fighter in other modes. Even if you're not trying to learn, you'll still pick some things up. Mastery of said mechanics is also imperative to finish this mode without spending hours grinding.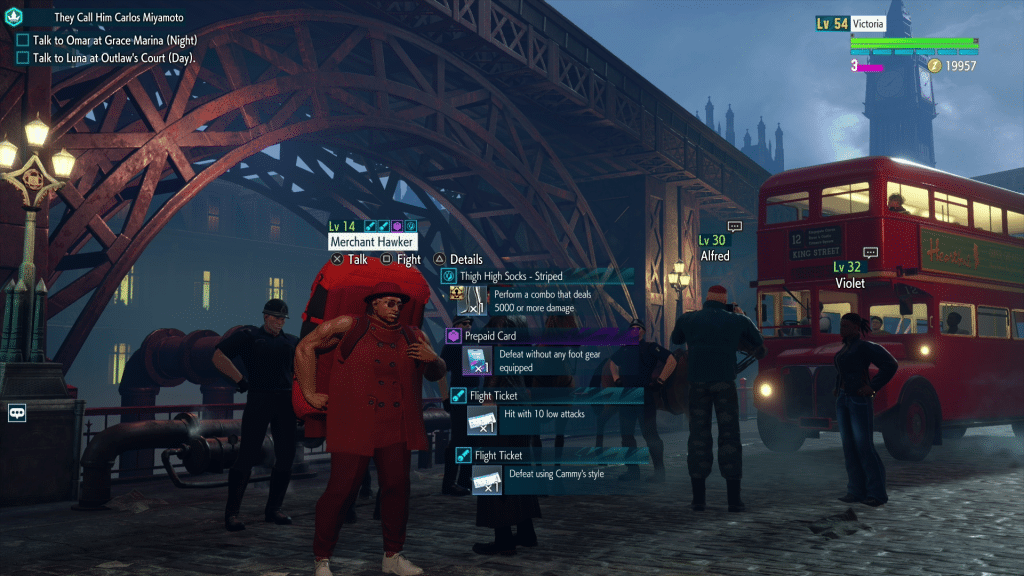 I Can Do All of this and More
Capcom even went a step further by adding optional sub-missions where you need to complete specific tasks. It's an untraditional tutorial that is one of the best ways to get players invested. It doesn't give the basic technical details, but those exist in Fighting Ground under Practice.
Here you can read Character Guides, which explain every character's intended play style, a basic tutorial, Combo Trials, and more. It's one of the most extensive efforts to bring newcomers into the genre, and even if it fails, this is also great content that can be enjoyed without getting frustrated losing to people online.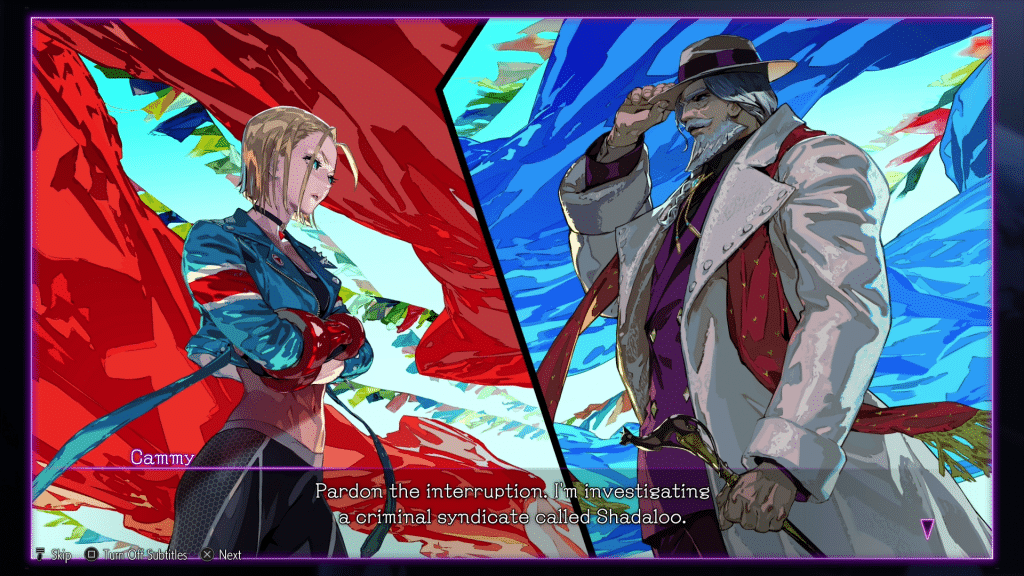 Going back to the other story mode, Arcade, it's a more traditional take on the genre. Each character gets a couple of comic pages that explain their current mission/journey. It helps to understand Street Fighter's expansive lore, though they aren't long enough where it will change much. The model also boasts five or 12 stages, optional fun things like destroying a truck, and even high scores.
Outside of the usual additional things, like versus and online, Capcom included a mode called "Extreme Battle" under Special Match. This mode gives optional rules and gimmicks to make the experience more than just fighting your friends. It might not get much use, but it's hard to complain about companies trying to implement new ideas to the genre.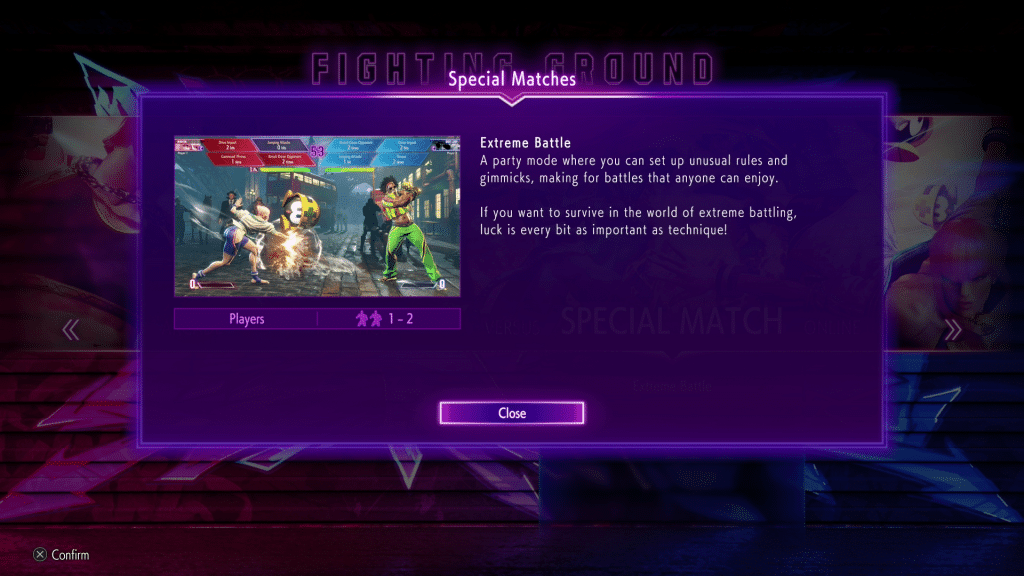 Why Not?
While most of the Street Fighter 6 experience will be fighting people online, Capcom also made a lot of effort in this. In addition to things like rollback netcode, there are many fun personalization options. Besides titles, I can customize my new challenger screen. Every character has different looks, effects, and colors, making things interesting.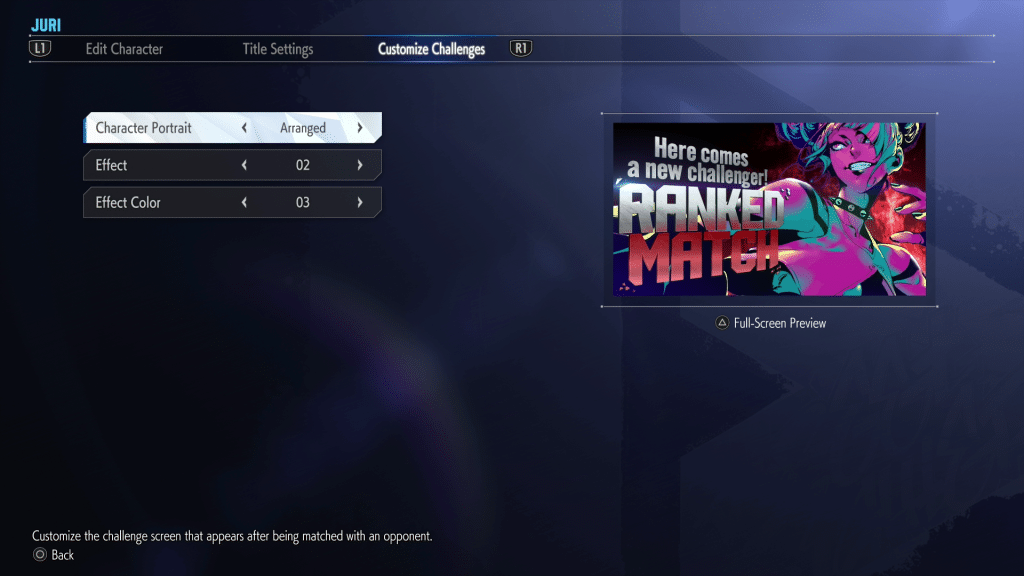 Avatar battles allow you to customize a character somewhat, utilize builds, and make the most of your unique avatar. The customization process is also quite lovely; players have already primarily taken advantage of creating fun fighters to dominate those around them.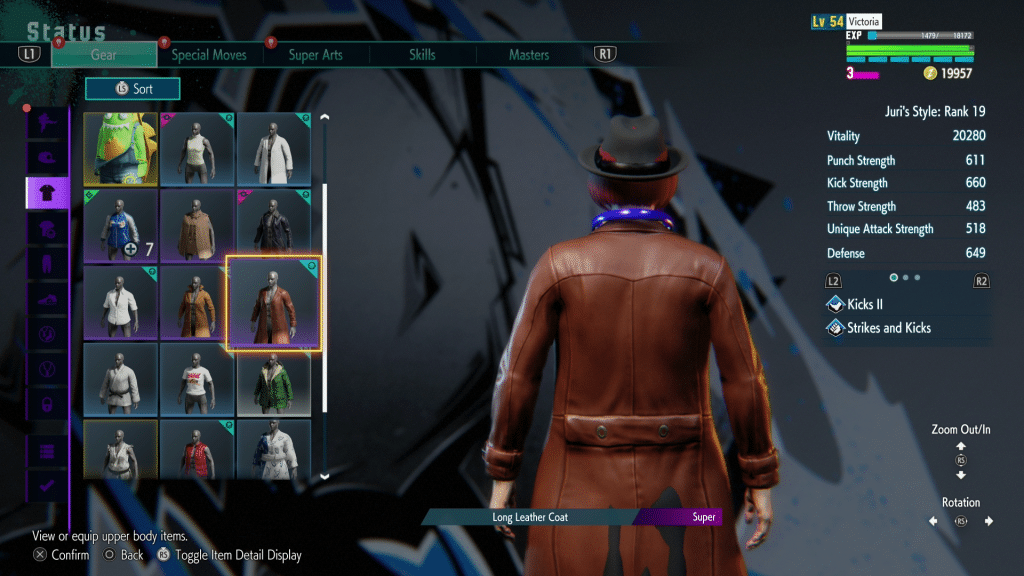 Perhaps the best praise I can give Street Fighter 6 is that its shortcomings are mainly minor. For example, various avatar items need some polish. My hair pokes through certain masks/hats, sure jackets conflict with specific pants, and even shoes sometimes cause problems. It isn't enjoyable and, hopefully, will get fixed in the future, though it has a minor impact on the experience.
Street Fighter 6 Review Verdict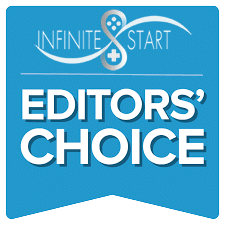 Street Fighter 6: Capcom did a fantastic job with Street Fighter 6. It retains the fighting mechanics players love, and its approach to newcomers is commendable. Even if you don't want to play online, getting your money's worth is easy, which is great to know going into it. Some of the other changes, like modern controls, further help make things accessible to a more significant number of people. Street Fighter 6 is a slam dunk worth considering for all these reasons and more. – Grant
[
Editor's Note:
Street Fighter 6
was reviewed on
PC
, and a copy was provided for review purposes.]