Capcom surprised fans by adding an open-world story mode called World Tour to Street Fighter 6. Adding an expansive single player experience gives newcomers something to do, lower skilled players a way to hone their skills beyond arcade, to just do something different in the universe. However, there were a lot of debates about this modes length. Some sites report numbers in the 25 hour range, people on Reddit suggest it's doable in only two, so we wanted to give our two cents to give players a more reasonable expectation for Street Fighter 6's World Tour.
How Long to Beat Street Fighter 6's World Tour Mode?
My official playtime at the end was 19 hours and 12 minutes. There are some inflation, in addition to this time not being immediately after finishing, so I'd put my run at about 17 hours. However, the actual length hinges on your overall skill.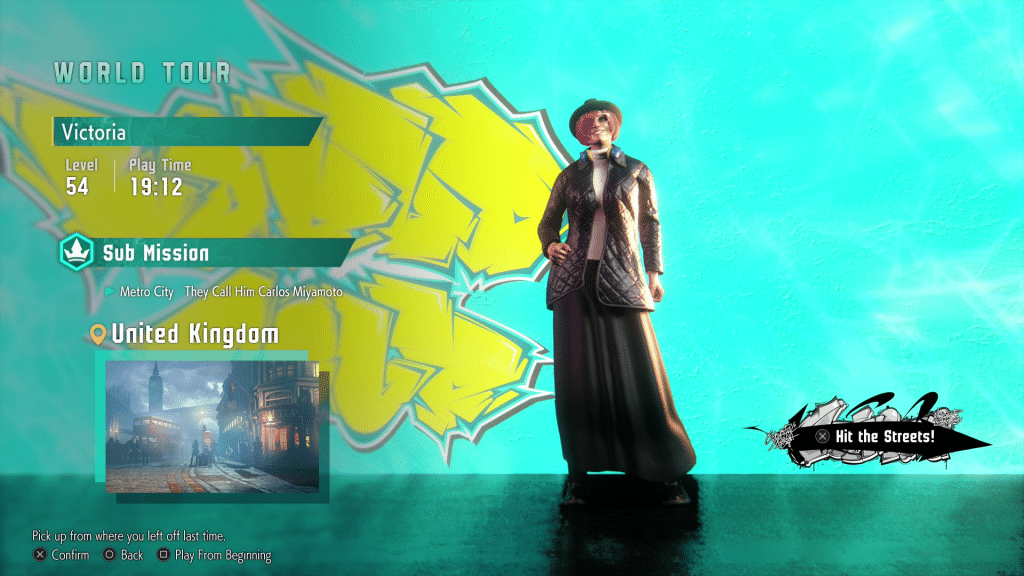 If I was able to beat the last set of enemies at level 45, over the 54 I ended up doing it at, things would be closer to 14 hours. I think the lowest I could reasonably see someone doing it in is around 6 hours, which is due to the RPG mechanics.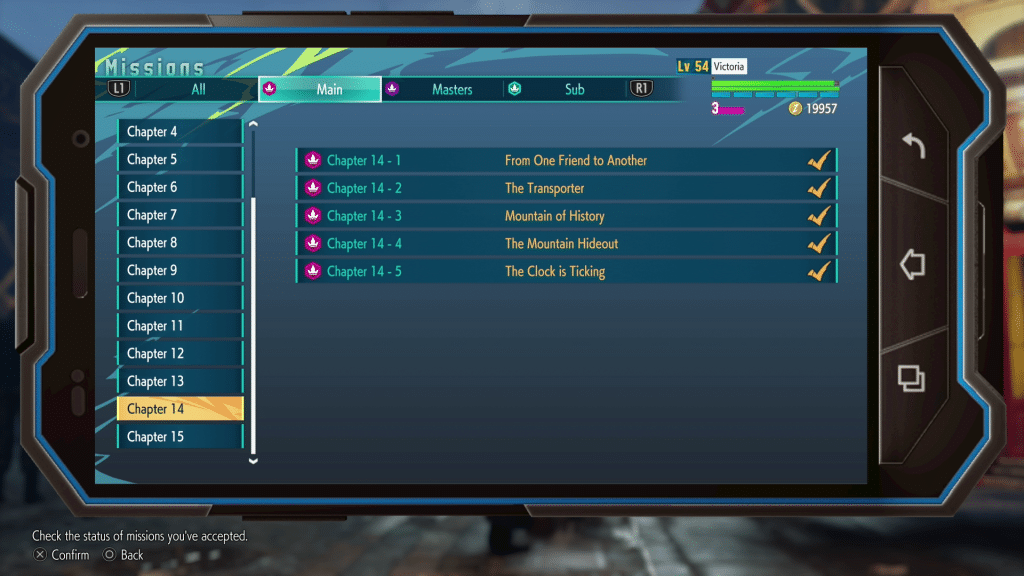 When I was 45 I had about 12,000 health, with enemies in the final tournament doing roughly 3,000 damage. While you can mitigate some lack of skill with items, it's a high risk approach. You'd have to finish with the items in your possession, otherwise you'll be back at the start a bunch of items poorer. This is an especially bad idea due to World Tour having so much to do after finishing the narrative.
Not only are there sub-missions, silly interactions with a handful of returning characters, these items impact your character in Battle Hub. This makes you more powerful, gives your avatar a better look, and changes your overall build. It's important to mess around with if you want to be active in that mode.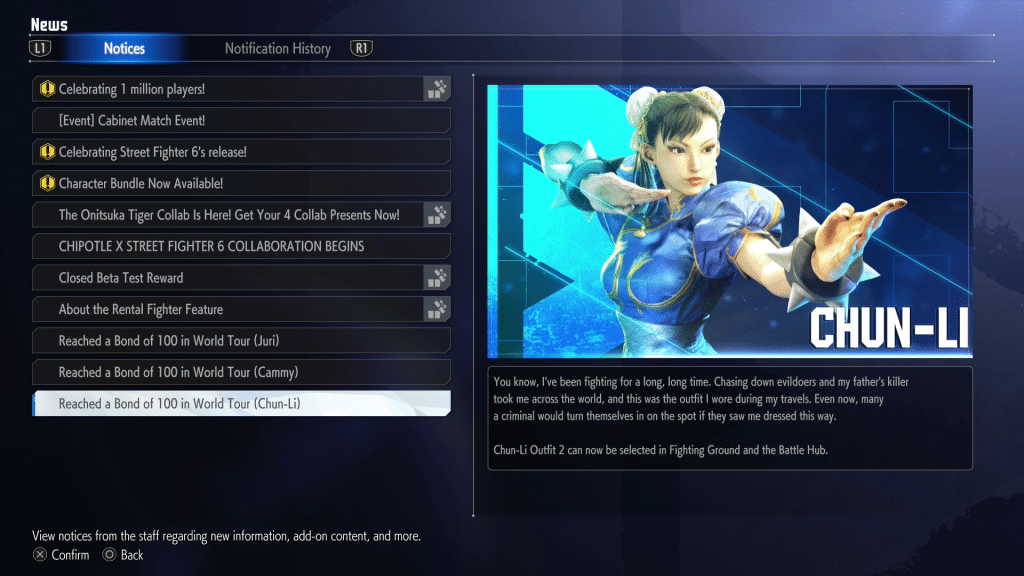 Finally, those who don't care about that stuff still have reason to care about investing time in World Tour. Each of the masters have an unlockable outfit for reaching a bond level of 100 in World Tour. This can be through repeated interactions, or just throwing a bunch of gifts at them.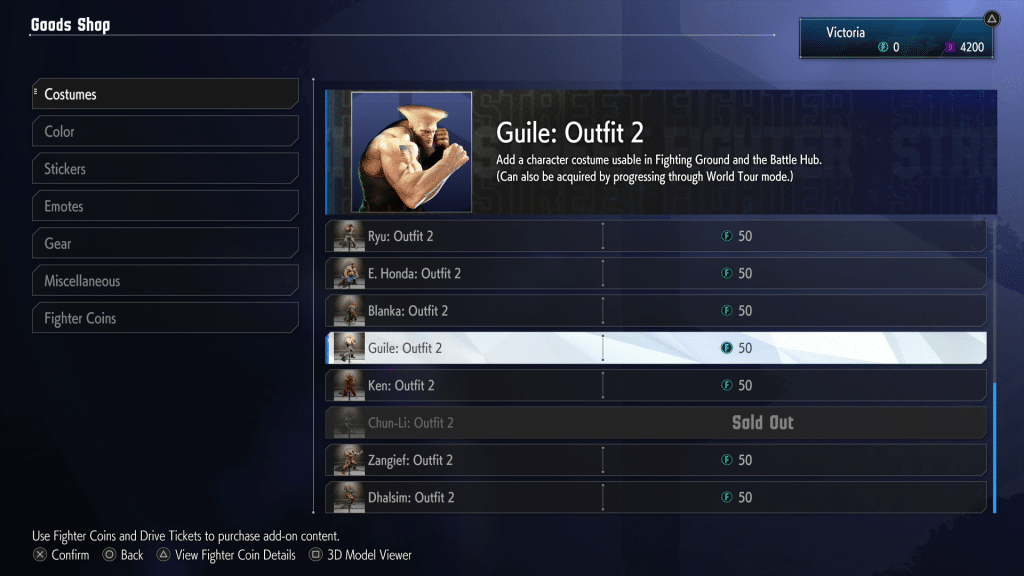 These costumes are largely classic looks for characters. The full set can be seen via the goods shop, where you can see which you need, or just buy them at roughly $1 each. Unlocking them can also add a sizable amount of time to your adventure, which is honestly worth doing.