Far Cry 6 is one of the most anticipated games to release this year and now that it's finally here, jumping in right away can be quite a challenge as there are new things compared to the previous entries. In your quest to overthrow Anton Castillo and liberating the country of Yara, a lot of hard work is needed and we are here to help.
For newcomers or players who haven't played a Far Cry game for quite some time, we got our Beginners Guide in playing Far Cry 6:
Action vs Story Mode
Far Cry 6 has an interesting story and if you are just looking to see the story without the need to strategizing or kill enemies a certain way, choosing Story Mode will be less challenging as enemies can be killed faster. Though if you are wanting to experience the challenge and have been playing first-person shooter games for quite some time, it's recommended to go for the Action Mode.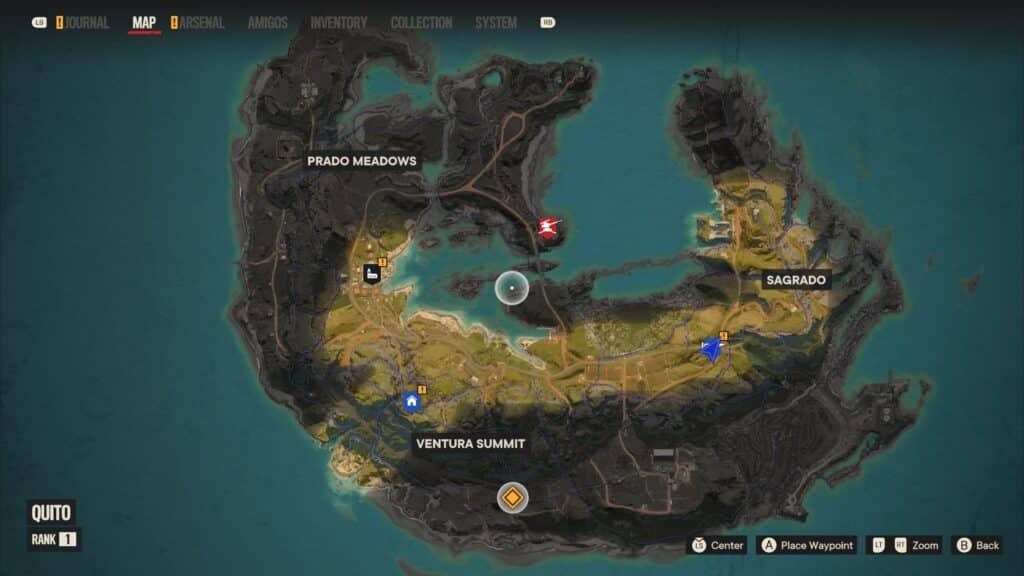 Scouting is a Must
Whenever you are sent on a mission that involves infiltrating a base or raiding, it's best to scout the area first with your phone. By pressing the UP on the D-Pad button, you will be able to scout and see what the enemies are weak against and their location.
Use Specific Ammo
Using specific ammunition will help a long way in dealing with waves of enemies. Some enemies are weak against soft rounds while others are weak with armor-piercing rounds. Pretty much, scouting the area first will be your best friend if you want to survive Yara.
Liberate Checkpoints
The game offers a big map to explore and the game offers a fast travel option to get from one place to another. While some fast travel points can be unlocked automatically, some rely on the checkpoints you liberate. For every checkpoint you liberate, you will unlock the fast travel option and of course, loot whatever you can.
Get FnD Cache
Certain NPCs you talk to in the game will advise you on the locations of the FnD cache. Each cache that you find will contain useful items. Take the time to find them as it may be worth your time later on.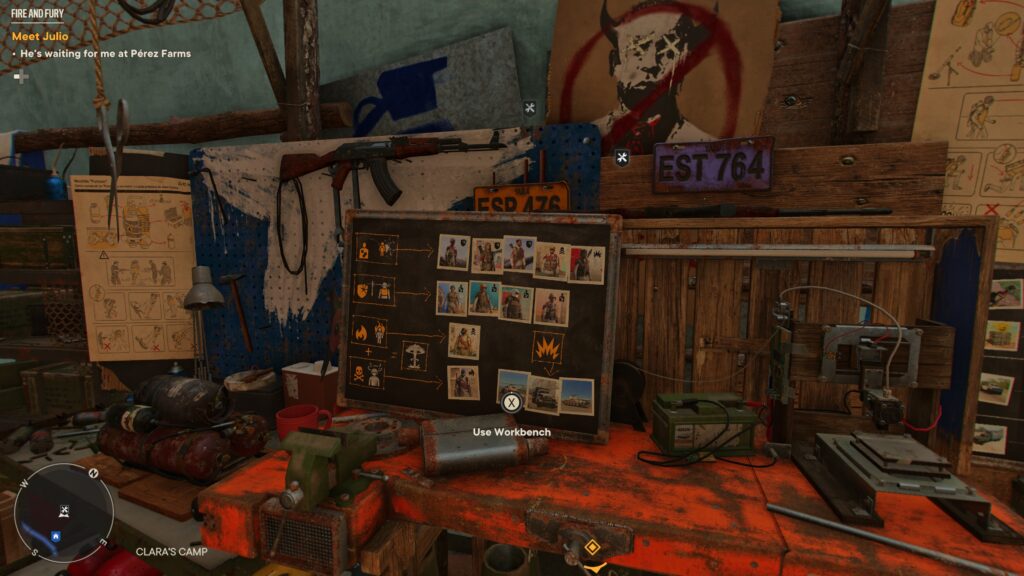 Use Workbench Frequently
Workbench will be something you will be using a lot. As weapons can be customized, you will have to find materials across the map so that you can add attachments or do some sort of modifications to your weapons. As mentioned earlier, some enemies are vulnerable only on a certain weapon or bullet so it's best to plan out.
Play Co-Op With Friends
One of the best things about Far Cry 6 is the ability to team up with your friends. Whenever you need help in clearing a certain base or mission, a player can jump in or vice versa.
Team Up With your Companion
Guapo is among the first companion that you will get to unlock. If you are working solo and need help to distract enemies or taking them down silently, use your companion by giving them orders. The majority of the companions that you will have are animals, with Guapo with an alligator.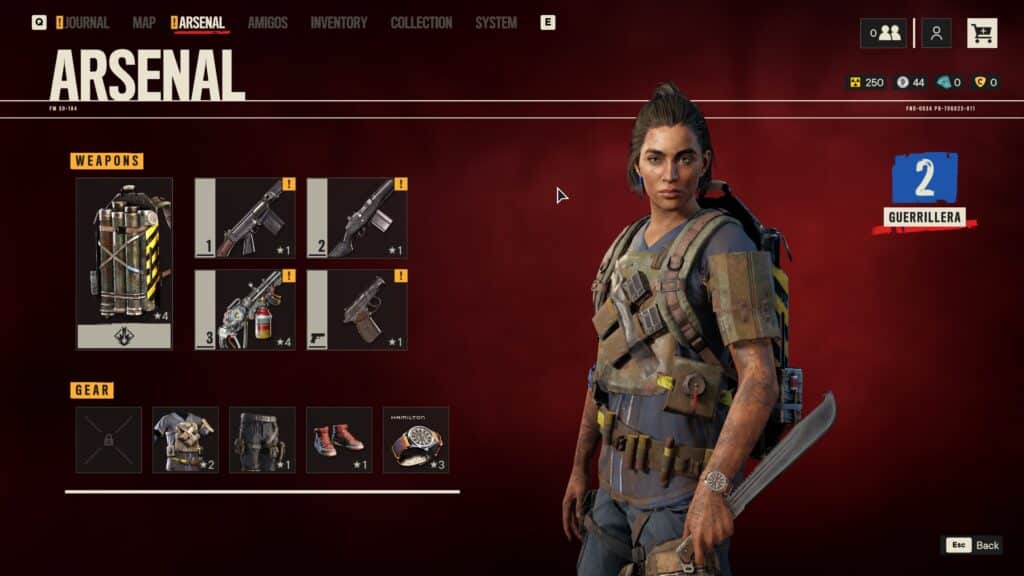 Choose Your Gear
Your character Dani, regardless of the gender you pick at the beginning, will have an opportunity to equip gear. Certain gears have different perks that may or may not be beneficial on a mission. It's important to check your gear first before doing a mission as it will help out in the long run. Some missions will involve Dani infiltrating a poison-filled place and a gas mask will be needed for him/her to wear. Different gears can be obtained at Guerilla Camps.