With so much competition, it can make choosing what to invest in rather difficult. Between Starfield, Baldur's Gate 3, and longer experiences like Remnant 2, there is only so much time for a new experience. With this in mind, we wanted to go over how long it takes to beat Immortals of Aveum so you can plan accordingly.
How Long to Beat Immortals of Aveum?
Unfortunately, Immortals of Aveum does not list a play time, but I would estimate our run on the highest difficulty at about 15 hours. This included heavy exploration, some struggles on certain challenges, and getting stuck on some puzzles. I would estimate a determined player could finish the adventure in roughly 9 to 11 hours.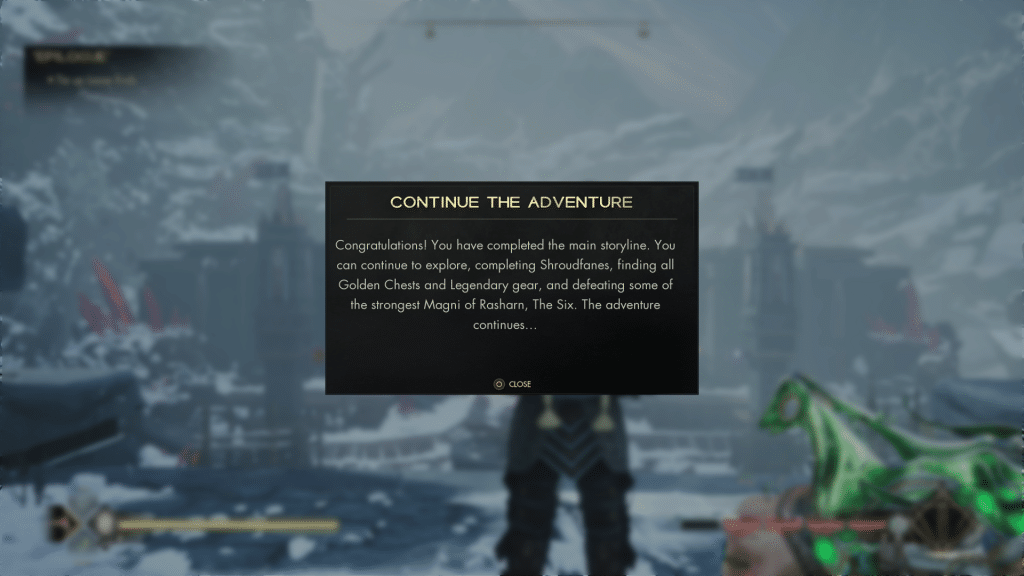 Regardless of how you go about it, there is a surprisingly high amount of content. I only found about a fourth of the Golden Chests, and roughly half of the challenge gates. While this sounds like an overwhelming amount of content, I would wager most of them are actually pretty easy to get and are simply behind a mechanic I lacked at the time. Still, I would guess this would add another 20 hours or so.