While E3 was met with mixed reactions, the whole conspiracy around Blue Box Game Studios is nothing short of fascinating. There seems to be an endless stream of coincidences, crazy occurrences and people finding evidence that is so outlandish it's starting to reach the gaming equivalent of JFK's assassination.
Today was supposed to be a turning point for a lot of the theories. Geoff Keighley said he'd post pictures from the supposed game, with the mystery behind what B.L.U.E. being revealed, along with several people reaching out to speak to this now infamous man.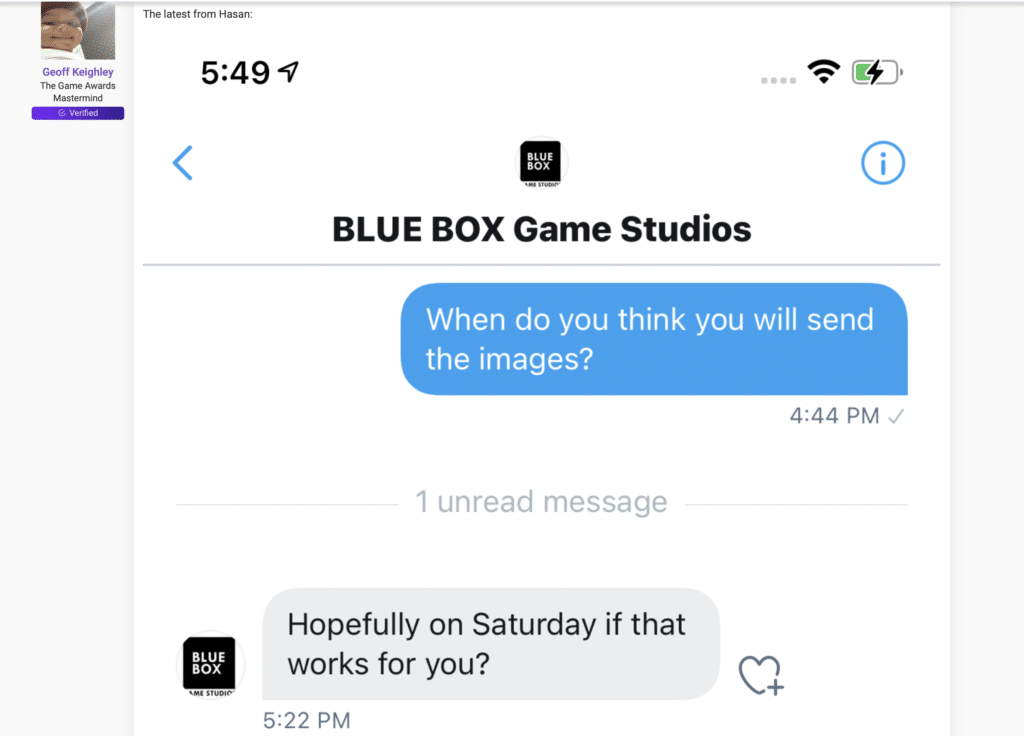 Following multiple responses on Twitter, where Keighley denied having received pictures of Abandoned, he replied to the ongoing ResetEra topic showing Hasan has yet to send anything and will attempt to on Saturday. This makes it seem less planned out than many expected, with things getting even weirder when we look at what Blue Box Game Studios was doing instead.
To no one's surprise, Blue Box Game Studios revealed B.L.U.E. was an acronym for best level user experience. This might seem like an odd thing to assume, except a previous version of Blue Box Game Studios site explained that on the main page.
We are BLUE

BLUE doesn't refer to the color, rather it refers to Best Level User Experience. That's what we want to achieve with our projects. That's when we succeed.

Blue Box Game Studios site
Since then that information, along with the rest of barely changed version of this theme, to the less informative site promising information in the future. As people eagerly awaited their key, which people would receive shortly, a follow up reply indicating it wouldn't be anytime soon.
Around the same time Mark Delaney, GameSpot contributor, confirmed he interviewed the mysterious Hasan Kahraman and that Abandoned is not a front for something else. However, in his expanded reddit post, it caused more questions than answers.
Most of Delaney's replies were vague, largely centered on Abandoned being a real thing and Blue Box Game Studios feeling stressed by the situation. He did confirm there was no NDA, but he respected their wishes to not reveal certain things, but also went on to say GameSpot might not even publish the interview.
As this train continues to move, RingmasterJ5 offers a third theory that perhaps it's not Silent Hill or Abandoned, but rather, Siren. Clues include Siren being a Sony franchise, the mysterious number 27 relating to a major plot event, Keighley saying Abandoned isn't what we think it is and the mysterious game Kahraman was seen playing.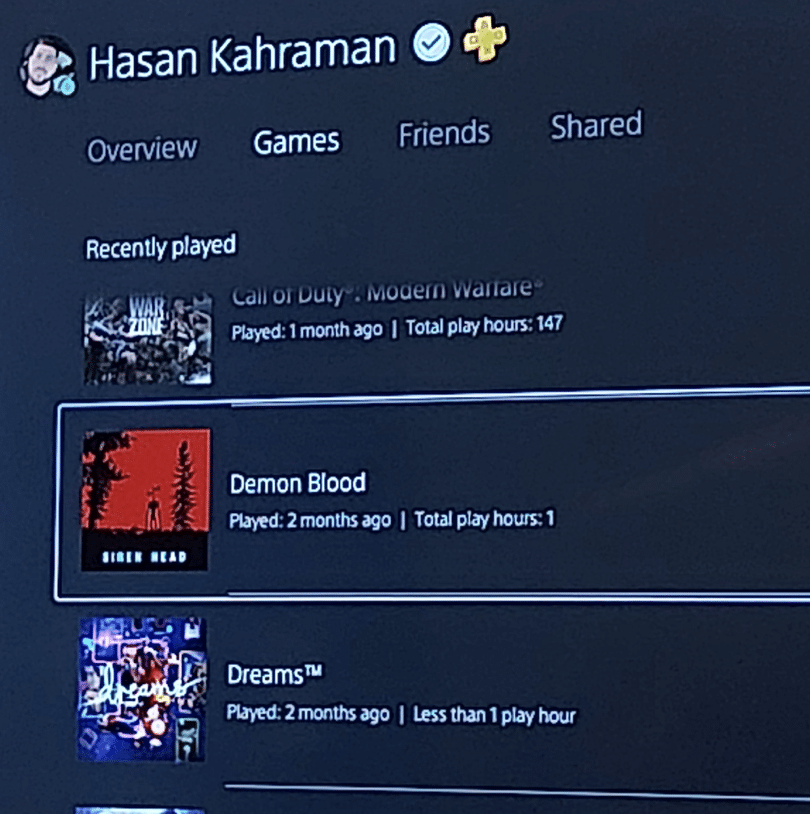 Demon Blood, an unknown item that Kahraman played, has references to Siren both in the name Siren Head and blood being a key element of Siren's story. It would also fit in with the S and L clue Blue Box Game Studios mentioned. RingmasterJ5 suggested it might be Siren Call, with other posts indicating Siren Revival and a number of other things.
That being said, shortly after the Siren theory was posted, Blue Box Game Studios seemed to indicate a PC release. Even if Sony seems interested in doing a couple releases, it wouldn't be revealed like this.