During Sony Group's Investor Relations Day meeting, Sony revealed a number of exciting things about the brand, which confirmed Uncharted 4: A Thief's End as an upcoming PC release.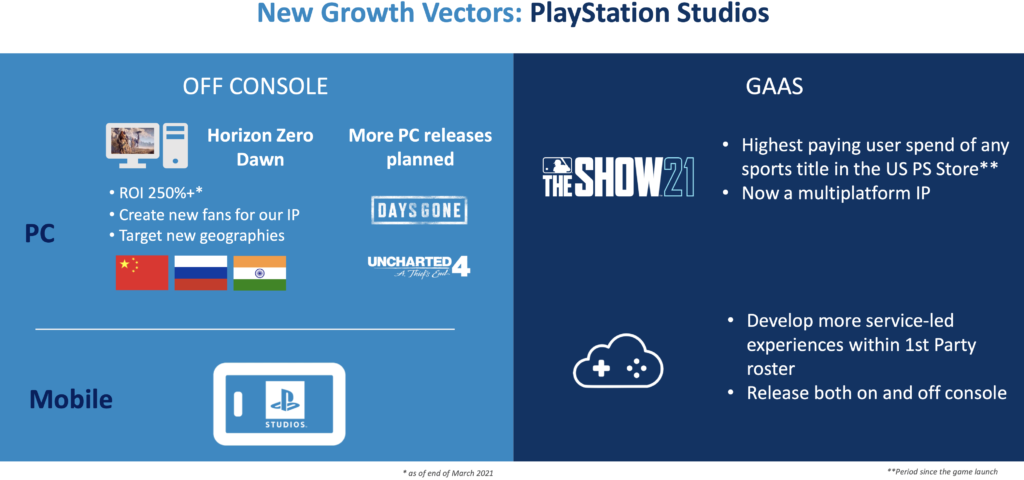 On slide 26 Sony talked about their new areas of growth. These areas include MLB The Show 21 becoming a multi-platform title, mention of Sony trying the mobile market again and their new effort towards the PC market. Not only does it include some interesting details about Horizon Zero Dawn having a 250 percent return on investment, it mentions two planned releases. One is Days Gone, which released about a week ago, and Uncharted 4: A Thief's End.
Unfortunately, no further information about this release is known. It's, unfortunately, very likely the conclusion of Drake's saga will release as a standalone, meaning players can pick it the previous titles on a PlayStation console, though there might be more things going on behind the scenes. If nothing else, it does show Sony is willing to give the PC market a real try and hopefully this will lead to bigger and better things in the future.