Dealslab, who has accurately leaked multiple PlayStation Plus offerings, has posted what their sources say players can expect in Jan. 2022.
As per their post, Jan. 2022 will include Deep Rock Galactic for PlayStation 4/5, Dirt 5 on PlayStation 4/5 and Persona 5 Strikers for PlayStation 4.
In addition to coming from a trustworthy source, the selection makes a fair amount of sense. Deep Rock Galactic was previously confirmed for a Jan. 2022 release date on PlayStation 4/5 and is already a hit on other platforms.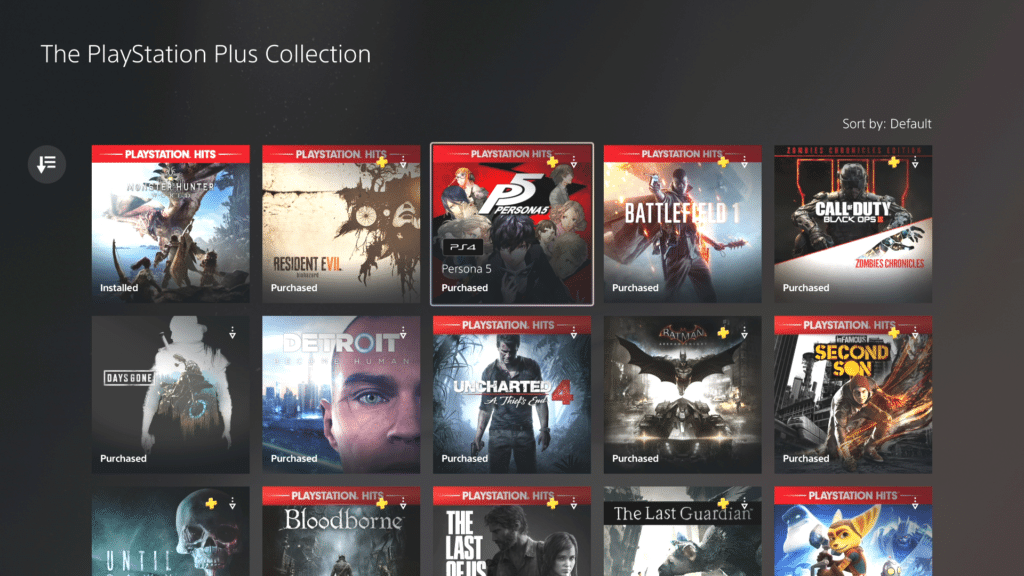 Sony has also offered a fair number of titles from EA via PlayStation Plus. Back in Nov. 2021 Knockout City was included, with Plants vs. Zombies: Battle for Neighborville joining Aug. 2021, Star Wars: Squadrons launching in June 2021. Including another EA game, which follows the recent two to three months between offerings, isn't hard to believe.
Sega is another company that commonly works with Sony for PlayStation Plus titles, with Persona being rather notable. Persona 5 remains part of the PlayStation Plus collection, along with Persona 4 Arena Ultimax being offered in 2016. Not to mention, Persona 5 Strikers benefits from being a great way for action players to see why JRPG fans love it.
Expect confirmation when Sony officially reveals next months offerings on Dec. 29, 2021.