Following their reveal at Won Fes earlier this year, GoodSmile detailed what you can expect from their upcoming Among Us Nendoroids.
Those interested will be able to pick up a Crewmate in red, black or cyan, three of the more notable colors in Among Us.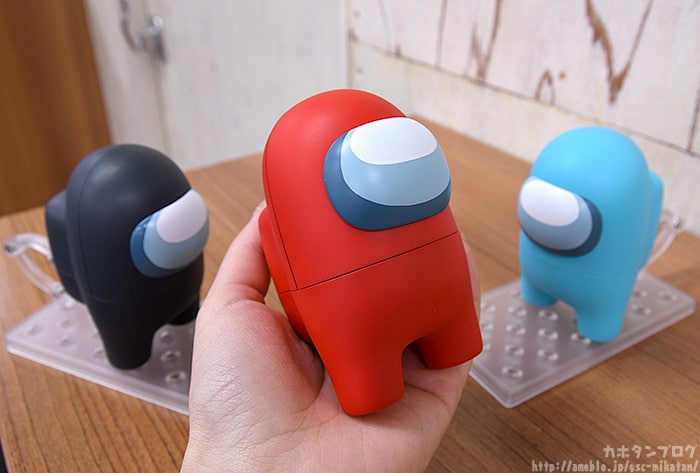 Each figure is listed at 100mm, which comes to about 4 inches in height. GoodSmile notes it's a good size to fit in your hand.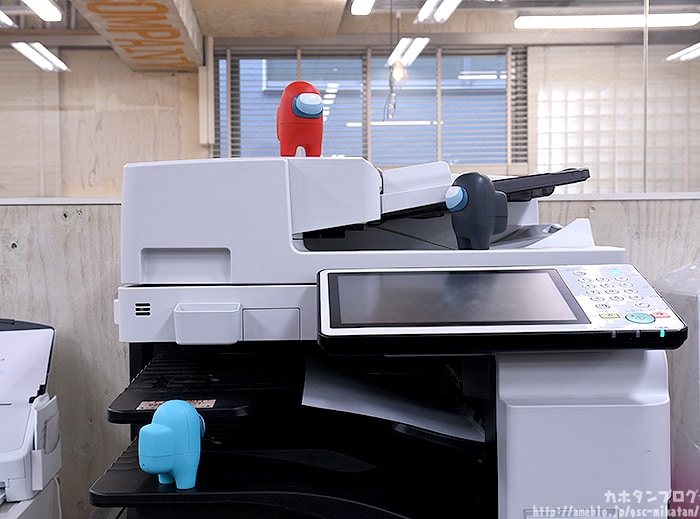 Unlike a lot of Nendoroids, Crewmates can stand without a base, making it easy to decorate your room or create different scenes. However, you'll need the base if you want to use some of the included accessories.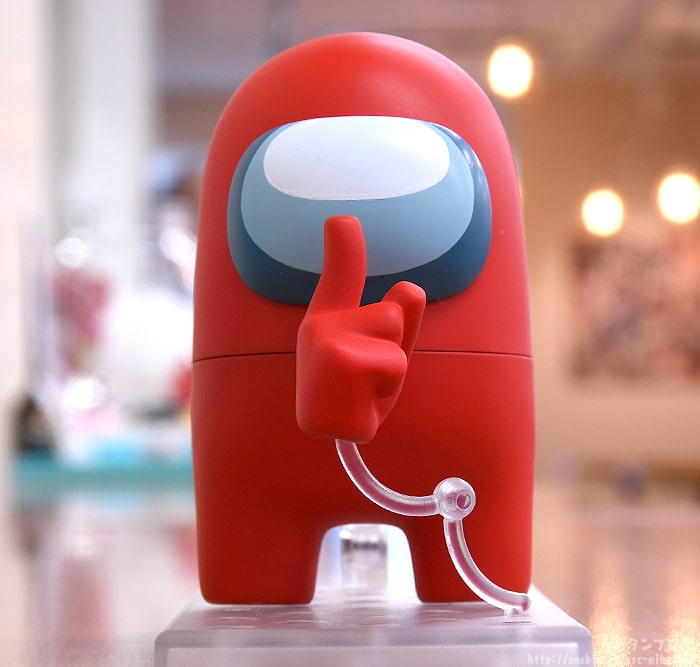 First there is the previously revealed shhh pose, which is a must for Among Us fans.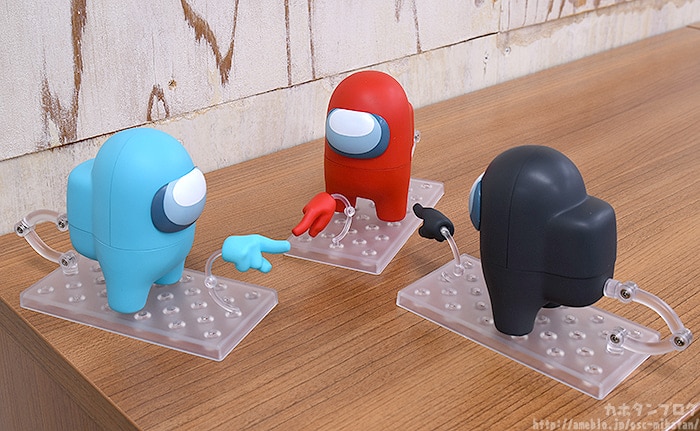 But if you want to have a little more fun, the finger point allows for a wide variety of set ups. Something that is only furthered by the last accessory.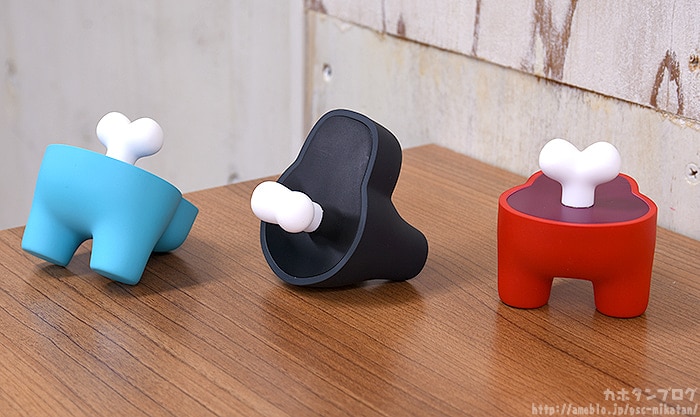 If you want to set a scene or just have some fun, each Crewmate comes with an accessory that turns them into a dead body. It makes owning all three a little more fun, be it calling each other "sus" or setting the perfect scene for the imposter.
Those interested will be able to purchase them tomorrow from GoodSmile directly or one of their official partners.