With Q4 fast approaching, Sept. 2021 is a really loaded month for gamers. There are a number of highly anticipated and desired games that it can be quite hard to decide where and how to spend your money.
Deathloop
Prior to launch, Deathloop was hands down the most anticipated PlayStation 5 game. However, COVID-19 and other elements resulted in it being delayed, which should release in Sept. 2021. It already went gold and got a lot of love from the Sony's State of Play. There is no telling if the final version will meet expectations but we're more than a little excited to see if we can break that loop.
Tales of Arise
The latest entry in the Tales franchise, Tales of Arise, simply looks stunning and is the first to take advantage of the new platforms. With some interesting characters, beloved storytelling, and an extremely well-received demo, many are excited to see if it lives up to the hype.
Lost Judgment
Judgment was essentially everything you could want from a beloved franchise. It expanded the core world of Yakuza but did so in its own way with a unique voice, concept, and execution. Lost Judgment looks to further this and we're certainly more than excited to see what happens after the massive step forward we saw with the PlayStation 5 rerelease.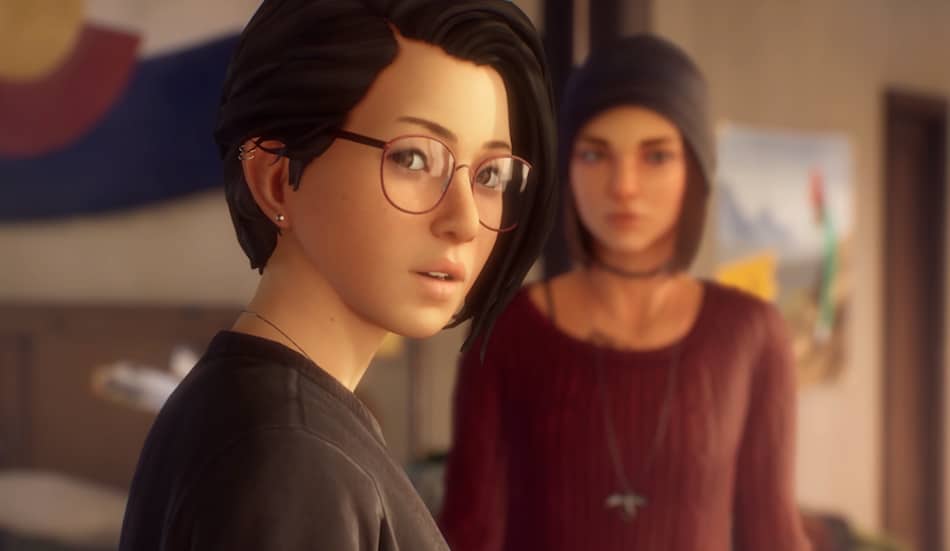 Life is Strange: True Colors
Life is Strange: True Colors is in a rather interesting place. While many consider Life is Strange an excellent western visual novel Before the Storm didn't hit the same highs and the sequel disappointed many. Alex Chen and her powers seem to play far more into what fans loved about the original game, though there are certainly reasons to be cautiously optimistic.
Kena: Bridge of Spirits
Those following the Sony's State of Play have likely seen Kena: Bridge of Spirits in passing. It was certainly one of the nicer-looking games, a feat that is even more impressive given the smaller studio size. There have been some concerns about gameplay but we're optimistic this title will deliver in the end.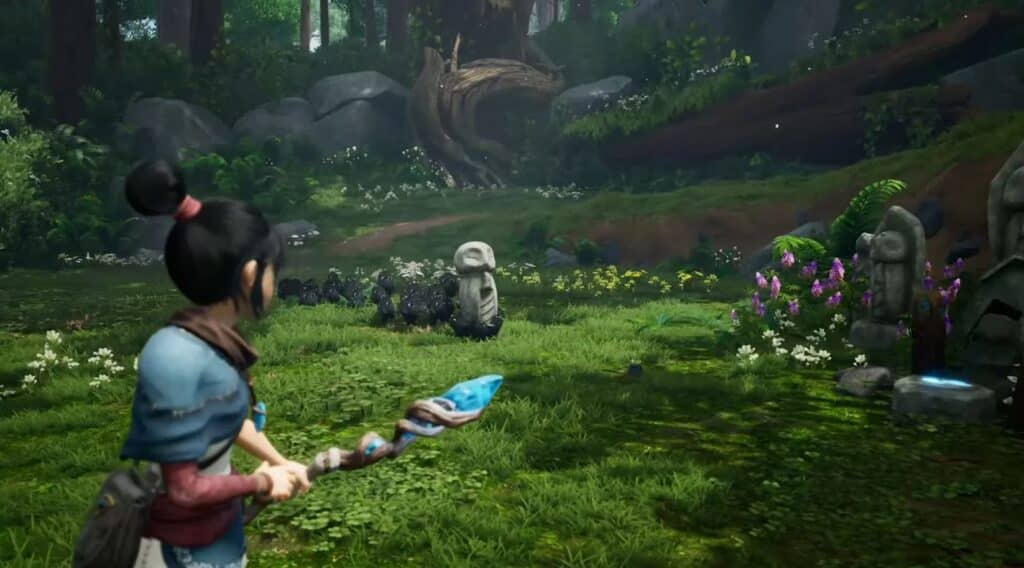 Sonic Colors: Ultimate
Similar to Life is Strange, it has been a while since Sonic has had a strong release. This might change with the upcoming title Sega has teased, but in the mean time we have Sonic Colors: Ultimate. With it being one of the stronger titles to release in the past decade or so, it makes sense to bring it back and with it on more platforms, it's the perfect opportunity to explore this world.
WarioWare: Get It Together
WarioWare is one of Nintendo's more divisive titles. The silly micro games appeal to a very specific type of player, one that typically only comes up in specific situations. Despite that, it's nice to see Nintendo continue the franchise with WarioWare: Get It Together. With the promise of over 200 games, there is bound to be a lot to see, play and get frustrated with.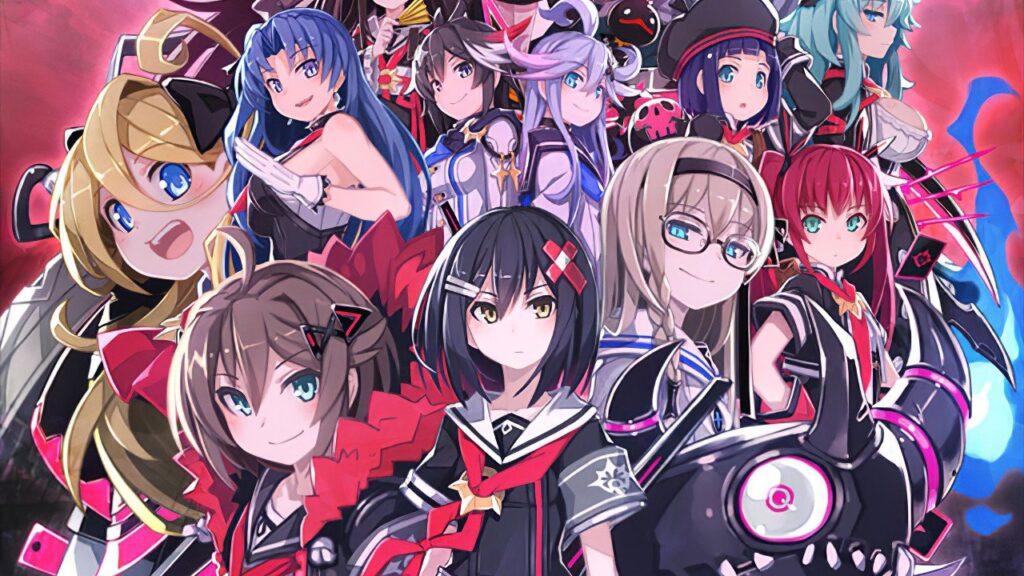 Mary Skelter Finale
Idea Factory's final installment of Mary Skelter finally releases in Sept. 2021 and this is exciting since they're bringing over the PlayStation 4 version. It will be exciting to see what how this gruesome tale ends. With two other releases that have had shocking twists and terrifying turns, we can assume the same from this installment. And with the story from the previous games, there really isn't any reason to miss out.
Death Stranding Director's Cut
Players have been surprised by just how much attention Kojima has given his "director's cut" of Death Stranding, but it looks to be worth the wait. With new content and taking the experience to another level with PlayStation 5, it might be an experience that can give Returnal a run for its money in that department.
Various Nintendo Switch Ports
While I would love to feature Ni no Kuni II: Revenant Kingdom and Dragonball Z: Kakarot separately, this stacked month makes that rather difficult. Fans of both franchises will likely enjoy either. Ni no Kuni II: Revenant Kingdom is a fantastic sequel, one worth exploring if you loved the original. As for Dragonball Z: Kakarot, it is really a game for fans of the franchise, filled with lovely references and characters from over the years.
With these being the most exciting, though not every title releasing in Sept. 2021, feel tell to tell us which one you're excited for or perhaps highlight one we missed.