Square Enix has finally released today the highly-anticipated Nier Reincarnation for smartphone devices. As with all gacha games, it's a must that players start off with a character or an item that is a Tier S, thus a reroll is recommended if players end up with bad summoning results.
In celebration of the Nier Reincarnation's launch globally, there are two summon banners that are available for players to pull. Each 10 summons will cost 3000 Gems and luckily, there are a total of 4500 Gems that can be acquired right away.
The two summon banners are called Crossover Summosn Vol 1 & 2. It features characters like 2B, 9S, and A2, which are considered as S tier.
Without further ado, here's how to reroll in Nier Reincarnation: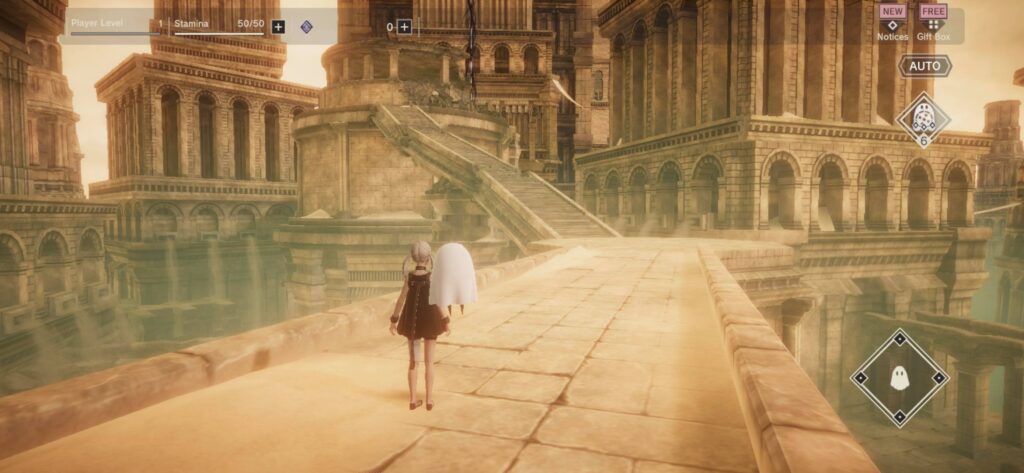 Go through the prologue where the little girl will meet a ghost which she calls it her "Mama." You can skip through the cutscenes . Once you are done with the prologue, click the diamond icon with the picture of Mama.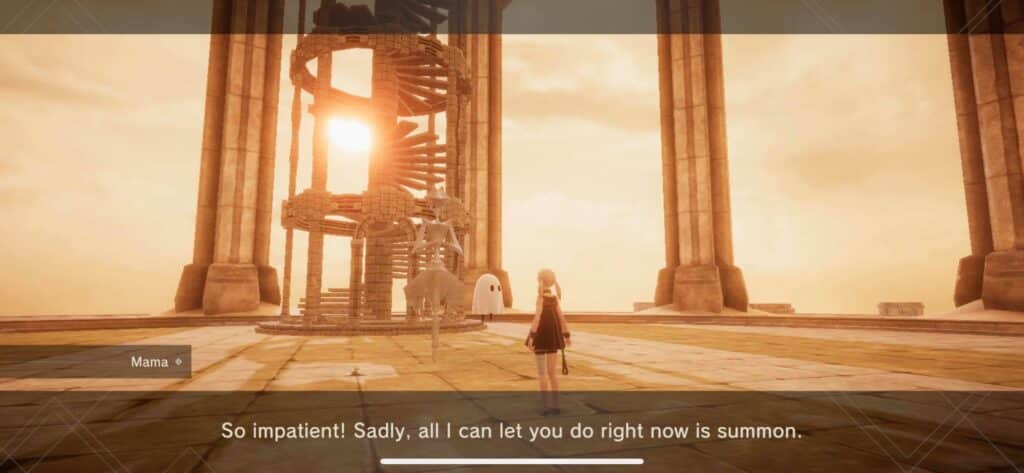 Mama will advise you to wait until you are able to open that main menu. Since you want to summon already, go ahead and defy your Mama.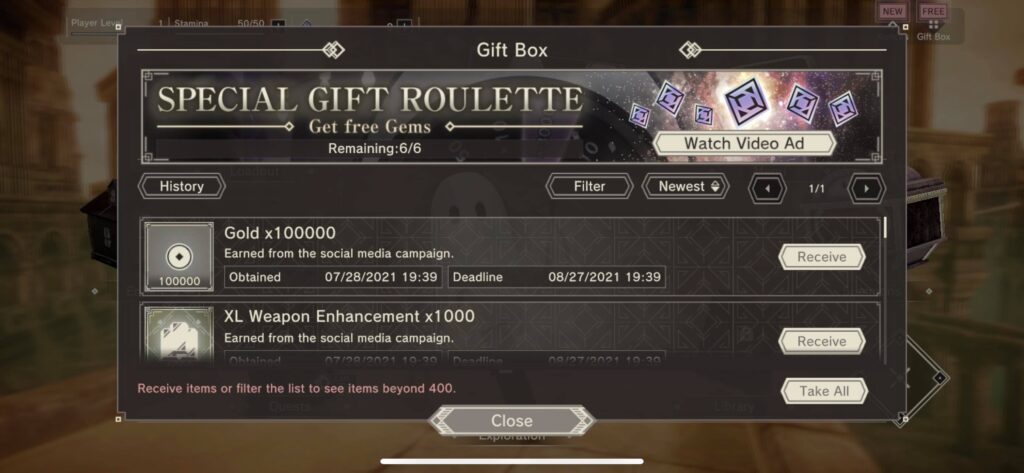 Click the Gift Box icon on top of the screen to get all of your preregistration campaign rewards. There are a total of 4500 Gems.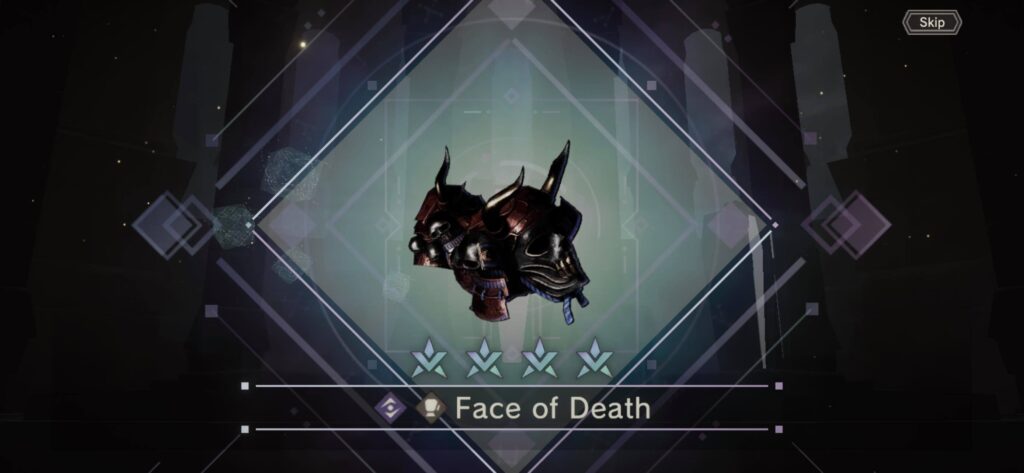 Sadly, you can only summon from one of the two banners since it costs 3000 Gems total.
Now if you end up not getting any S-Tier items, you can reroll.
To reroll…
Delete the data from your phone. There's no way sadly to clear the data without deleting and redownloading the game.
Once you redownload the game, go through the prologue and skip them.
Press Mama's icon and defy her so that you can summon right away.
It will take you about 10 minutes max to reroll each time. Goodluck!