After nearly a decade, former Bioware cinematic designer, Richard Boisvert, reveals a long standing hidden Easter egg in Mass Effect 3.
According to Boisvert's post, all players need to do is walk around the solar panel array in a specific path. To go along with the instruction, the following picture was also posted.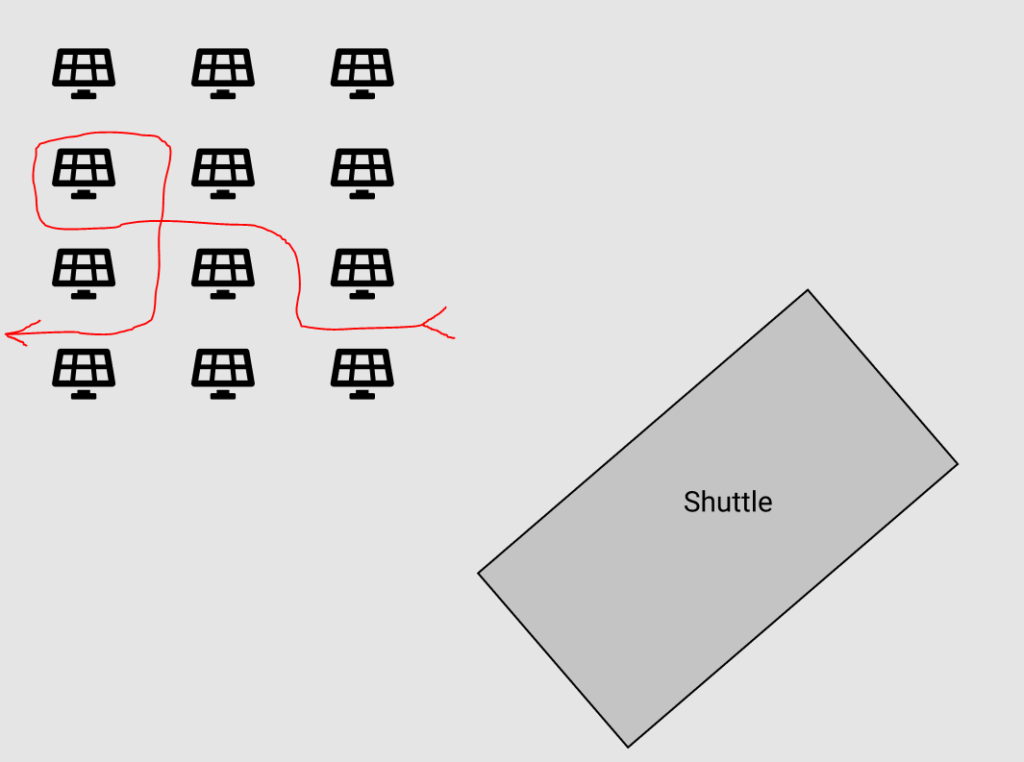 Doing this will result in a small rover thanking Shepard for the work they have done. If this sounds vaguely familiar, it's likely due to it being something of a community mystery.
Over a year ago, someone noticed the rover while exploring in free camera mode. The post got a fair amount of attention, though, most notably, no solution to the mysterious item was revealed. Since then people have tried to figure it out but none have proved successful.
As for the method Boisvert posted, it has been confirmed to work, so if you're looking for a reason to play Mass Effect 3 or get into the recently released Mass Effect Legendary Edition, this should help.