After a climatic start to the year, February is looking just as stacked. Thankfully, it isn't quite as intense as last year, where two of the years best titles released, but there is still a lot to be excited for. This is especially true for anyone looking to get PlayStation VR2, return to a beloved port, or just try an interesting indie.
Hogwarts Legacy
There are few IPs that carry as much weight as Harry Potter. It was a massive part of many people's childhoods, with Hogwarts Legacy trying to build on the best parts of the franchise. Even if it doesn't quite have the same magic as the source material, the unique world will absolutely appeal to a number of people's love of the series.
Wanted: Dead
Wanted: Dead has perhaps the most interesting marketing campaign in recent memory. With the developers deciding to focus on cooking videos, and anime music videos to sell their hardcore action game, it looks to be a really interesting title. With guns, swords, and gore, it has the potential to really stand out this month.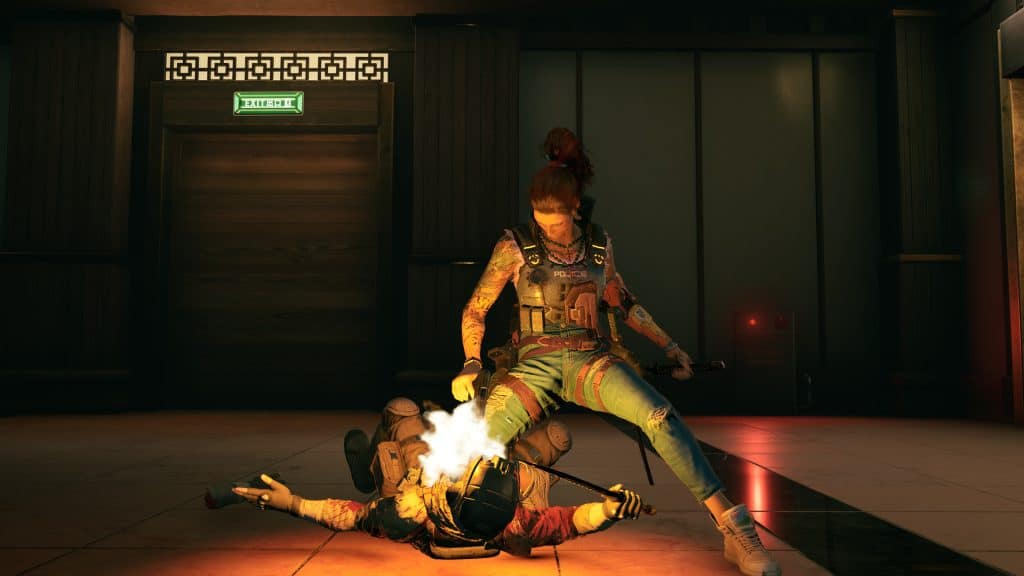 Like a Dragon: Ishin!
This Yakuza spinoff looks to have all of the original charm, in a fascinating new world to explore. With familiar-ish faces, a different style of combat, plus all the quirks players love about the franchise, this might be an absolute must for fans of the franchise.
Atomic Heart
Atomic Heart has a lot going for it. Fascinating locations, cool bosses, and unusual powers have made the early trailers look fascinating. Now that the title is finally set to release, it will be exciting to see if it can live up to the expectations.
Horizon Call of the Mountain
On paper, Horizon has the potential to be a fantastic VR experience. The world is intense, involves a lot of action, with exploration being key. It's hard to say how different the spinoff will be, but given the amount of love that has gone into the franchise, it will probably be one of the stand out titles on PlayStation VR2.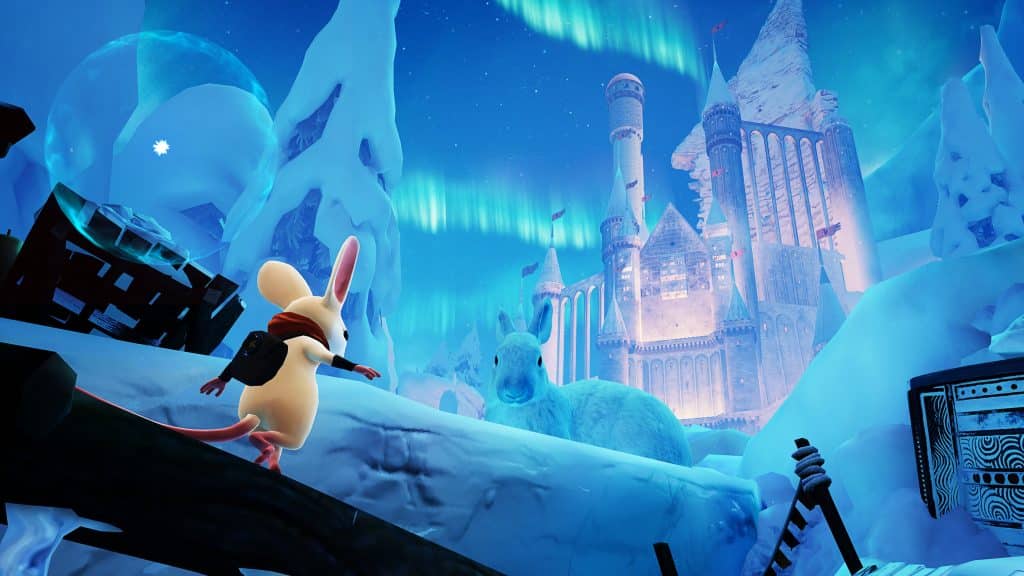 Moss: Book I & II
Moss is, without question, one of the most interesting VR games around. With players aiding Quill on her adventure in a dangerous world, the puzzles/dangerous has resonated in countless players. Given the sequel was showing its age on PlayStation VR, hopefully these enhanced versions will help these experiences shine for a new crop of gamers.
Returnal
At the moment there are few PlayStation 5 games that can match the overall experience found in Returnal. Sound direction is fantastic, storytelling is chilling, with the world inviting players into a terrifying adventure that is always a little different. With the PC version building on this, it might just be an absolute must for players.
Octopath Traveler II
Octopath Traveler is back with an all new adventure. With so much time between the original release, we're sure to see a number of improvements to the perviously fantastic title. Plus, with new platforms getting a taste, it will probably turn a good number of heads this month.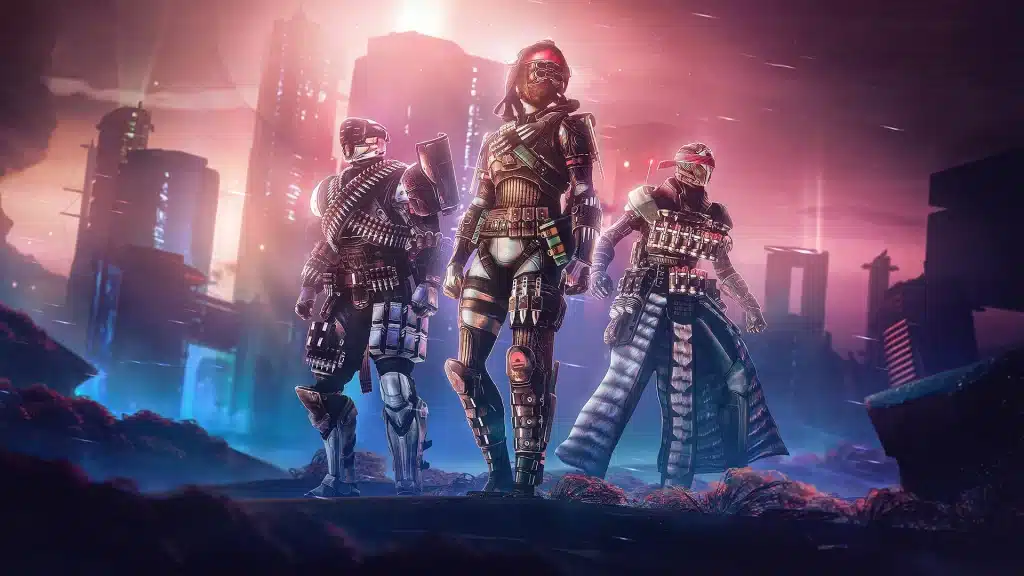 Destiny 2: Lightfall
Big things happened in Destiny 2: The Witch Queen. Another major threat went down, as a familiar face finally ascended to main villain status. With him came the reveal of this sagas big bad, which should hit another level in Lightfall. Not only does the name suggest big things are coming, it sets the stage for the climatic conclusion to the light/dark story, something you'll probably not want to miss.
Kirby's Return to Dream Land Deluxe
Kirby's Return to Dream Land Deluxe might not be the most beloved Kirby title, it falls in that weird niche where a lot of players never experienced it. Given it has the solid foundation players have come to expect, the port should be a slam dunk. Especially with the mysterious new mode that was kind of leaks a few days ago.
Labyrinth of Galleria: The Moon Society
Labyrinth of Refrain: Coven of Dusk is one of the best narratives people have never experienced. It contains some shocking twists, genuinely heart wrenching moments, with a post game you absolutely must experience. The follow up, Labyrinth of Galleria: The Moon Society, looks to build on that legacy and hopefully maintain the same quality found in the original.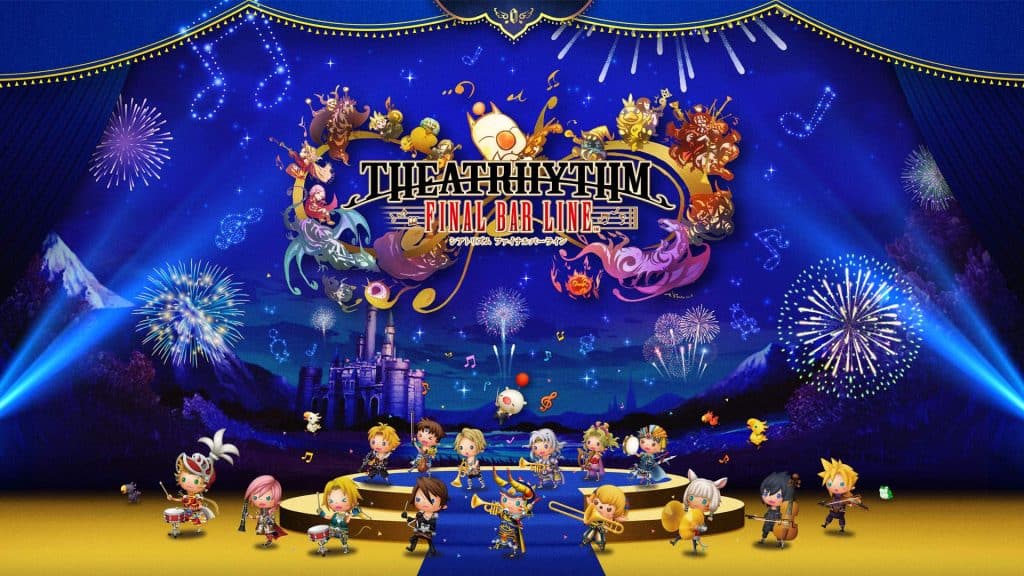 Threatrhythm: Final Bar Line
It's hard to pick one defining element from Final Fantasy, but fans generally agree the music is among the best. This made the original Threatrhythm games so exciting. Some of the best songs from the franchise are present with cute visuals of iconic characters. Given the formula is already established, Threatrhythm: Final Bar Line should have a lot going for it.
Tales of Symphonia Remastered
There are few tales games more iconic than Tales of Symphonia. The characters, look, setting, and overall feel went a long way to selling the franchise to the west. Given the original title is starting to show its age, this remaster looks to be the perfect opportunity to get into the franchise.
Rhythm Sprout
Rhythm Sprout does a great job of capturing that indie charm. There is delightful humor, a nice soundtrack, and even unlockable costumes. It has a lot going for it if you're into that sort of thing. And, for the trophy hunters out there, it contains an exploit on PlayStation 5 that makes the platinum a breeze.
While these are most of the highlights, if you think we missed something, or want to draw attention to a specific title, please do so in the comments below.