Not every great game garners the attention it deserves at launch. Nor does every publisher have the financial means to market their games to the overly-saturated degree as, say, Modern Warfare II to ensure everyone is aware of its existence. For these reasons, and many others, exceptional titles sneak onto store shelves and digital storefronts from time to time.
Each year we keep our eyes peeled for such games. While many focus on the prestigious Game of the Year award winner, we will be taking this time to dig up a top tier title unfairly buried by their titan-like competitors. Without further ado, here is our Sleeper Hit of 2022.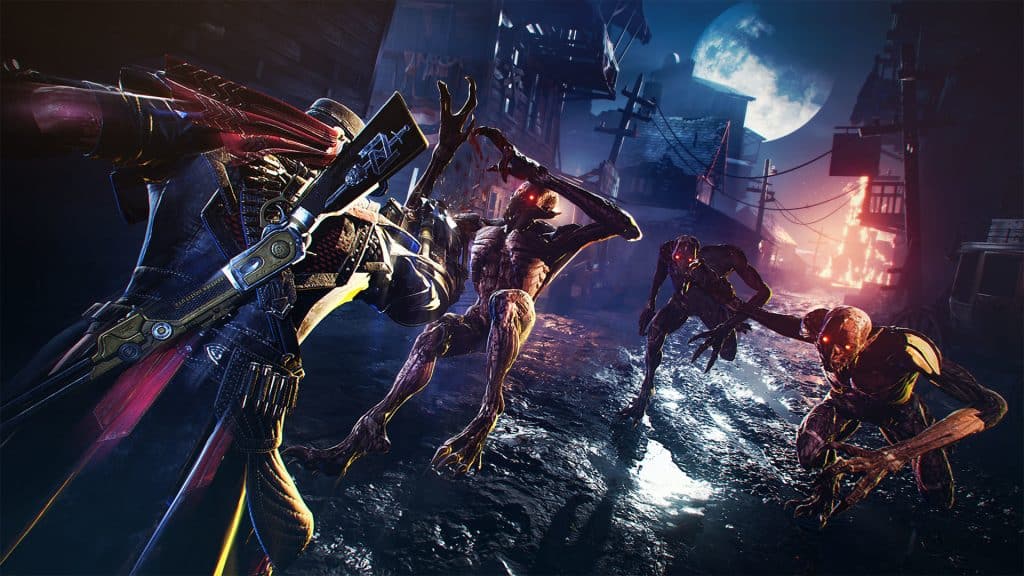 Sleeper Hit of 2022: Evil West
Hidden gems still find their way out in the wild to this day, providing those brave enough to take a chance with a lasting impression. This often occurs during heavy AAA release periods, where smaller titles are buried in the expansive coverage spanning every facet of these anticipated blockbusters. Evil West found itself in this particular position during November, wherein many eagerly awaited games were diminishing bank accounts around the world.
Among the list of notable releases are God of War: Ragnarok, Warzone 2.0, Sonic Frontiers and Pokemon Scarlet and Violet. This packed November has been sandwiched between two other months that were not much kinder in terms of leaving release gaps. Needless to say, Evil West fought an uphill battle upon release. And while it isn't as polished as its big budget opposition, Evil West has embedded itself in our hearts, earning the Sleeper of 2022 award.
Evil West is a nostalgic throwback to the gaming structures of yesteryear. You know, back when you would stroll into a Blockbuster (or Hollywood Video) and find every conceivable video game idea awaiting rental. Naked BMXers pulling off wild tricks, murderers wielding plastic bags with deadly efficiency, and controlling a mosquito sucking blood from smash-happy humans are but a small sample of the zaniness that once exemplified the gaming industry.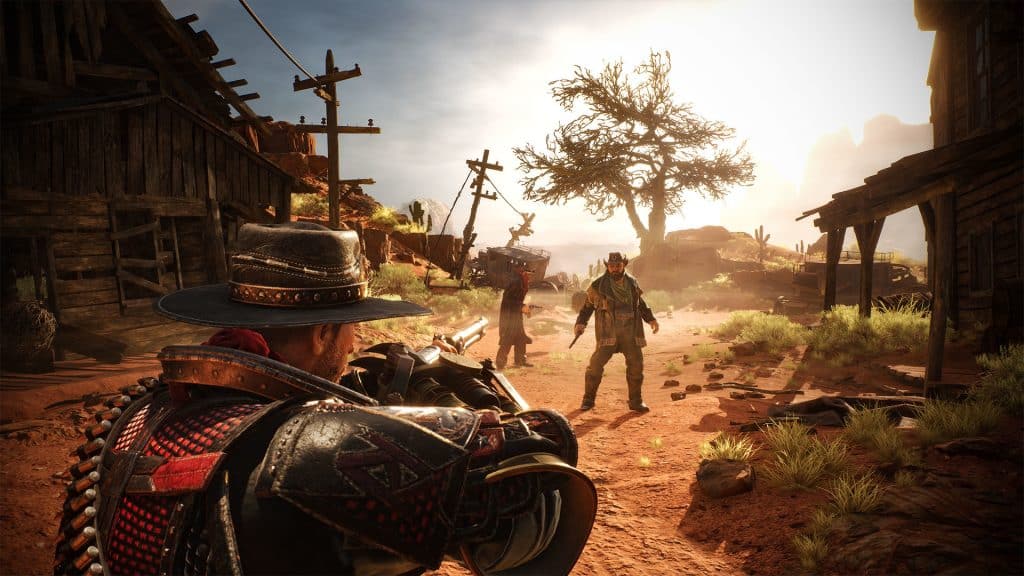 Evil West contains the best of these wacky past titles, evoking that over-the-top vibe while being an all-new IP that isn't reliant on a remaster or remake to recreate those old, joyous feelings. I would describe Flying Wild Hog's third-person action shooter as a combination of God Hand and Darkwatch — if you are unfamiliar with either title, both are worth checking out — and equally gratuitous. It is silly, excessive and, most importantly, fun.
At every turn, Evil West feels as if it was pulled straight from sixth generation platforms, undergoing a visual overhaul as it traveled to the present. The offbeat one-liners and quirky cast come together beautifully to highlight the absolutely overblown shooting and melee action on display. Sure, the experience may be largely linear, but that, too, falls in line with the all-but-abandoned gaming format that existed two decades ago. It is mindless, dumb entertainment. In a time where countless games are trying to meticulously craft deep, twisting narratives, there is something refreshing about Evil West's straightforward approach. Every release needn't target a Writers Guild Award.
Simply put, Evil West is an extremely entertaining callback to a much different era of gaming, where virtually every idea was seemingly greenlit and creativity took numerous forms; and those varied forms packed store displays alongside more established IPs, providing alternatives to the slew of sequels being churned out.
If you haven't done so already, give our Evil West review a read to see our more fleshed out thoughts on the game. Also, feel free to drop your personal 2022 Sleeper Hit selection in the comment section below.