One of the cooler additions to the Pokemon world are raid battles. The idea behind these fights is the same as a raid in Destiny 2, or similar MMO. Multiple players select their favorite Pokemon and fight along with other determined trainers in hopes of winning. With so many changes, we wanted to explain where to find raid battles in Pokemon Scarlet and Violet so you can immediately experience their challenge and rewards.
Where to Find Raid Battles in Pokemon Scarlet and Violet
Raid battles can be found by either looking on the map for a badge looking icon, or by keeping an eye out for glowing rocks. An example of both cues can be seen in the image below.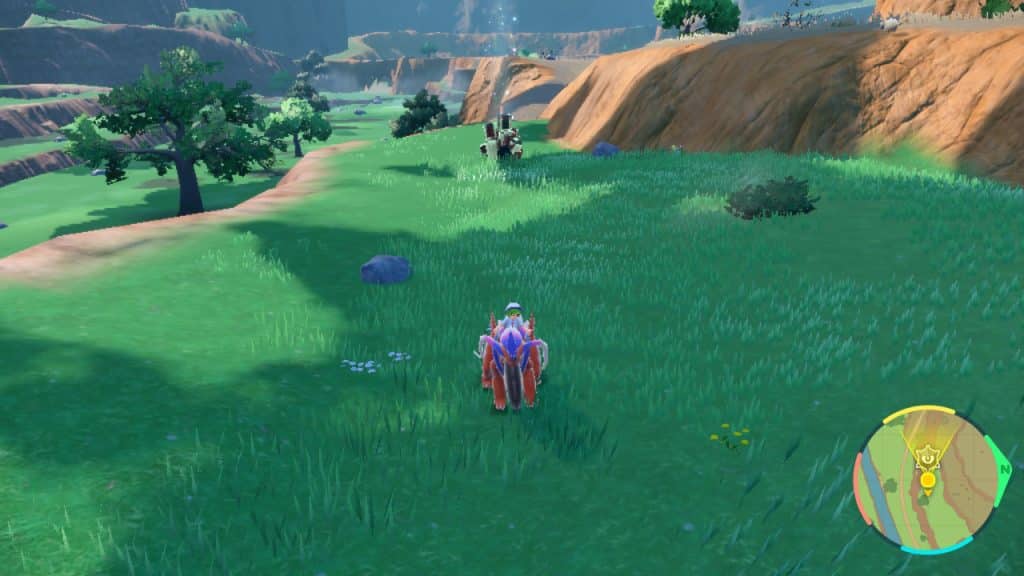 Upon interacting with the stone you'll see a new page that shows a silhouette of the Pokemon, which use very common artwork of it, with a star rating. We do not suggest engaging with a Pokemon well beyond your level, so get a feel for what you can do, your advantages/disadvantages, and then decide if this is worth attempting.
Before the fight begins, you can play with people online, or offline with AI partners. This is great, as those without a Nintendo Online subscription can still enjoy in the fun.
The fight is similar to a normal Pokemon battle. The raid boss will appear in Terastallized form, with you having the same options as a normal battle, just with multiple friendly Pokemon, and the ability to cheer one of them on to give them a buff.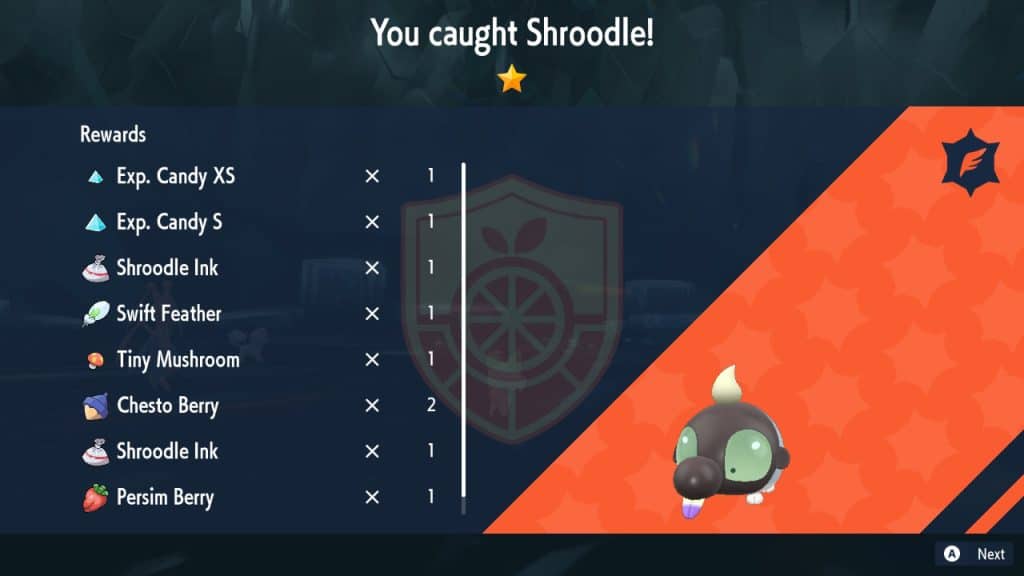 Unlike normal battles, these are timed with no substitutions. In the event your Pokemon falls, it will eventually revive in full health ready to continue the fight. In the event you win, the Pokemon can be captured, along with giving a wide variety of rewards.