PlayStation Stars adds a new collectible for the month of Nov., with this one celebrating Ratchet and Clank's 20th anniversary.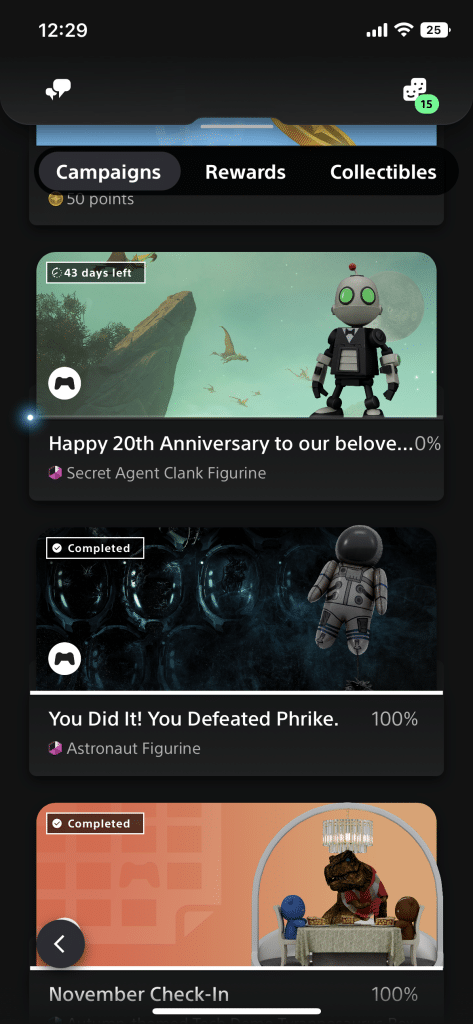 The collectible, Secret Agent Clank, is available to every PlayStation Stars member and can be earned by booting any PlayStation 4 or 5 game. Unlike some of the recent rewards, players have 43 days to complete this task, which at the time of this post, unlocked almost immediately after loading a game.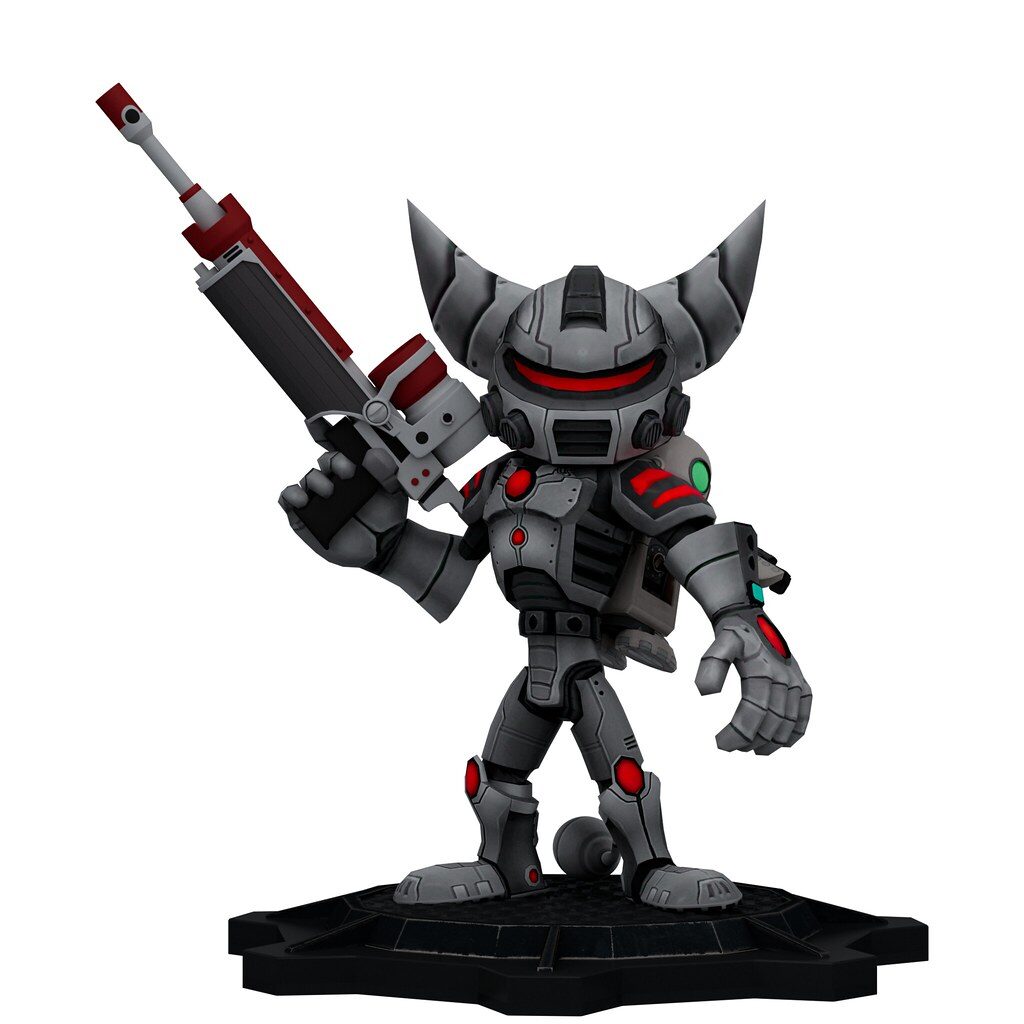 Despite Sony revealing this campaign in a recent blog post, it features a different collectible. The one originally revealed, pictured above, features Ratchet in the Carbonox armor from Ratchet and Clank: Going Commando. However, given the text on the blog post, this was the intended collectible, with the one shown meant for a possible future campaign.
Happy 20th Anniversary to our beloved Ratchet & Clank Campaign & Digital Collectible
For all PlayStation Stars members

Join us in celebrating 20 years of Ratchet & Clank. A collectible of the universe's most debonair spy (with significant semiconductor content) is available to collect for those joining us in playing any game on PS4 or PS5 to celebrate the franchise's anniversary.

PlayStation Blog
It's possible we might see the Carbonox armor on Nov. 21, the same day Ratchet and Clank: Going Commando released in Europe, or maybe the original idea was scrapped and it might not be obtainable, at least for the foreseeable future.