Neptunia ReVerse, the second remake of the PlayStation 3 game Hyperdimension Neptunia, latest website update details the newly added fishing and revisit the classic modes.
Surprisingly, "game fishing," is a mini-game found in Neptunia ReVerse that takes advantage of PlayStation 5. Not only does a bite utilize haptic feedback, adaptive triggers make reeling in a big feel all the more realistic.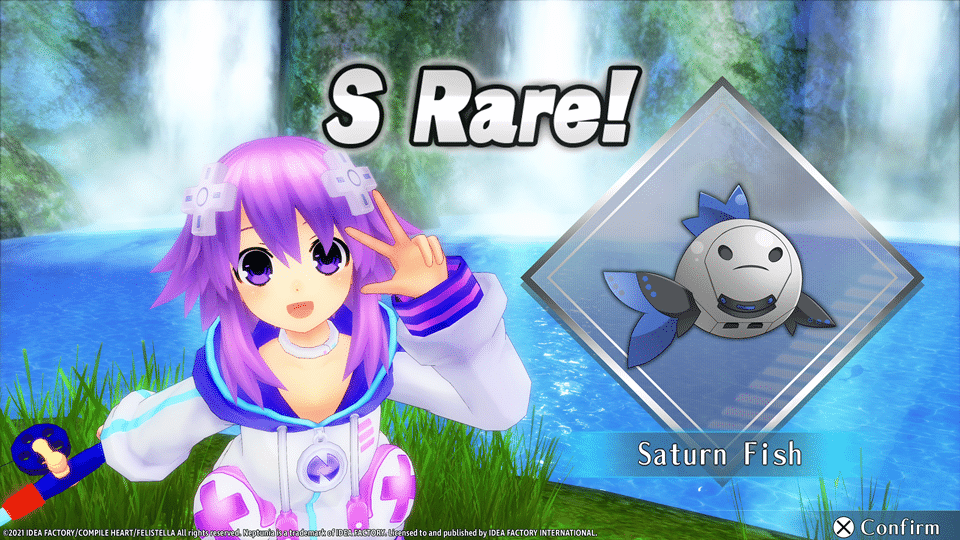 Perhaps the most exciting detail is the actual prizes waiting in this mode. Not only does it include gear and things like background music, it is possible to catch fish modeled after game systems. In the one shown on the website, Saturn Fish, is based on Sega Saturn. No other fish were revealed but it's a cute addition.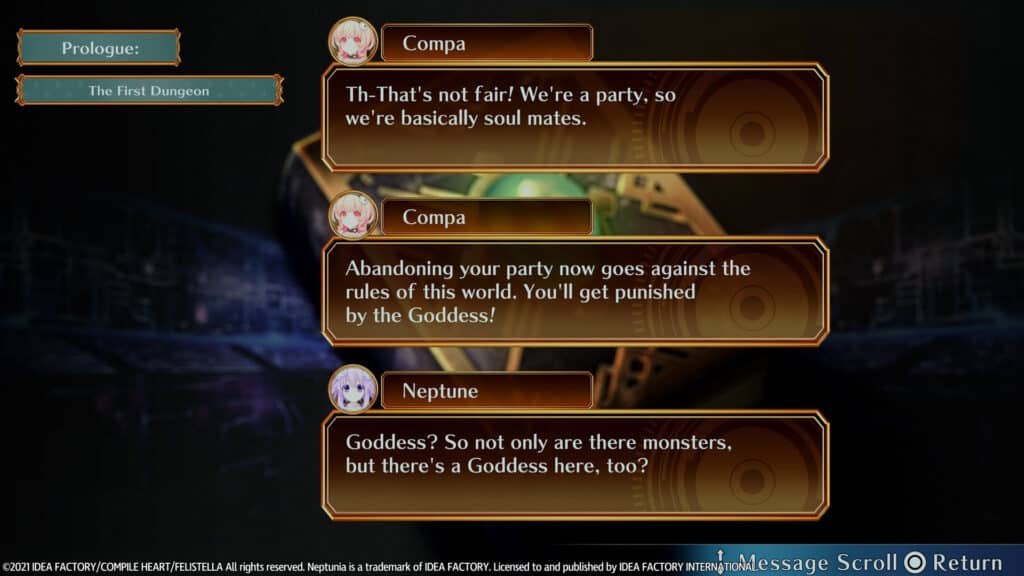 Joining fishing is revisit the classic mode. While Neptunia ReVerse is based off of Hyperdimension Neptunia Re;Birth1, sub-events from the original version can be found and obtained through fishing.
Expect all of this and more when Neptunia ReVerse releases on PlayStation 5 June 8, 2021.