The gaming community is abuzz with excitement as fans eagerly anticipate the upcoming release of Final Fantasy VII: Rebirth, a highly anticipated remake of the beloved classic. Now that the release date has been unveiled, the journey to Rebirth's launch can feel both tantalizing and arduous.
To help pass the time and keep your gaming spirit alive, we've compiled a list of 5 exciting games to play while waiting for Final Fantasy VII: Rebirth. From epic RPGs to action-packed adventures, these titles will keep you entertained until Cloud and company make their triumphant return.
5 Exciting Games While Awaiting Final Fantasy VII: Rebirth
Final Fantasy VII Remake (Intergrade)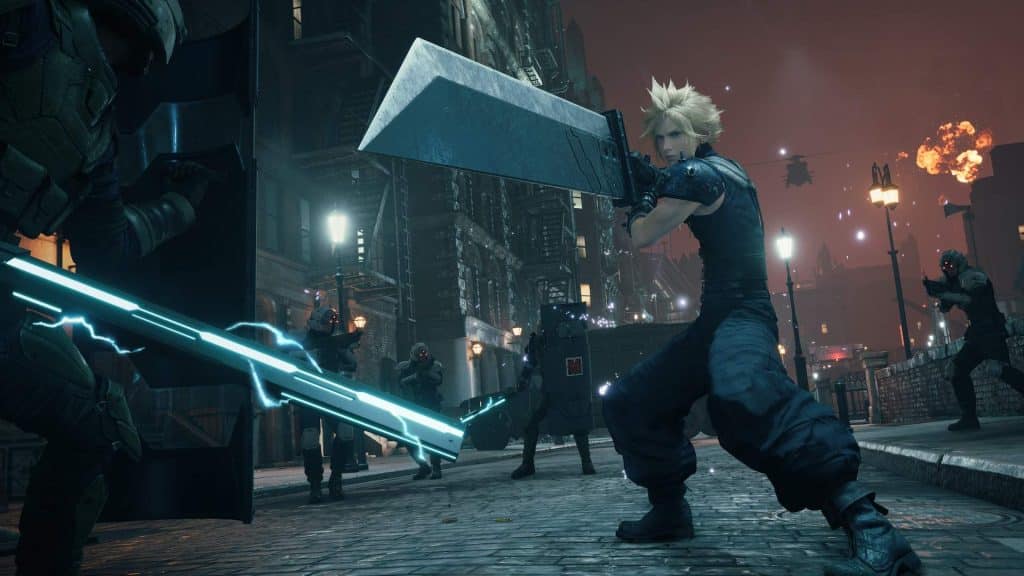 Before diving into Rebirth, why not revisit the unforgettable world of Midgar in Final Fantasy VII Remake (Intergrade)? This enhanced version for the PlayStation 5 offers stunning visuals, improved performance, and additional content that will help you rekindle your love for the original while awaiting the new release.
Dragon Quest XI: Echoes of an Elusive Age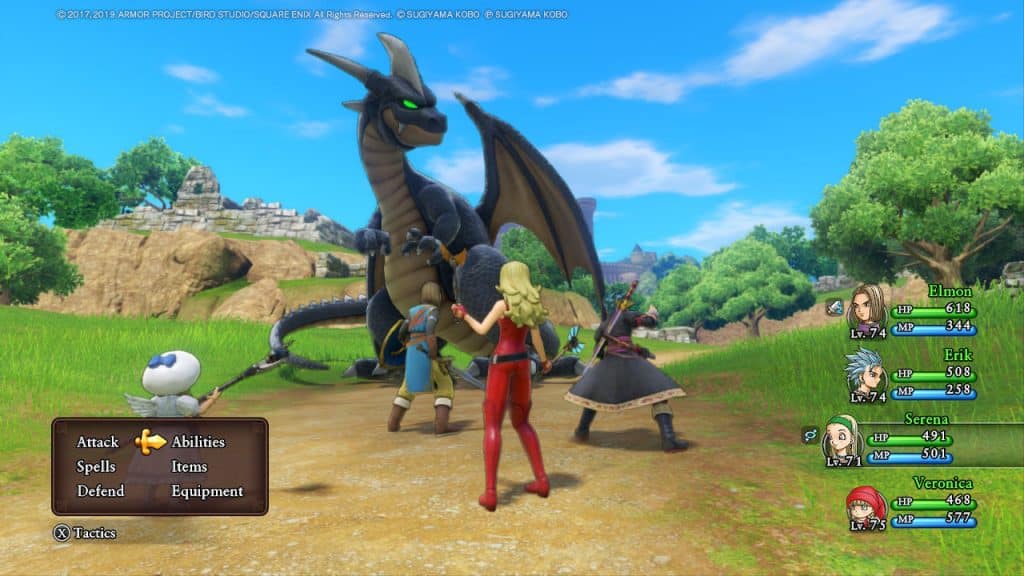 Experience the magic of a traditional JRPG with Dragon Quest XI. This game boasts a charming cast of characters, a beautifully realized world, and turn-based battles that harken back to the golden age of RPGs. It's a fantastic journey for fans of the genre.
Persona 5 Royal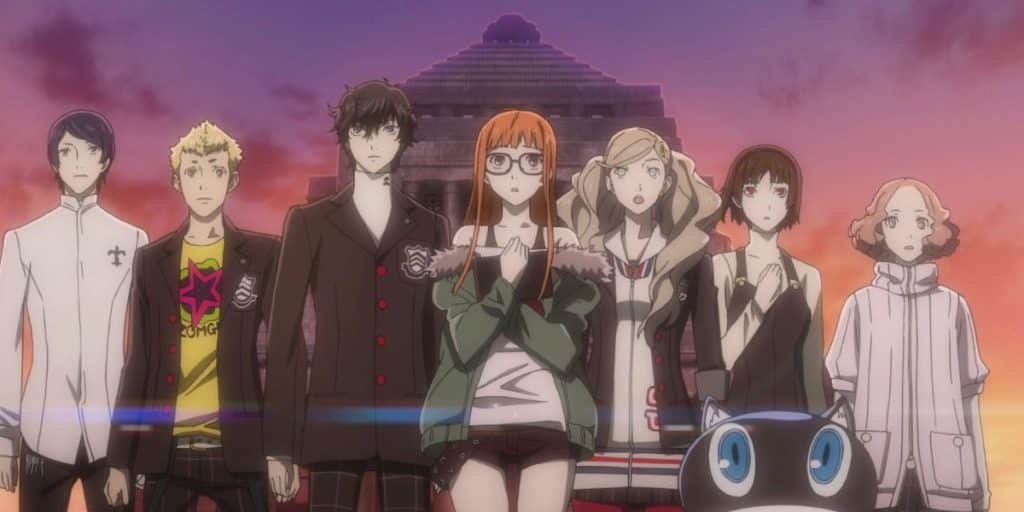 Unleash your inner phantom thief in Persona 5 Royal. This enhanced edition of the original game offers an intriguing blend of high school life and supernatural adventure, complete with memorable characters and turn-based combat. Dive into its rich narrative and uncover its secrets while you wait for Rebirth.
Sekiro: Shadows Die Twice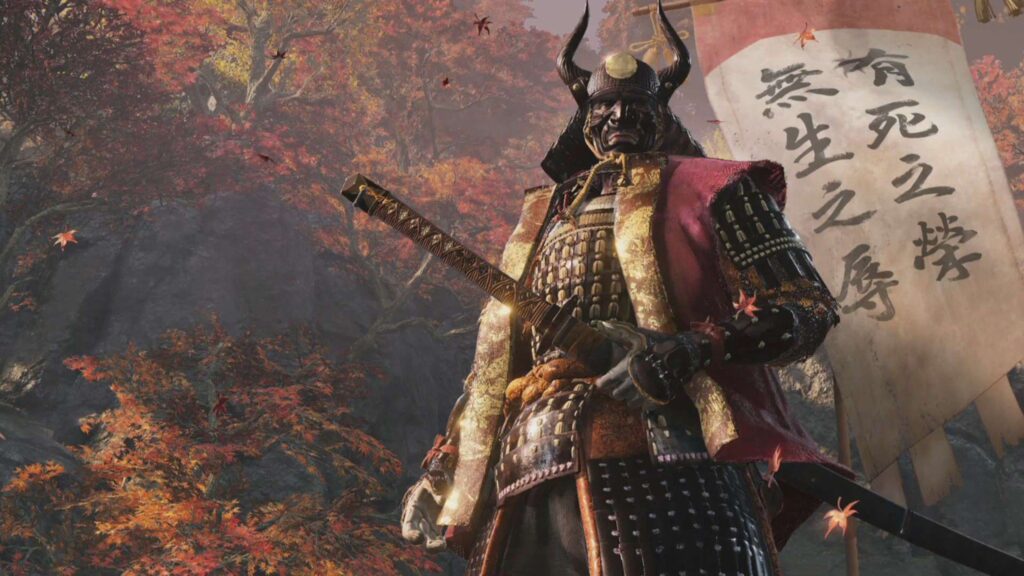 For those who crave intense, skill-based combat, Sekiro: Shadows Die Twice is a perfect choice. This action-packed game from the creators of Dark Souls and Bloodborne offers a beautiful samurai-inspired world, brutal combat, and a satisfying sense of mastery as you perfect your sword-fighting skills.
Divinity: Original Sin 2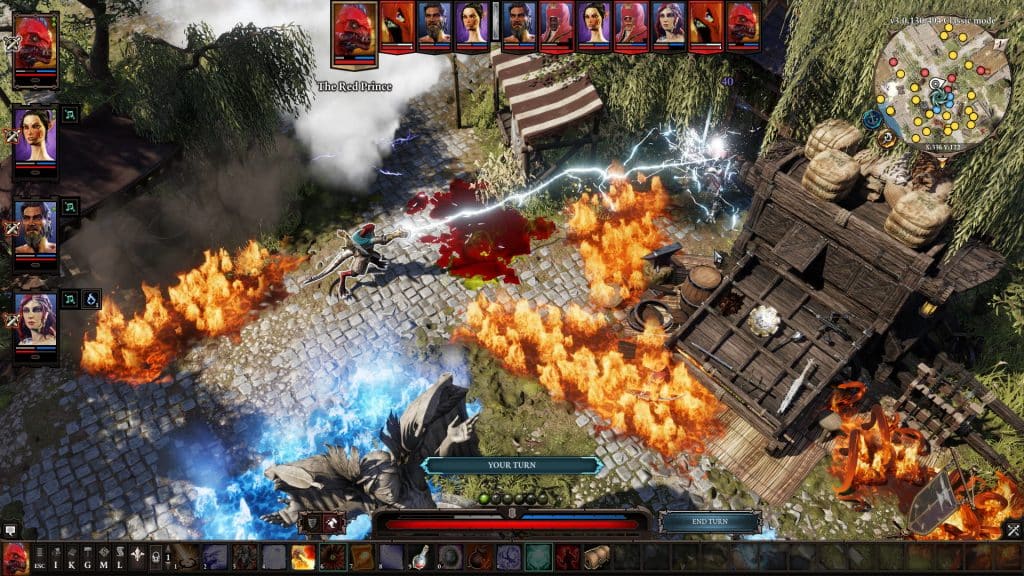 If you're seeking a deep and challenging RPG experience, look no further than Divinity: Original Sin 2. This isometric RPG offers a richly detailed world, complex character interactions, and a robust turn-based combat system. Team up with friends or go it alone in this epic fantasy adventure.