When it comes to open-world racing games, no other franchise has done it better than Playground Games' famous Forza Horizon series. Ever since the franchise debuted on the Xbox 360 back in 2012, the series has always been very popular with Xbox gamers for the past decade or so. 
The only disappointing thing about the Forza Horizon series is that it's Xbox exclusive which means PlayStation gamers are missing out. Well, PlayStation gamers don't have to worry too much because Ubisoft has you covered this year with the release of The Crew Motorfest for PC, PlayStation, and Xbox platforms. 
The first The Crew game in 2014 was ambitious because it featured nearly every major city in the USA. The only thing I hated about the game was its tacked-on story mode and the fact that it featured way too many police chases!
The Crew 2 was a much better game than the first. It too featured a scaled-down USA map, but it featured more quality-of-life improvements such as better fast traveling and more of a focus on proper racing missions.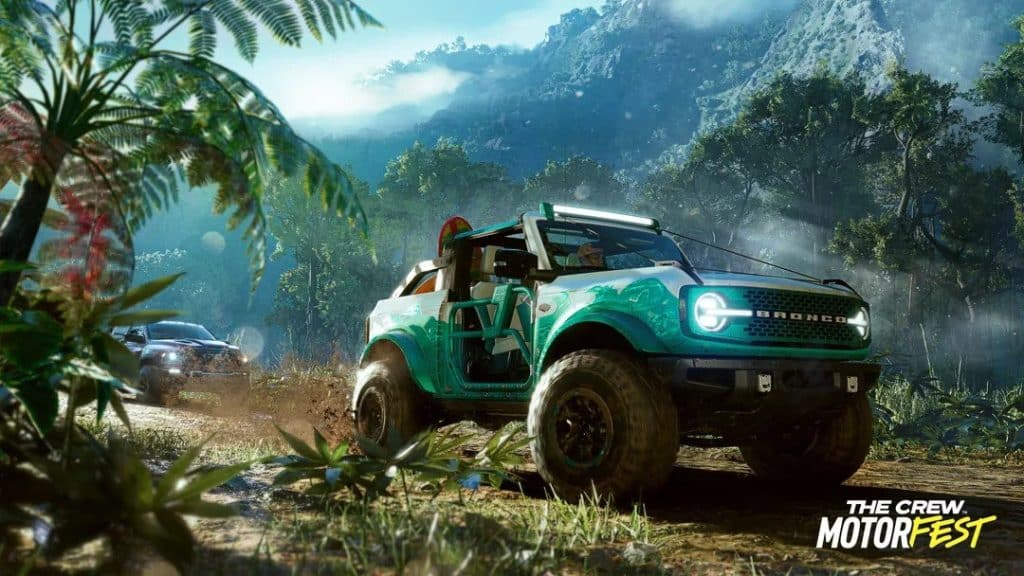 Ubisoft is now onto the third game in the franchise simply called The Crew Motorfest. Instead of featuring a huge map full of multiple different American cities, The Crew Motorfest takes place in one location. You only race on a smaller version of O'ahu in Hawaii.
Graphically, The Crew Motorfest is easily the best-looking game in the entire series. This is all thanks to the game now being available for the newer PS5 and Xbox Series X consoles. Not to mention Hawaii is a beautiful place thanks to its sandy beaches and nice blue water scenery. Seriously, I'm surprised the Forza Horizon series has never been in Hawaii yet. The best-looking Forza Horizon game in my opinion was the diverse locations of Australia in Forza Horizon 3.
Another great thing about The Crew Motorfest is that you have some options for how you want the game to look. There is Performance mode where the game runs at a butter smooth 60fps. Alternatively, there's also a Quality mode where the framerate is 30fps, but you get a native 4K image and better-quality visuals. Both modes still make the game look very gorgeous in my opinion though.
The Crew Motorfest is also much better than The Crew 2014 because it focuses more on racing than a lame story starring Troy Baker. In The Crew Motorfest, you can choose the character you want to play, although I have to admit the customization options are still lacking for a game like this. Still, some customization is better than nothing I guess.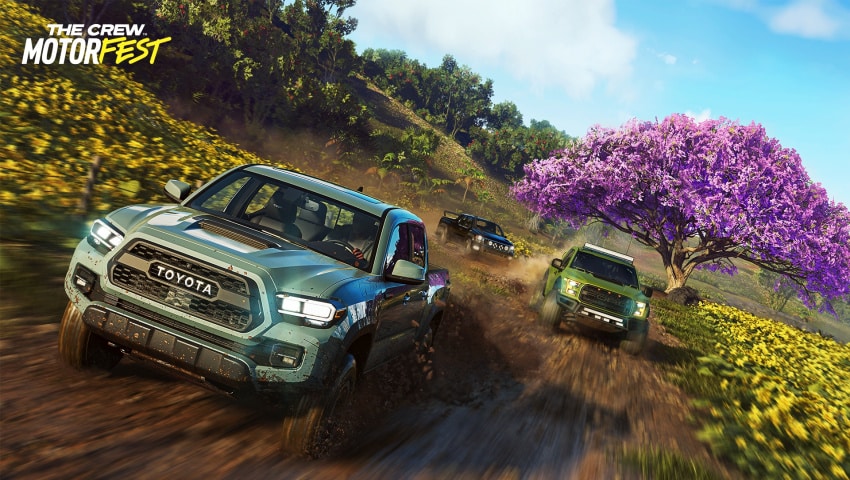 In terms of gameplay, The Crew Motorfest introduces 'Playlists' which are essentially a list of races that you have to participate in. For example, you can play through the Japanese 'Playlist' where you do street racing using only Japanese cars. This playlist was really fun to play through because all the races took place at night with lots of neon lights glowing in the streets. Another playlist focused mainly on American muscle cars. This was also a very fun playlist to play because it featured some of the best American-made cars that the game has to offer.
Much like Forza Horizon video games, racing isn't the only thing that you can get to do in The Crew Motorfest. You can participate in drift challenges, speed traps, slaloms, stunt jumps, and even a car bomb challenge just to name a few. The latter activity is fun because you have to drive as fast as you can before the bomb blows up. Needless to say, traffic got in the way sometimes and I exploded multiple times!
The Crew Motorfest also includes some famous YouTubers who have their playlists for you to go through. Some of the people I recognized included the likes of Supercar Blondie and even the folks over at Donut Media. There are a few others, although I did not recognize every celebrity that is featured in this game.
The Crew fans will also love the fact that cars aren't the only vehicles that you can drive in The Crew Motorfest. You can ride the likes of bikes, quadbikes, monster trucks, boats, and even planes! It's a diverse list that you rarely get to see in other car video games released these days.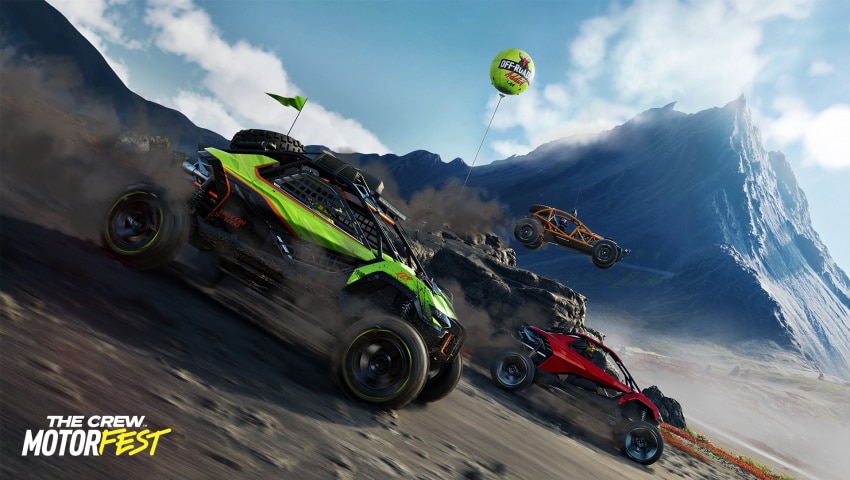 Even though I enjoyed a lot of what The Crew Motorfest has to offer, there are a few niggling things I don't like about the game. For one thing, there does not seem to be a point in buying your cars in this game. Most of the races require you to use a specific car, and the first vehicle I owned wasn't eligible to enter any races. You are usually loaned a car during races so you rarely need to use money to buy cars in this game.
The other thing that may bother some people is that fast travel is limited like it is in Forza Horizon video games. In The Crew 2, you were allowed to fast-travel to any race you wanted at any time. This was convenient and it cut time out from all the unnecessary travel driving from city to city. Here in The Crew Motorfest, fast traveling to new race events is prohibited as you have to travel to every new location every time. While most races aren't too far away, there was one time a race was 20km away from my location and this took a long time to drive there!
Lastly, for some reason, the game is always online even if you just want to play through the single-player content. This can be annoying if you just want to play the game, but can't because the servers are down or the game's under maintenance.
The Crew Motorfest Review Verdict
The Crew Motorfest: Despite a few flaws, my experience with The Crew Motorfest was undeniably enjoyable, especially when exploring the stunning recreation of Hawaii. The game boasts phenomenal graphics, making it an excellent choice for fans of the Forza Horizon series. If you're into casual open-world racing games, I highly recommend giving this one a try. – jbl316
Editor's Note: The Crew Motorfest was reviewed on the Xbox Series X, and a copy was provided for review purposes.