For most gamers, June is less about playing new games and all about what they'll be playing in a few months to decades from now. This year, thanks to COVID-19 throwing off timetables, we have an oddly stacked June. And, with so many things happening, here are the most exciting games for June 2021.
Here are the games to look forward to in June 2021:
Ratchet and Clank: Rift Apart
While most gamers still struggle to find a PlayStation 5, something that will likely continue well into the future, there have been two games at the center of the hype. We already saw Returnal released to critical and financial success, with the other being Ratchet and Clank: Rift Apart. It looks like it just might be something else and is easily the most anticipated game next month
Disgaea 6: Defiance of Destiny
To most gamers' delight, NIS America will release the highly anticipated Disgaea 6: Defiance of Destiny for Nintendo Switch. Not only does is this the ideal place to play this iconic series, but it also adds a number of exciting changes. These include 3D models, exciting collaborations, and, for the lazy overlords out there, autoplay. Given the struggles of autoplay in Disgaea RPG, it might not be the godsend it seems, though accessibility is always welcome.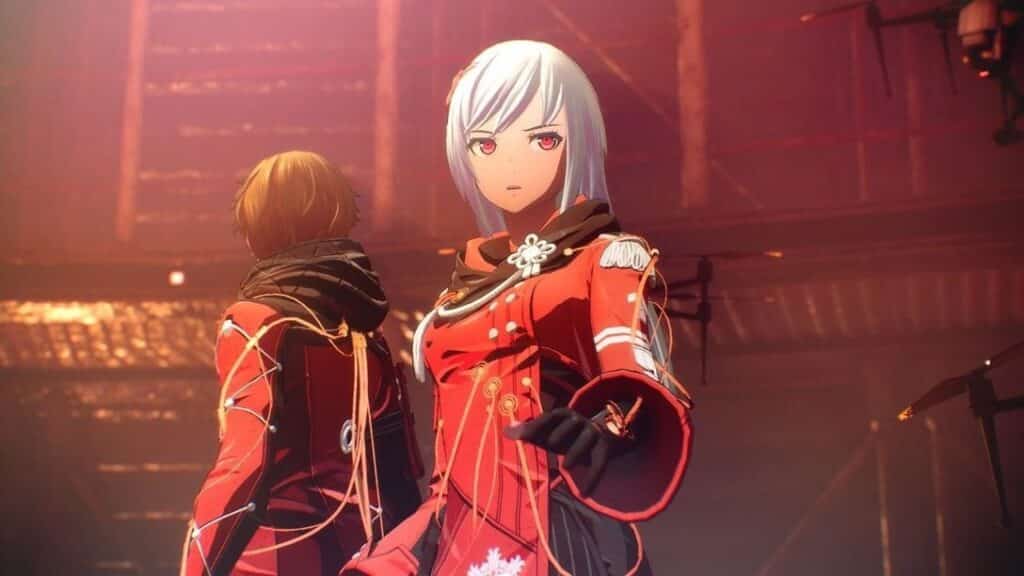 SCARLET NEXUS
Bandai Namco turned a lot of heads with SCARLET NEXUS. It's clear they believe strongly in the product, with the early demo getting a fair amount of praise and hype. With an anime in the works, a killer opening, and quite a few hits, this could be the surprise winner of the month.
Guilty Gear -Strive-
Following a delay a couple of months ago, Guilty Gear -Strive- is finally releasing. With Arc System Works' track record, a wonderful beta, and a strong focus on characters, it looks to be an absolute delight for fighting game fans and newcomers alike.
Notable Ports/Remakes
As something of an honorable mention, June also has a couple of notable ports, remakes, and collections releasing. Ninja Gaiden Master Collection leads the pack with the iconic trilogy available for console players to experience in its full glory. Following it is Neptunia ReVerse, an enhanced version of the remade version of the original Neptunia game. And, closing out the pack is Metro Exodus Complete Edition, an enhanced version of the Metro sequel.