Exclusivity of Starfield to Xbox and PC has dealt a blow to the spirits of countless PlayStation aficionados. Those who've savored Bethesda's renowned franchises like Fallout and Elder Scrolls on the PlayStation now grapple with disappointment, yet they tenaciously nurture a spark of hope for a prospective Starfield launch on the same platform. Regrettably, the recent acquisition of Bethesda by Microsoft casts a shadow over the likelihood of witnessing Starfield grace PlayStation consoles.
As the release date of Starfield rapidly approaches, PlayStation devotees find themselves compelled to seek out alternative gaming experiences, all the while maintaining a yearning for the eventual arrival of Starfield on their favored platform.
In light of this, presented below are some noteworthy alternatives that PlayStation owners can delve into: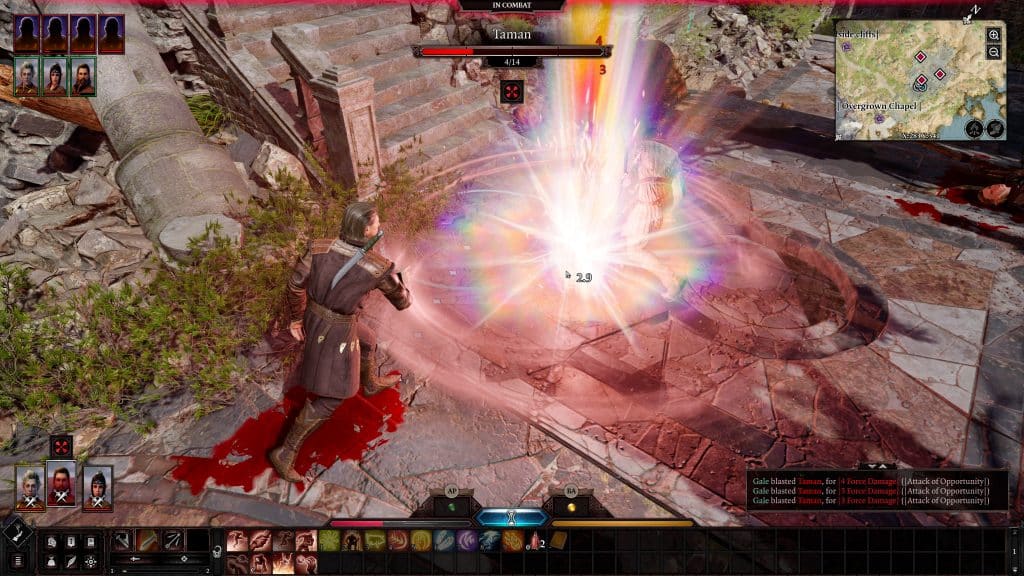 Baldur's Gate 3
Coinciding with the Starfield release, Larian Studios' Baldur's Gate 3 emerges as a standout RPG of this generation. Earning commendation upon its PC launch a few weeks ago, this CRPG has piqued the anticipation of numerous PlayStation enthusiasts. With its gratifying combat mechanics, captivating narrative boasting intricate characters, an expansive world ripe for exploration, and a wealth of hours awaiting immersion, Baldur's Gate 3 solidifies its position as a must-play title. Especially appealing to Dungeons and Dragons enthusiasts, this game is poised to captivate. Notably, while Xbox owners must exercise patience until later in the year to indulge, the simultaneous release of Starfield on Xbox/PC and Baldur's Gate 3 on PS5 promises an exciting convergence for gamers.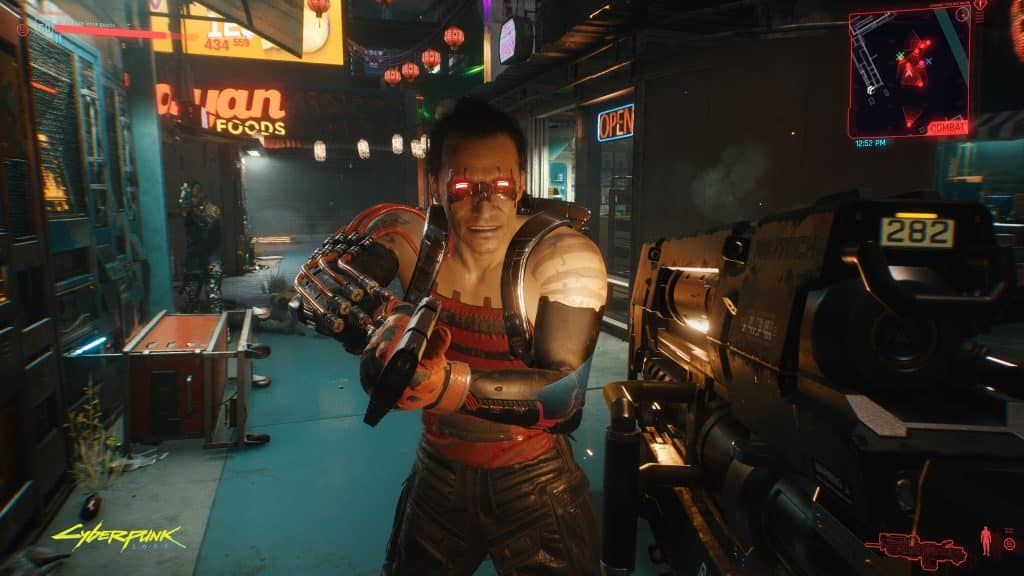 Cyberpunk 2077

Upon its initial release a few years ago on the PlayStation 5, Cyberpunk 2077 faced substantial criticism due to the presence of bugs and various other issues. However, CD Projekt RED has diligently undertaken extensive efforts to rectify these concerns, resulting in a significantly enhanced and seamless gameplay experience compared to its launch state. As the game's expansion is set to debut later this year, there's a prime opportunity for PlayStation 5 players who might have initially overlooked the title to engage with it in its complete and improved form. This includes refined gameplay, an elevated level cap, and a host of additional features.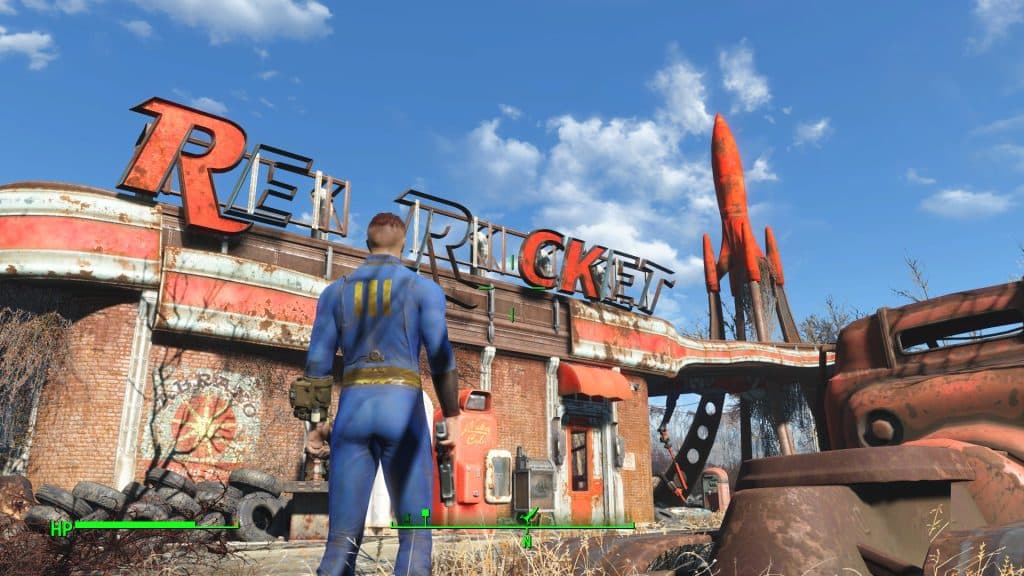 Fallout 4
Among Bethesda's recent releases, Fallout 4 stands out as a noteworthy title that received substantial acclaim from critics. Despite its 2015 launch, Fallout 4 continues to provide RPG enthusiasts with an experience worth cherishing. Delivering an unparalleled adventure, it offers expansive exploration, an intricate character creation system, a plethora of engaging sidequests, immersive storytelling, and a host of expansions that further enrich the narrative, ensuring ample hours of enjoyment and engrossing gameplay.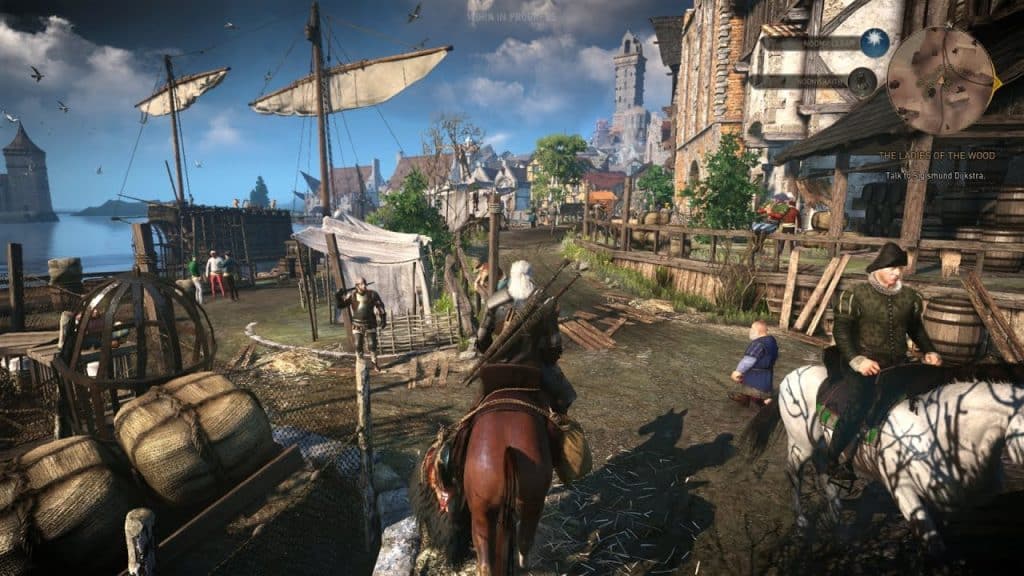 The Witcher 3: Wild Hunt
Apart from considering Cyberpunk 2077, another noteworthy substitute for Starfield comes in the form of CD Projekt's masterpiece, The Witcher 3: Wild Hunt. Despite its nearly decade-old release, the game continues to hold its status as one of the finest RPGs available. Bolstered by an enhanced edition designed for the PS5 console, the game's performance remains exceptional, promising countless hours of immersive gameplay for players to fully immerse themselves in. Notably, the game boasts an array of expansions, further enriching the experience.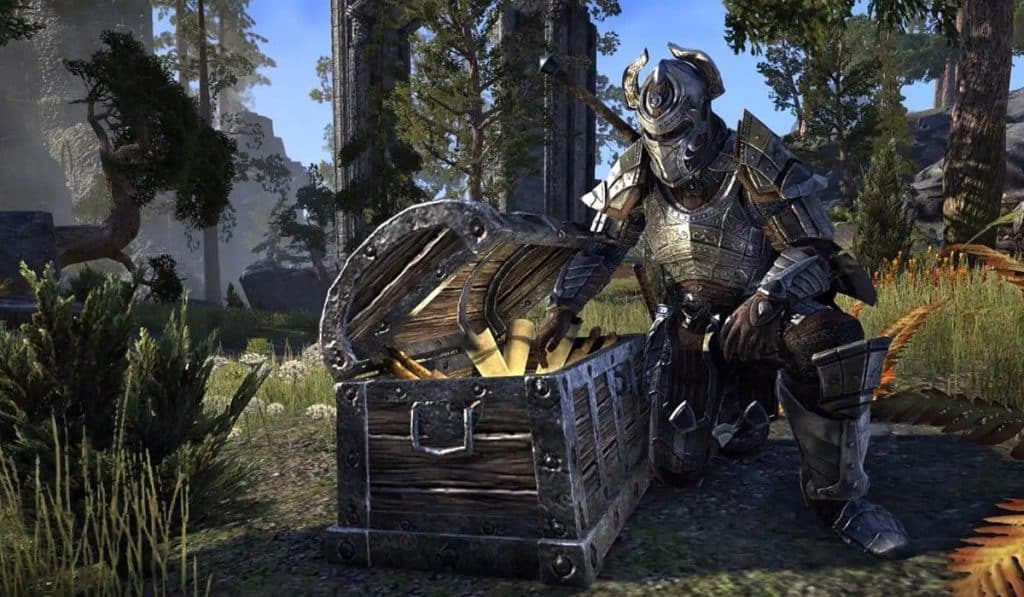 The Elder Scrolls Online
While Starfield's rumored gameplay duration exceeds 100 hours, an alternative contender in the realm of extensive gameplay is Bethesda's The Elder Scrolls Online. With approximately six expansions in its repertoire, including the recent addition of "Necrom," The Elder Scrolls Online emerges as a prime choice for those seeking an immersive experience spanning well beyond a hundred hours. This title offers a wealth of quests, formidable encounters with world bosses, and collaborative dungeon raids, allowing players to engage with friends or fellow online adventurers.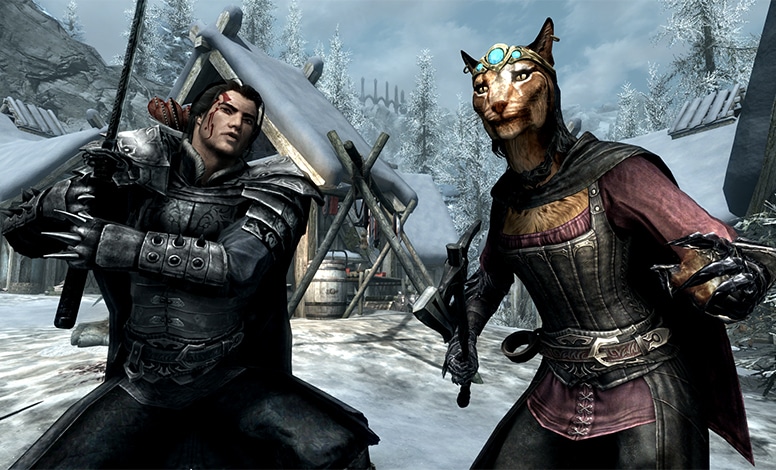 Elder Scrolls V: Skyrim
If online gaming isn't your preference and The Elder Scrolls Online isn't quite your match, there's an alternative worth considering, hailing from the very creators of Starfield—none other than The Elder Scrolls V: Skyrim. Despite its initial launch over a decade ago, Skyrim has undergone numerous re-releases, maintaining its appeal through the years. For those disheartened by the absence of Starfield on the PS5, Skyrim stands as a comforting option, offering not only a substantial gameplay span exceeding 100 hours but also a treasure trove of remarkable content owing to the multiple expansions it has received. Beyond this, it upholds the cherished classic Elder Scrolls gameplay that has garnered adoration over time.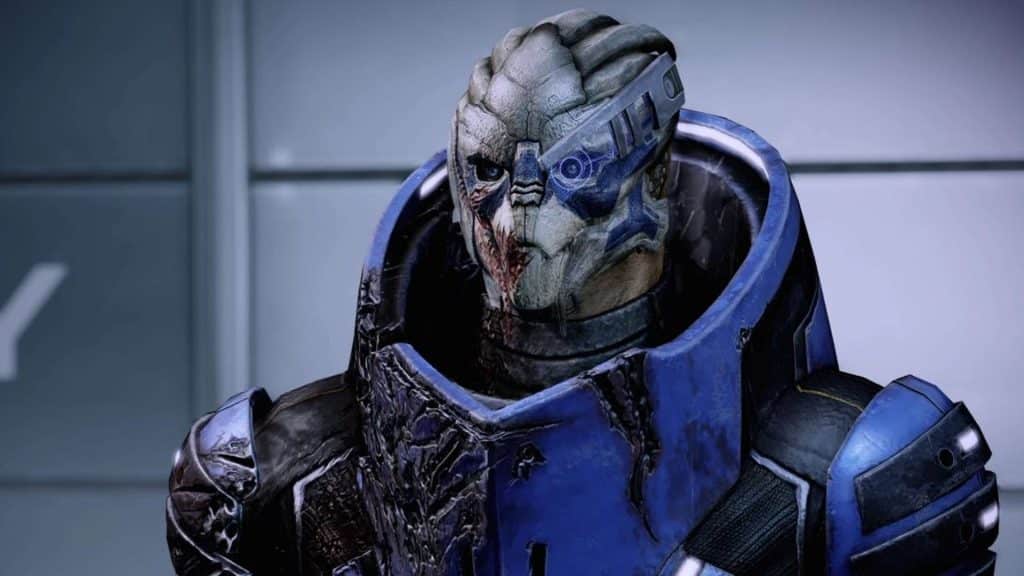 Mass Effect: Legendary Edition
Eager to embark on interstellar adventures yet disheartened by the unavailability of Starfield? Consider turning your attention to a compelling alternative that closely aligns with the spirit of Starfield—Bioware's Mass Effect: Legendary Edition, encompassing all three iconic Mass Effect titles. When Mass Effect made its debut a decade ago, it quickly solidified its status as a premier RPG, offering an immersive blend of space exploration, captivating narratives, and dynamic third-person action.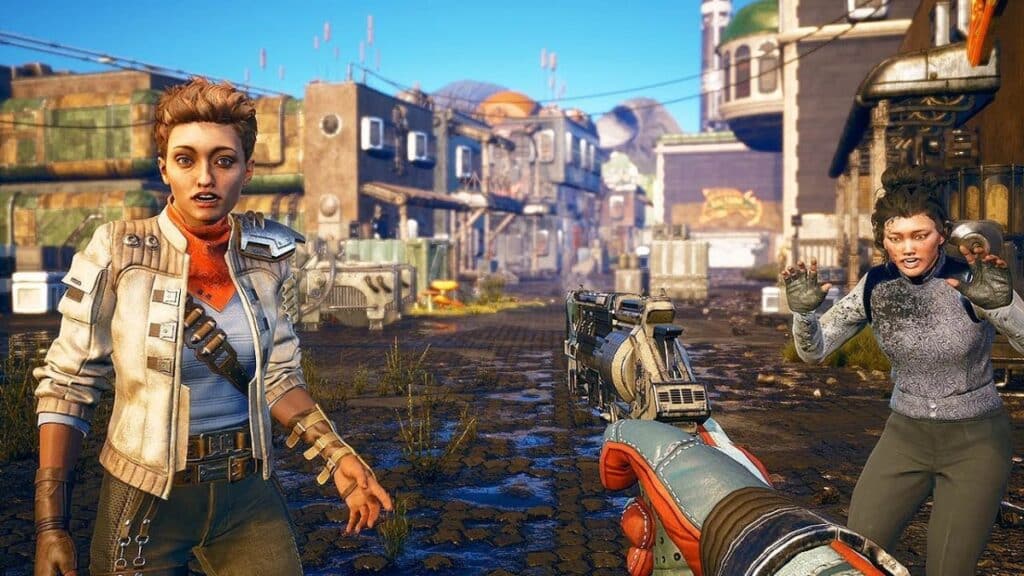 The Outer Worlds
Providing a comparable experience that captures the essence of Starfield is Obsidian's creation, The Outer Worlds. With its immersive gameplay, captivating storyline, commendable companion system, and exhilarating combat, The Outer Worlds serves as a satisfying alternative for those yearning to dive into the world of Starfield but find themselves unable to. It's worth noting that a Spacer's Choice Edition has recently been released, encompassing all expansions released prior, an elevated level cap, refined character models, and various enhancements.