As most people are getting ready for Prime Day deals, Target launched a special Target Circle deal that discounts select headsets by 50 percent.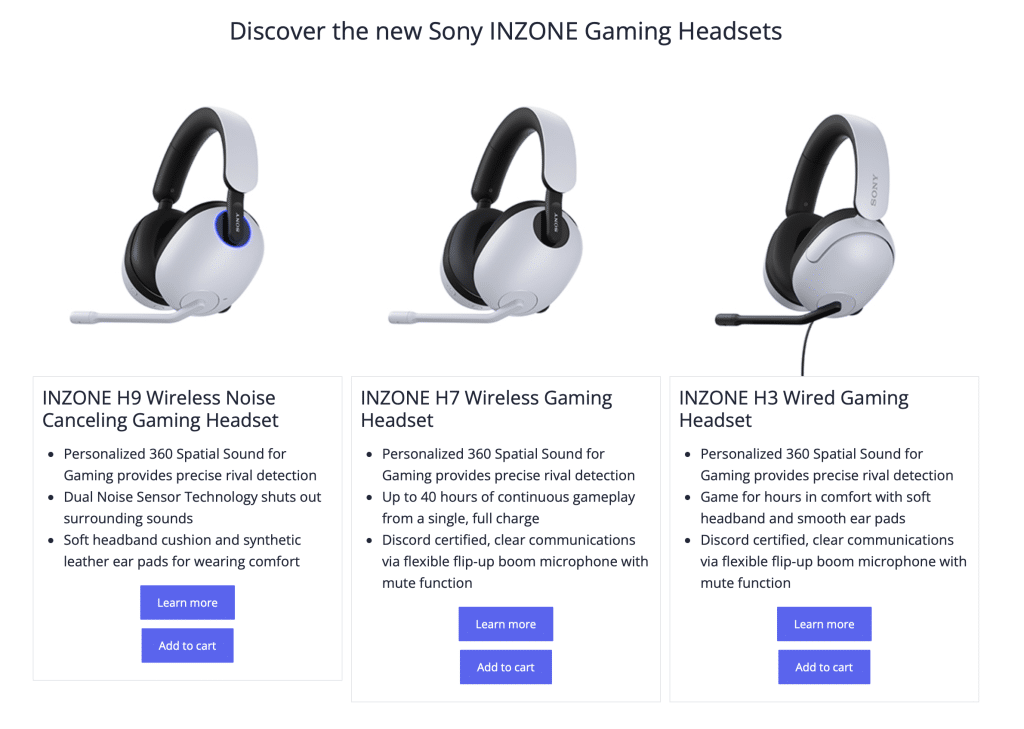 Among the headsets offered is Sony's recently released Inzone line. This means you can snag H3 for $50 (MSRP $100), H7 for $115 (MSRP $230), or H9 for $150 (MSRP $300). While we were unfortunately unable to review the line, $150 for a wireless ANC headset is certainly worth considering.
In addition to Sony headsets, Target is selling HyperX's Cloud II Wireless and Cloud Flight for $60 (MSRP $120). While these were also headsets we did not review, I own a Cloud II Wireless headset and that is a great price for that particular headset.
Those interested will be able to purchase any of these headsets at a discounted rate until July 15.