After the extremely busy Feb. and Mar. months, Apr. 2022 is quite slow. This will give gamers a chance to check out some previously released games or just make progress in something like Elden Ring. While that is a great idea, there are still some exciting things to look forward to.
Games to Look Forward to April 2022
Lego Star Wars: The Skywalker Saga
Lego Star Wars: The Skywalker Saga is a long time coming. I remember it being announced and shown at E3, with it looking pretty good. Given the amount of content it's fair to say it's probably worth the wait, especially if you're a fan of either franchise.
Moss: Book II
While technically a last second Mar. title, Moss: Book II had its release date revealed out of nowhere and it's very possible it was lost in the events the past couple of weeks. We had the chance to check out Quill's next adventure and thought it was a solid VR experience that you might want to check out on PSVR.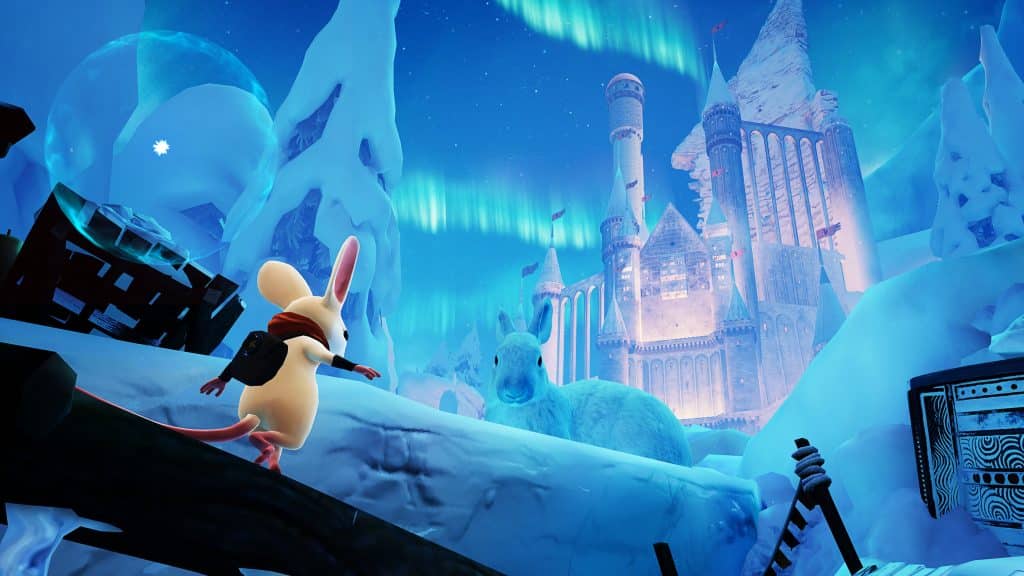 13 Sentinels: Aegis Rim
The Switch is the perfect platform for a number of titles, with one of the best being visual novels. With 13 Sentinels: Aegis Rim, the interesting novel by Vanillaware tells a number of stories that come together in a rather climatic conclusion well worth giving a go if you haven't already.
MLB the Show 22
Another year means another entry in the MLB the Show franchise. With the latest hoping to really take advantage of newer systems, along with continuing to appear on other platforms, it looks to be a delightful baseball experience.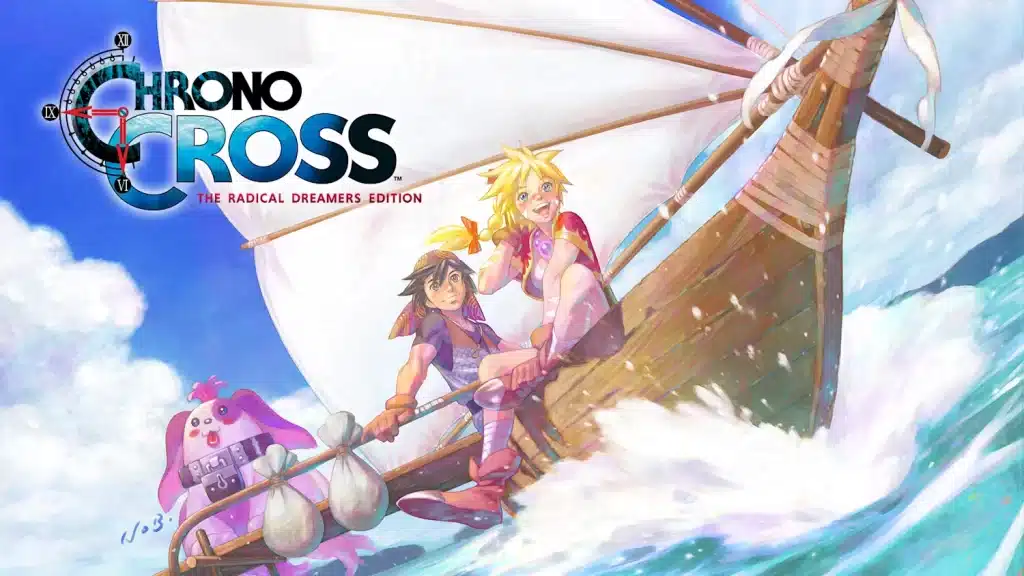 Chrono Cross: The Radical Dreamers Edition
After being rumored for quite a while, Chrono Cross: The Radical Dreamers Edition is finally releasing. Being one of the more iconic games to release in the past, the revision modernizes it in a way that makes it accessible to newcomers or different enough for existing fans.
Nintendo Switch Sports
No one can deny Wii Sports' legacy and many hope Nintendo Switch Sports will build onto it. With the games players love, better controllers and years to perfect it, this looks to be the next must have Switch title. It will be exciting to see what improvements happen and how well they go over.