Final Fantasy XIV is arguably one of the best MMO games currently on the market. Not only is there an amazing storyline and satisfying combat, but each expansion also adds an endless amount of content. For about a decade, fans have followed Hydaelyn and Zodiark ark, and finally, with the Endwalker expansion, their saga will come to an end, one that I would consider simply amazing.
Endwalker continues after the events of Shadowbringer. With the Garlean Empire remaining a big threat to Eorzea, the Ascian Fandaniel continues their quest to bring the Final Days to the world. With the Telophoroi building towers to gather aether across Eorzea, you, the Warrior of Light must find a way to bring down those towers and ultimately end the threat of the Final Days.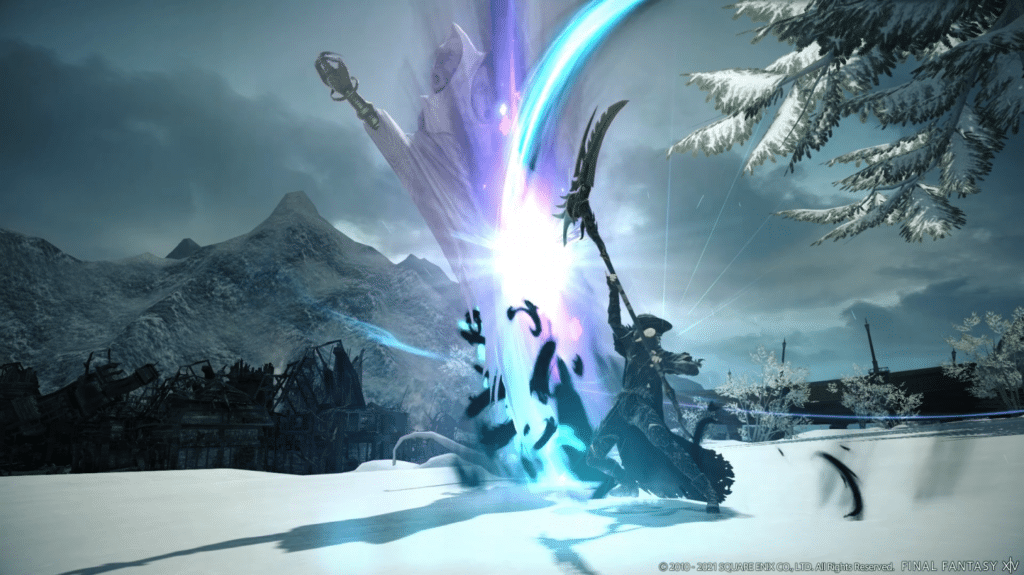 Players will be going through several new areas and seek allies from countries like the Indian-inspired locale of Radz-at-Han and the scholarly city of Sharlayan, and venture through new areas as well. Compared to previous expansions, Endwalker is considerably longer due to the various cutscenes and quests to complete. It took me roughly over forty hours to play through the main scenario, which exceeds previous expansions.
In addition to the main scenario, the new expansion offers two new classes; Sage and Reaper. For those who wanted to try something new, Sage is a healer type and Reaper is a melee DPS, both of which start at level 70 with their job quests until level 80 is reached. Playing as a healer for many years in Final Fantasy XIV, I find the Sage class to be fun to play as it doesn't only focus on healing, but damage as well.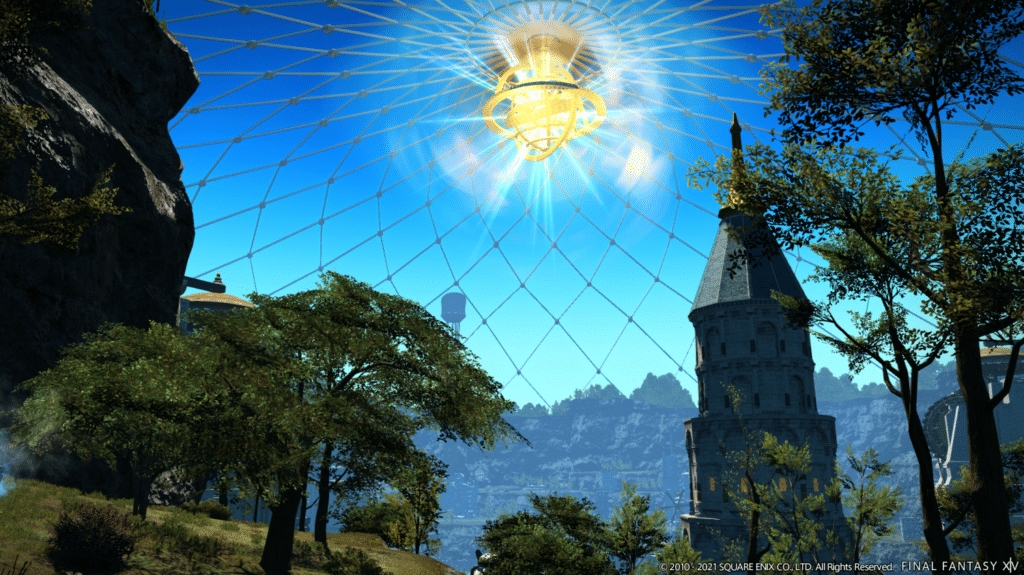 For the past decade, I have been playing as a healer White Mage and having Sage reach level 90, I find myself preferring Sage, as it is more challenging to heal and damage at the same time. Not to mention Sage's Kardion will encourage players to deal more damage to enemies as it heals the tank or whoever the player cast the Kardion to. As far as the Reaper goes, it's one of the many melee DPS that has a higher learning curve compared to other melee DPS classes, such as Samurai. Though Reaper offers some flashy and cool animations when it attacks.
As far as content goes, Endwalker is similar to previous efforts. There is the main scenario, several new dungeons, and three trials. For the dungeons, they offer a nice challenge. One of the new dungeons featured in Endwalker will allow you to fight the Magus Sister while the other dungeon that you get to unlock after finishing the game offers an interesting level the design. For solo players, the story dungeons can be played again with the NPCs similar to Shadowbringers.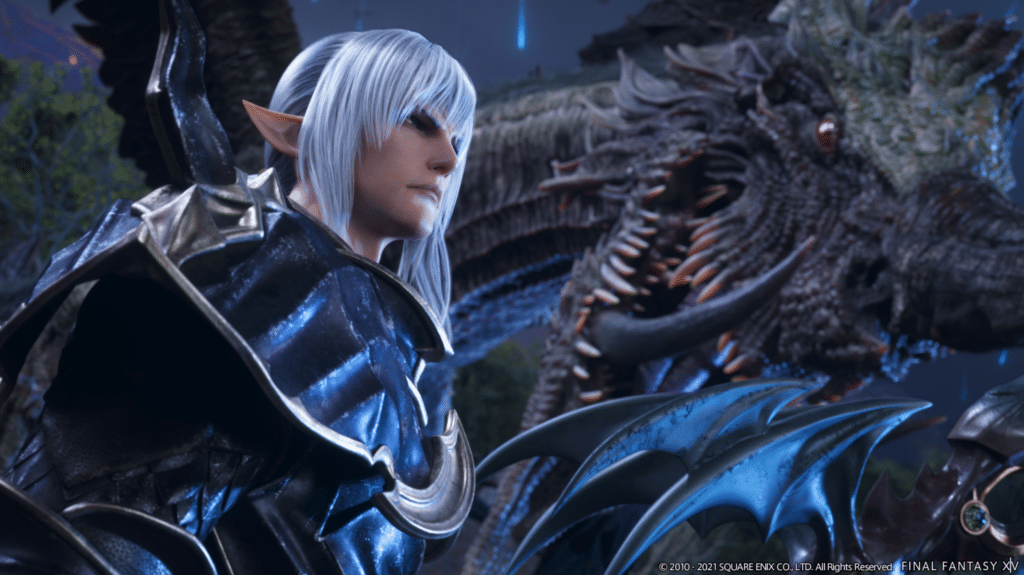 In terms of trials, the three highlight some of the major bosses' fights in the game. I find them more challenging compared to previous efforts. After finishing the fifty-hour campaign, players will get to unlock the EX trial, which in turn gives you a token that you can exchange for end-game gear.
As far as new mechanics go, there are some introduced in this expansion. When doing a quest, there is an instance where it will ask you to follow a character from one place to another. If you happen to use a mount or if you stray too far along from the character you are supposed to follow, the quest will reset where players will have to start over again.
Like the previous expansions, there is a raid called Pandaemonium. It includes four unique bosses to deal with and of course, a savage raid that was recently released that offers a much more challenging fight. The cadence of content is what you would expect for Final Fantasy XIV, which in the next patch release would be an alliance raid called Myths of the Realm. Little is known as to what the new alliance raid will feature, but it's expected to be released in Patch 6.1.
Visually, Endwalker looks amazing. From the six new zones introduced in the expansion, most of them look unique and varied. The game will encourage players to explore as much as possible as there are Aether Currents to hunt down and quests to clear. Though in terms of facial animations, it is still stiff and has not improved. Voice-over-wise, it remains phenomenal, as well as music to get players in the mood. The cutscenes are solid and the overall production helps immerse the player.
Final Fantasy XIV: Endwalker Review Verdict
Final Fantasy XIV: Endwalker : Final Fantasy XIV Endwalker not only offers an engaging story, one that includes the climactic conclusion to the Hydaelyn saga, that fans are sure to enjoy. Not only is the story masterfully presented, but there is also a sizable amount of content to explore and enjoy. These include new dungeons, fearsome trial bosses, and showcase what expansions can be and what fans of Final Fantasy XIV have come to expect. – Mark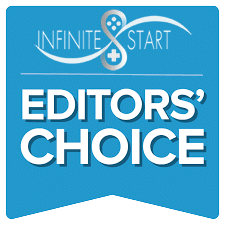 [
Editor's Note:
Final Fantasy Endwalker
was reviewed on PC and a copy was provided to us for review purposes.]