Arguably the best thing about the Atelier franchise is that it's a stark contrast to most RPGs. Most adventures paint with bright pastels, feature whimsical characters, and largely offer an optimistic view of the world often framed through a girl finding her way in the world. Atelier Mysterious Trilogy Deluxe Pack brings attention to their previous mysterious arc, with improvements, additional content, included DLC, and even an art book but are they still worth checking out? Here's our Atelier Mysterious Trilogy Deluxe Pack Review.
The mysterious trilogy begins with Atelier Sophie: The Alchemist of the Mysterious Book DX. In this adventure, players are introduced to Sophie Neuenmuller, a novice alchemist who runs a rather basic atelier. Through a chain of events, Sophie finds Plachta, a talking book, who unfortunately has lost her memories. The pair quickly learn learning new recipes unlock memories for Plachta, eventually leading to Plachta guiding Sophie on her quest to become a grand alchemist.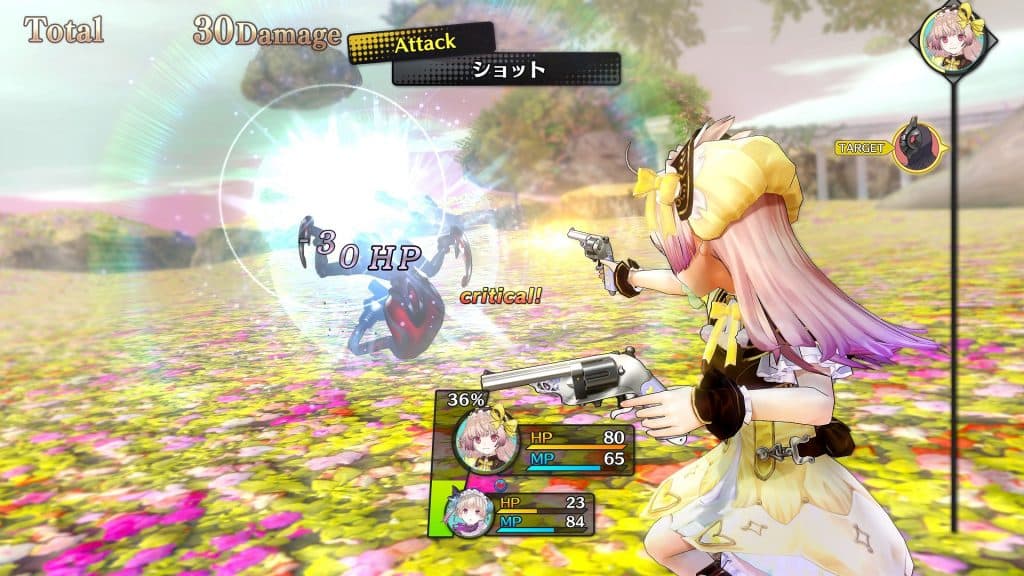 Atelier Firis: The Alchemist and the Mysterious Journey DX introduces players to Firis Mistlud and her sister Liane. After a chance meeting with Sophie, Firis learns she has the potential to be a great alchemist and survive in a world beyond Ertona. Her parents agree, under the condition that she has a year to become a certified alchemist but quickly learns things aren't as simple as they seem.
Atelier Mysterious Trilogy Deluxe Pack: Three games updated and enhanced
Atelier Mysterious Trilogy Deluxe Pack concludes with the most whimsical adventure, Atelier Lydie & Suelle: The Alchemists and the Mysterious Paintings DX. Here Lydie and Suelle Malen work in a humble atelier, with dreams of becoming among the top in the kingdom. One day they hear a voice that leads them to a painting, which is a gateway to another world. There they find a variety of materials and someone who resembles their deceased mother. Both Sophie and Firis make an appearance, among other notable characters, offering a whimsical end to this arc.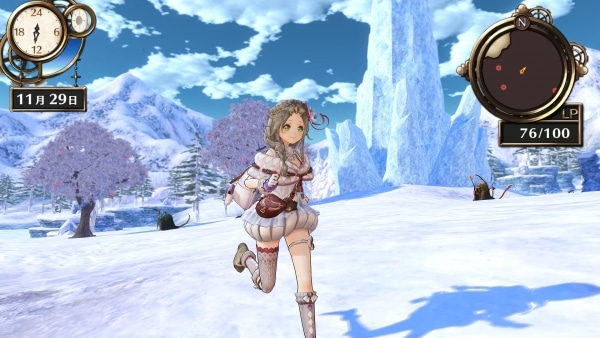 Unlike the previous deluxe editions we've looked at, Atelier Mysterious Trilogy Deluxe Pack contains enhanced versions of titles already found on the system. As a result, not much has changed, especially in terms of approach.
Since all three titles are modern takes on the franchise, the gameplay experience is pretty refined. Instead of having a complex system of charts, dates, and timelines, Atelier Mysterious Trilogy Deluxe Pack plays like a traditional JRPG with a heavy emphasis on alchemy. Fans of turn-based combat will likely fun these adventures fun.
After someone engages you in battle, players need to fight off a wide variety of fearsome foes that offer important materials or can be bested by crafty plays. If you don't have the resources to win like that, there are attacks and magic to hold enemies at bay. Given Atelier is a fairly positive game, combo attacks and blocks are possible, ultimately making it so tactics determine success or failure.
Outside of combat, each adventure offers a world to explore with ingredients to collect. Finding new resources will unlock the ability to craft something new, with frequent crafting increasing your potential. Initially potions and bombs lead to cures and so much more.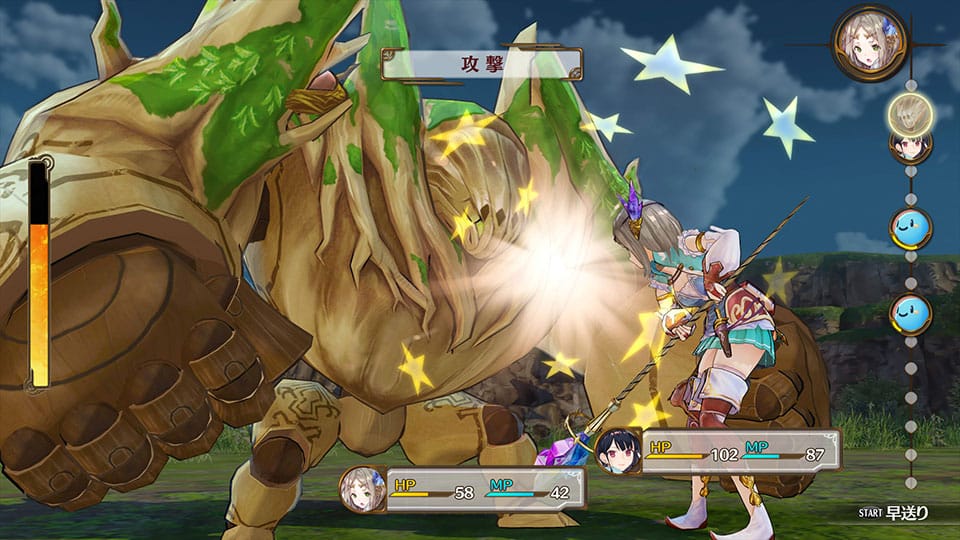 If there is a downside to the series though, the gameplay is often the same basic concept framed slightly differently. This stands out a lot more when playing them together but the adventures are worth it if you're looking for a light adventure.
Atelier Mysterious Trilogy Deluxe Pack: There is really only so much that can be said about Atelier Mysterious Trilogy Deluxe Pack. Adding to the previous adventures, along with tossing in some DLC and an artbook, is a nice touch and is perfect for anyone looking to try them or just add some whimsy to their life. Since the franchise is built on crafting, there is plenty of that, along with a rather basic combat system that is sure to offer a good amount of things to do. – Grant
[
Editor's Note:
Atelier Mysterious Trilogy Deluxe Pack
was reviewed on PlayStation 5.]