GUNNAR Optiks and Marvel have team up make a special pair of glasses based off the beloved character Loki.
The Loki God of Mischief Collector's Edition glasses are individually numbered out of 100 and come with GUNNAR's iconic amber tint lens, with Asgardian runes etched on the right lens, in a stylish emerald/crystal colored design. Each pair also comes with a Loki branded magnetic box, glasses case, pouch, and cleaning cloth for $333.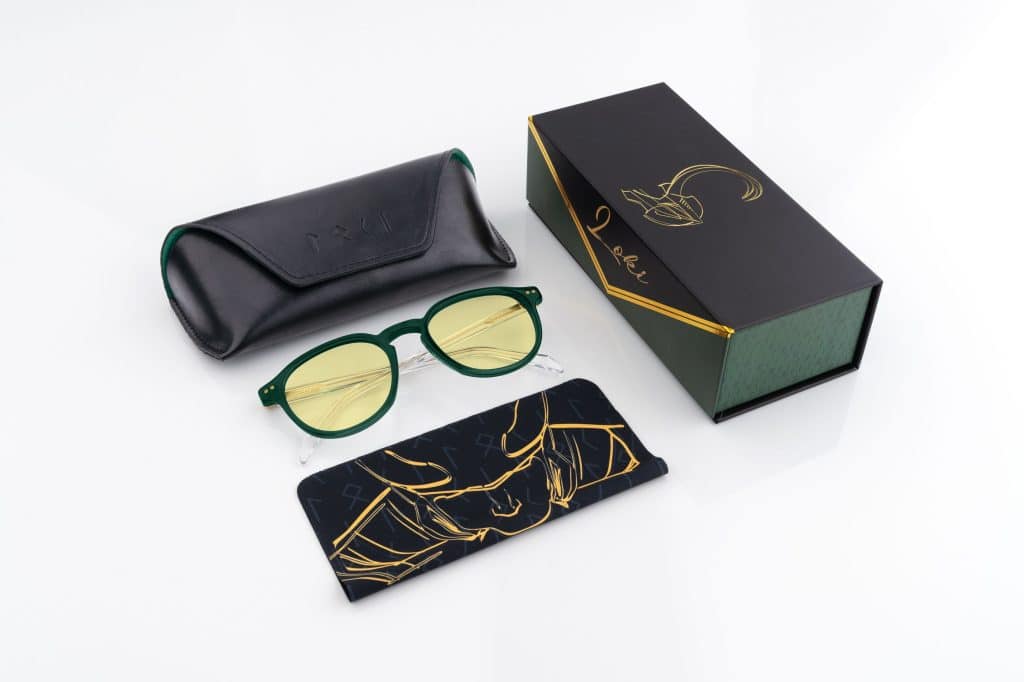 While the price is a bit higher than their usual offerings, there is a couple reasons for that. According to GUNNAR Optiks, the glasses are described as having premium Italian handcrafted lightweight acetate material, along with more robust accessories than their typical offerings. In addition to that, in Norse mythology Loki is commonly associated with the number three. This is a subtle nod that to the tricksters roots.
Those interested will be able to purchase Loki God of Mischief Collector's Edition on Aug. 22 at 5 pm PDT. Be warned that all sales are final and a 30-day warranty. For this reason we suggest checking out our review of their amber lens before investing.
Finally, for those on the fence or miss out, GUNNAR Optiks offers a wide variety of other glasses based off Marvel characters.