Sony detailed what players can expect from PlayStation Plus, and PlayStation Stars for June 2023.
This months standout title is NBA 2K23. Joining it is Jurassic World Evolution 2, and Trek to Yomi. All three of these games will be available for PlayStation 4 and 5 starting June 6.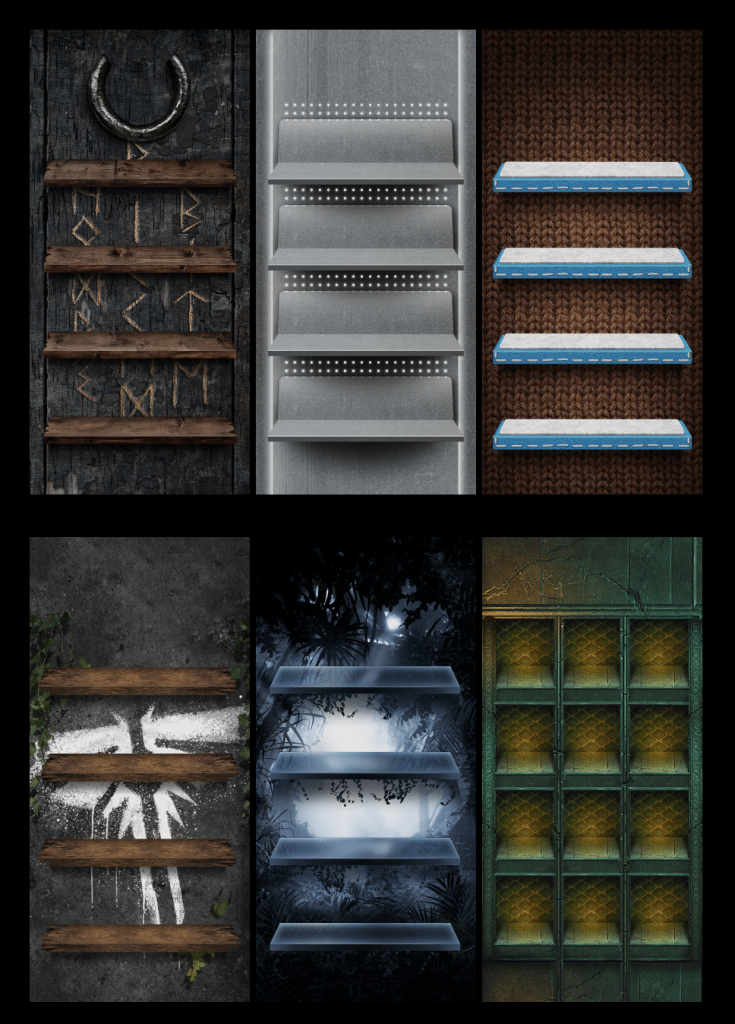 PlayStation Stars members can look forward to multiple exciting things this month. On June 2 six new display cases. Each one highlights a different PlayStation franchise, such as The Last of Us, Uncharted, and LittleBigPlanet.
In addition to that, next month's hard game collectible is for beating Dead Space on Impossible difficulty. Special campaigns will also be given to PlayStation 3D Display, and Scarlet Red PlayStation 3 owners.
Finally, players can earn 50 points for playing NBA 2K23. No other PlayStation Plus title was highlighted, so it will likely be the only option for that campaign. Speaking of options, playing the following PlayStation VR2 titles will also award 50 points.
Horizon Call of the Mountain
Gran Turismo 7
No Man's Sky
Tetris Effect: Connected
Kayak VR: Mirage
While the campaign post did not mention it, players in Europe confirmed there will be a new Robbit campaign for playing something next month. Another celebration collectible will likely happen, though no hints were given.