NIS America announced they're bringing the Labyrinth of Refrain: Coven of Dusk sequel, Labyrinth of Galleria: The Moon Society, to the west. It will be available sometime in 2023 for PlayStation 4/5, Switch and PC. Along with the news, a limited edition version was also revealed.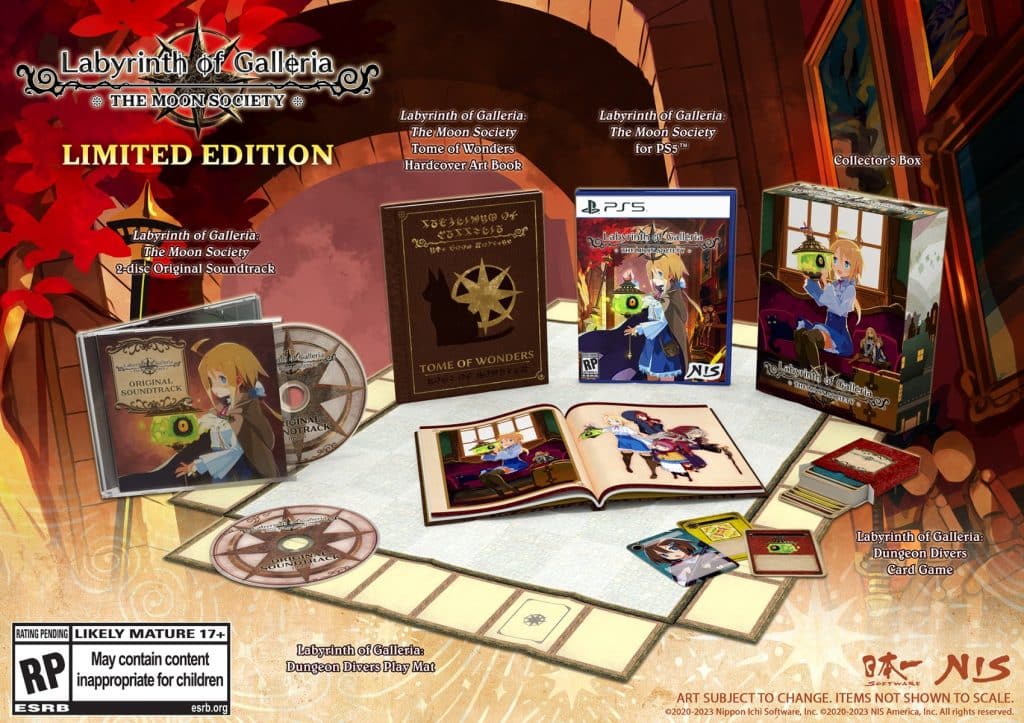 For $89.99 PlayStation 4/5 and Switch owners can get a copy of the game, a hardcover art book, two disc OST, card game and play mat in a special collector's box.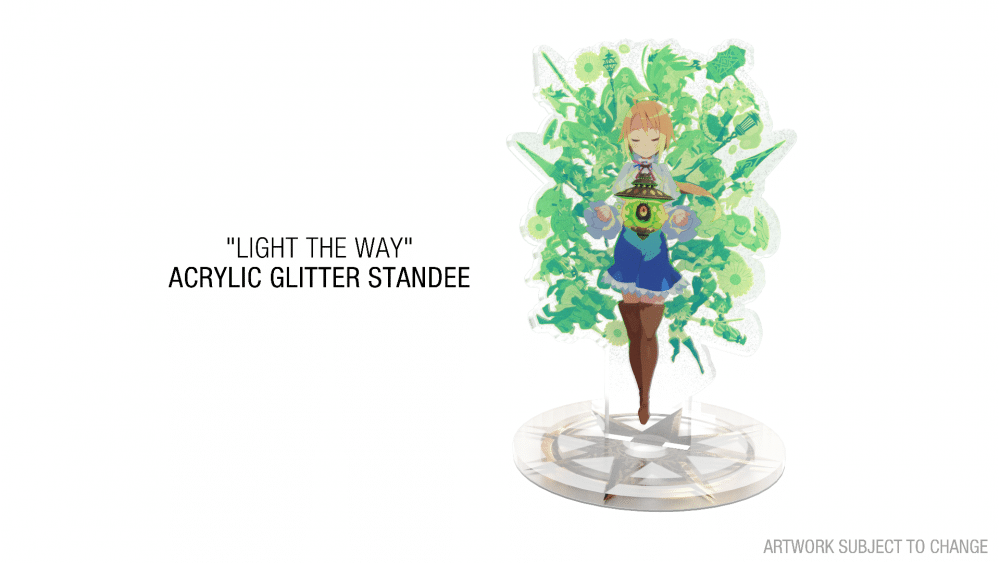 Fans looking for a bit more can also purchase an acrylic glitter standee of the main character surrounded by the various characters who will aid her in the upcoming adventure. Those interested can preorder that for $34.99, with a release date sometime in 2023.
For more information about Labyrinth of Galleria: The Moon Society, you can find the official overview below:
From the creators of Labyrinth of Refrain: Coven of Dusk comes a new tale in the dungeon-exploring adventure filled with charm and mystery!

At the edge of town sits a deserted mansion, central residence to a manorial estate which hides many wonders…including the entrance to the mysterious Labyrinth of Galleria. Madame Marta, master witch, has tasked you to assemble a loyal brigade of animated puppet warriors and delve into the depths of the labyrinth. Wander your way through the maze, overcome traps and hordes of enchanted beasts, and discover the Curios d'art hidden within. Enter the Labyrinth of Galleria and uncover secrets untold!

NIS Listing
Labyrinth Revived: As the spiritual successor to Labyrinth of Refrain, Labyrinth of Galleria presents a dungeon exploration adventure with new improvements focused on enhancing the gameplay experience!

Endless Exploration: Dive deep into the depths of the labyrinth to unearth its secrets with over 50 hours of exploration adventure!

Customize Your Companions: Build your witch brigade into a tailor-made team using a variety of pacts and puppet soldiers which can be further customized for maximum battle potential!

NIS Listing