Nihon Falcom is known for their long-running Legend of Heroes series, but they also do an action RPG series known as Ys. Following Ys IX: Monstrum Nox's PS4 release, many gamers on other platforms have eagerly awaited its release. Six months later, players can finally enjoy it on Steam with a lot of bells and whistles, such as improved performance. While this is nice, does it improve on the PS4 version or is it a lazy port? Here's our Ys IX: Monstrum Nox PC Review.
Ys IX: Monstrum Nox starts off with Adol Christin escaping from a dungeon prison of a faraway land. As Adol escapes the dungeon, a mysterious woman named Aprilis appears and shoots him with a mysterious gun that turns him into a Monstrum known as the Crimson King. With him having powers that help him escape, he finds himself in the city of Balduq.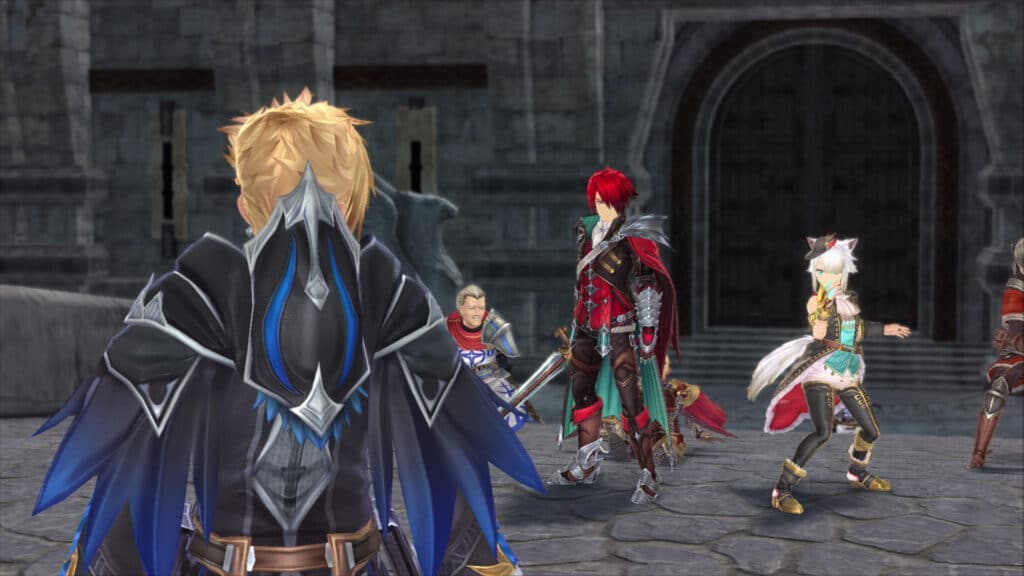 Join other Monstrums in search for truth
Unfortunately, Adol isn't the only Monstrum that has been turned. There are a few others who have suffered the same fate as Adol. Those who have been turned into a Monstrum, are not able to leave the city and that's where Adol will start his journey to solve the mystery of the city of the Balduq.
Throughout the whole journey of Adol, the game will pretty much take place in Balduq. The city is so massive and fans can look forward to a lot of places to visit. There are items to look for such as chests, optional quests, and of course countless people to interact with. It's not a lifeless city but instead, a bustling city with people and a lot of things to do.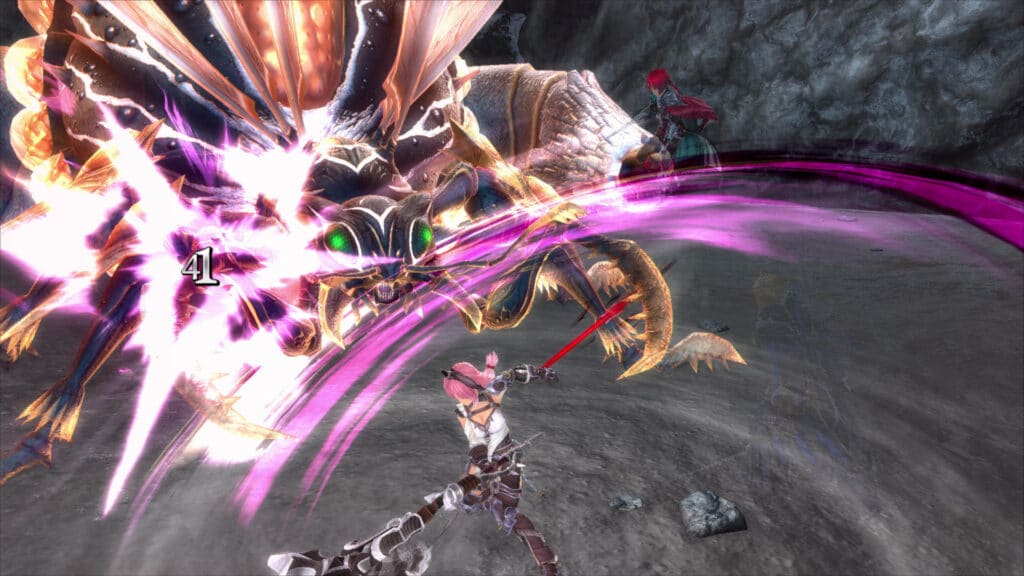 Uncover the mystery of Grimwald Nox
As a Monstrum in Ys IX, Adol and others have the power to go into an alternate dimension called Grimwald Nox. When that happens, monsters appear in the city. This is where the combat happens and players who have already played a Ys game before should be able to distinguish as to what to expect when it comes to battle. For newcomers, Ys battle system is fast and smooth. It's a hack-and-slash and dodging for the most part, but Adol and other characters that join your party will unlock special moves as they level up. At first, it may sound easy and tedious but it gets deeper as players progress through the game.
Aside from Adol, there are other Monstrums that will join him in his quest to figure out the mystery of the city. Each of these Monstrums has its own unique powers in both battles and in the field. When exploring dungeons, these Monstrums have their own unique skill that gets the party to progress from one location to the next. Though when in battle, they also have unique abilities that help Adol in taking down a lot of bosses in the game. Please note that Adol can have a total of four in the party and it's imperative for players to figure out which Monstrums will suit best at every boss fight.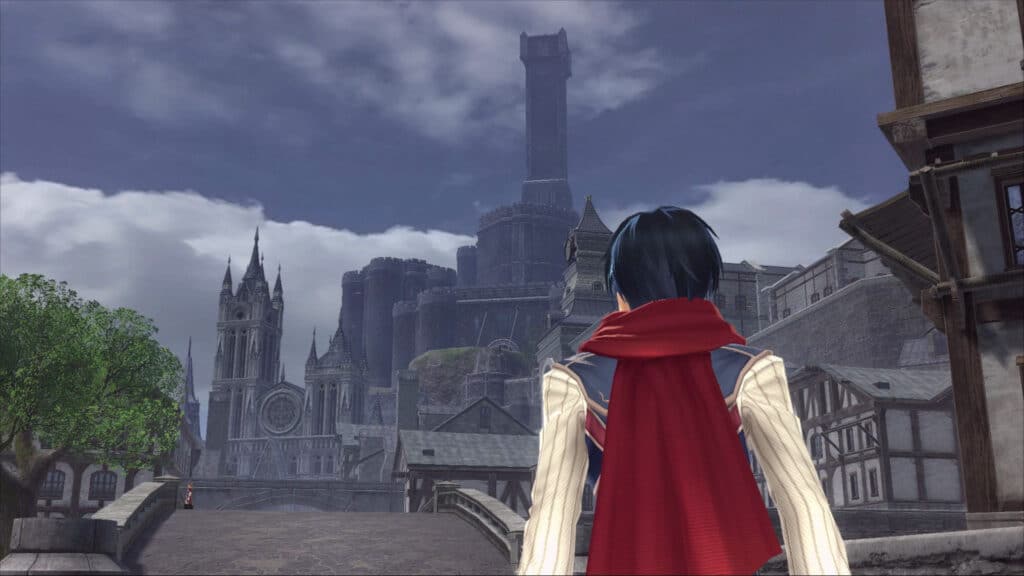 Explore the big city of Balduq
When it comes to performance on PC, Ys IX runs better than the PS4 version that was released half a year ago. Having both played, the biggest difference is the framerate. With the PC version, players are able to play up to 144 frames per second. Having an RTX 3090, it's overkill as it can max out the PC settings. But trying out the game on a laptop that runs RTX 2070, it's still able to run smoothly at over 60 frames per second.
There are a decent amount of options that will further increase performance in the game such as anti-aliasing, FOV, draw distance, dynamic shadows, and more. The more powerful graphics card a player has, the smoother the game will be, and customization options when it comes to graphics are better in this game than Ys VIII.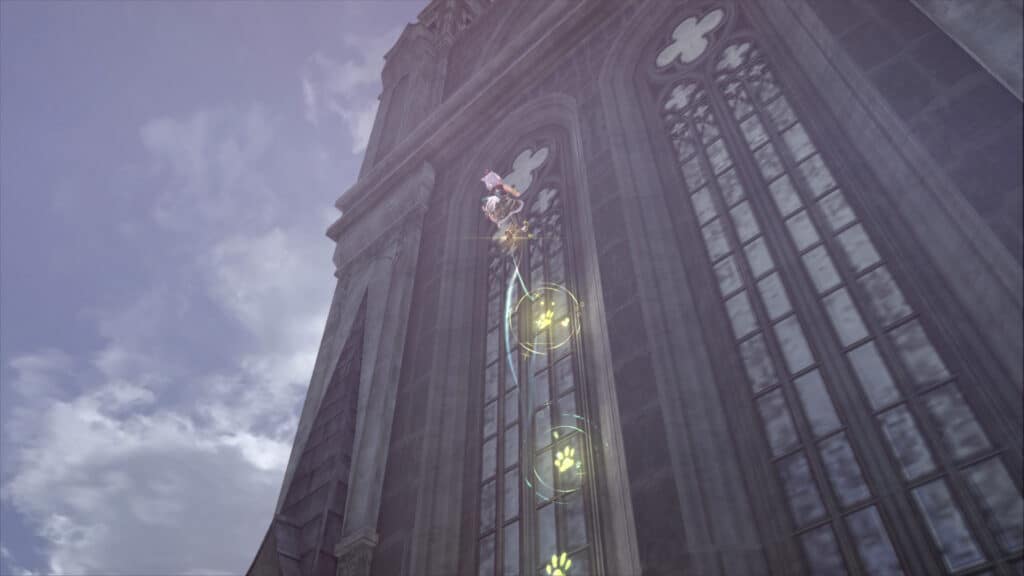 Use unique skills and abilities of the Monstrums
A PC demo is available for download for those who want to try out the game first. It's a good indication for anyone who wants to play the game on their PC to see if they are able to run it without any hiccups. For those who have experienced frame rate drops from the PS4 version, the PC version will have no problems with that. If there's one complaint that I have, it's that the draw distance is better on a console than on a PC even at its highest setting. PC players should expect pop-ins here and there.
As far as using controllers, players who have a PS5 dual sense controller will be able to use it in Ys IX. There's an option to choose between a DUALSHOCK or Xbox Controller. Players will also have an opportunity to customize the buttons to their liking.
Ys IX: Monstrum Nox PC Review Verdict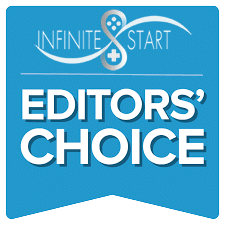 Ys IX: Monstrum Nox is a great game that expands on previous titles. It has a great story with satisfying combat, which is exactly what you want in a good RPG. Not only that, the characters are memorable and there are countless things to do in this massive city. Add in the various improvements brought on by the increased power of a PC and it delivers a smooth experience that will make many happy.
[Editor's Note: Ys IX: Monstrum Nox was reviewed on PC and a copy was provided to us for review purposes.]