Most Disgaea games offer unique takes and weird outcomes that end in a variety of endings. Some are funny, others weird, a few are haunting and most have weird requirements. While there are multiple endings in Disgaea 6: Defiance of Destiny, they're extremely easy to miss and pain to reclaim. To make it easier, here is a handy guide to unlocking each ending.
Here's our Disgaea 6: Defiance of Destiny – Ending Guide:
Complete Disgaea 6: Defiance of Destiny's Story
To unlock the ending, all players need to do is complete Disgaea 6: Defiance of Destiny's story mode. This will happen naturally and lead to the second act in the story. Finishing the rest of the story mode will result in the true ending and you can start unlocking the additional endings.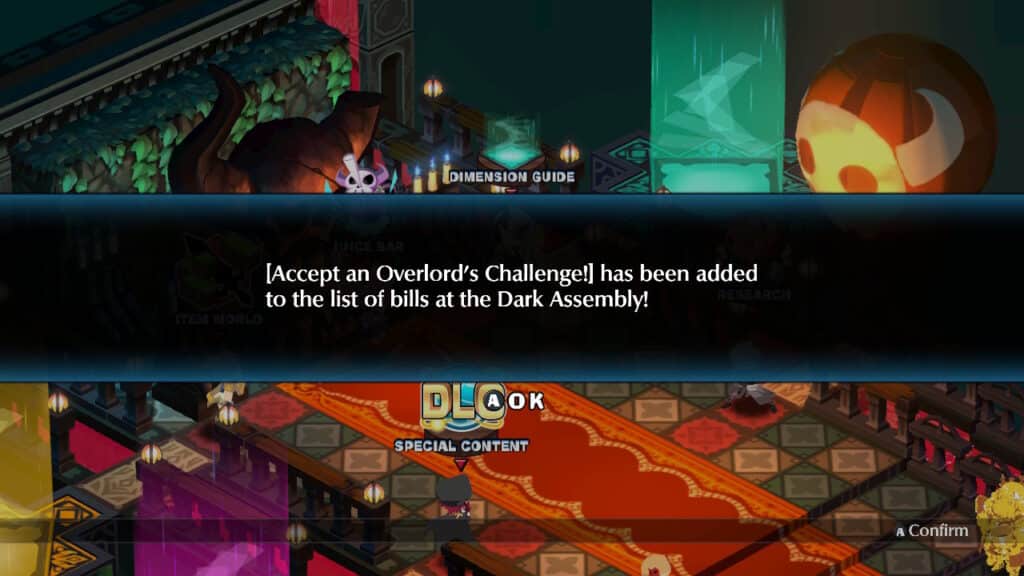 Unlock the Overlord's Challenge
After finishing the story you'll have the option to unlock two new stages. One is the Overlord's Challenge story arc and the other is Baal. While Baal will give you new dialogue, the endings are related to unlocking Laharl's postgame story. Once the bill is passed, you should get a new set of stages that have distinct requirements to unlock the remaining endings.
How to Get Prinny Protagonist Through Life with Laharl
The next four endings are unlocked by losing the stage. There is no negative to losing, the ending plays, it unlocks and then you can retry the stage and progress. Missing them will force players to do a whole run to get back to that point. I, unfortunately, did that and it was roughly 45 minutes to auto to that point. Not terrible but not ideal. The chart below is where each ending is unlocked. Please note, I believe the second version also unlocks the ending but I can only confirm the following points.
Prinny Protagonist – Lose on Battlegrounds, Shozuka Plains
Rise of Prism Flonne – Lose on Battlegrounds, Ancient Town
Quest for the Ultimate Desert – Lose on Battlegrounds, Hill Fortress
Life with Laharl – Lose on Battlegrounds, Havana
How to Get An Overlord's Challenge
For the final ending, simply beat all the battleground stages. The final one will be Shozuka Plains II and it will unlock the final ending.