One of the first secrets you'll uncover is a mysterious combination chest in Ford's room in Ward 13. There is seemingly no way to get inside it, suggesting the code is elsewhere. While you can easily spend hours trying to find it and fail, the solution is actually pretty simple.
How to Open Ford's Chest in Remnant 2
When inspecting the flashlight Ford gives you the code will be written on the bottom. To view it, simply go into your inventory, inspect it, and look on the bottom.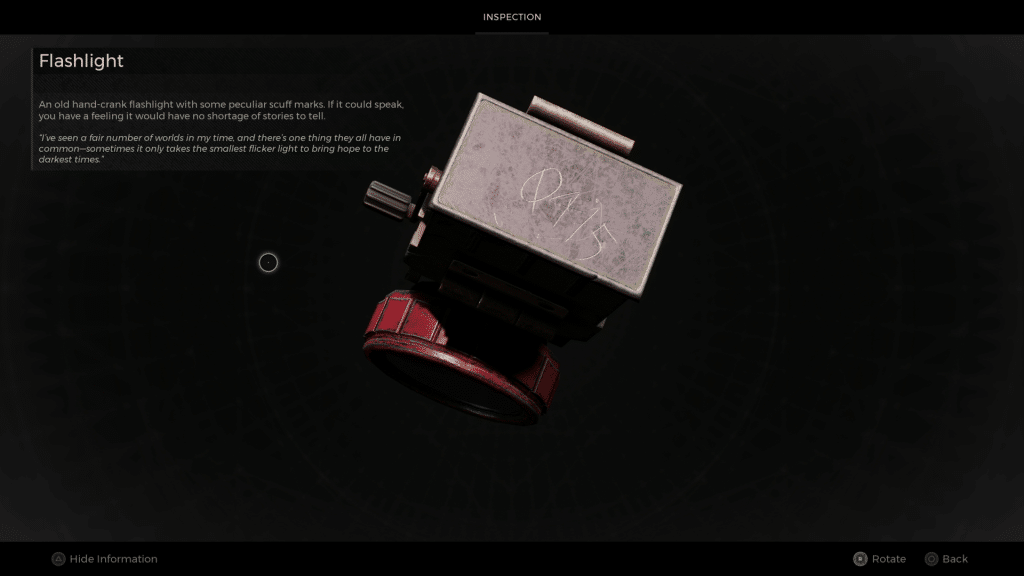 Once you have the code you can return to his chest to open it with the correct code.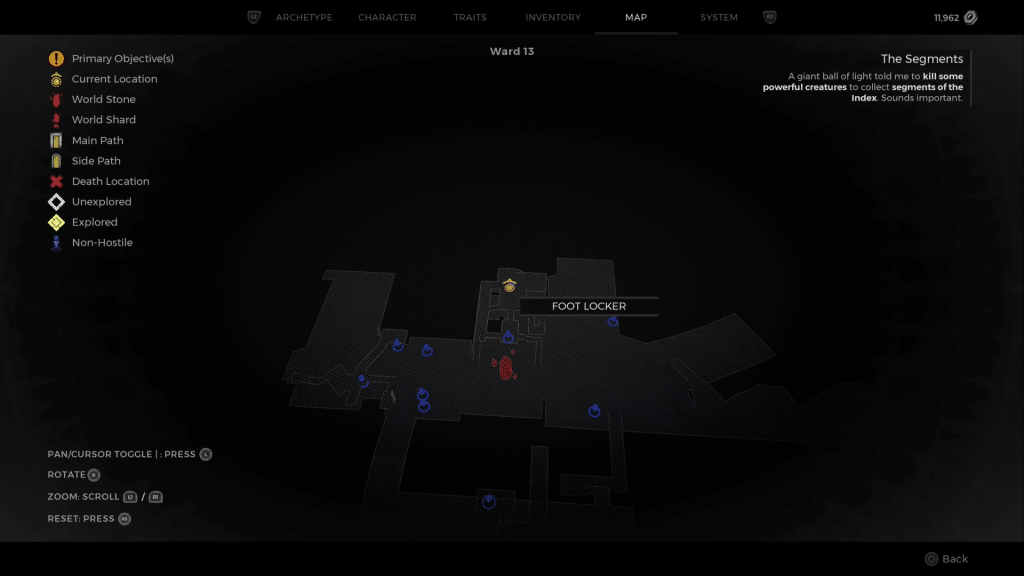 Inside is a quest item called Cargo Control Key, which is used to open the door at the furthest point in Ward 13.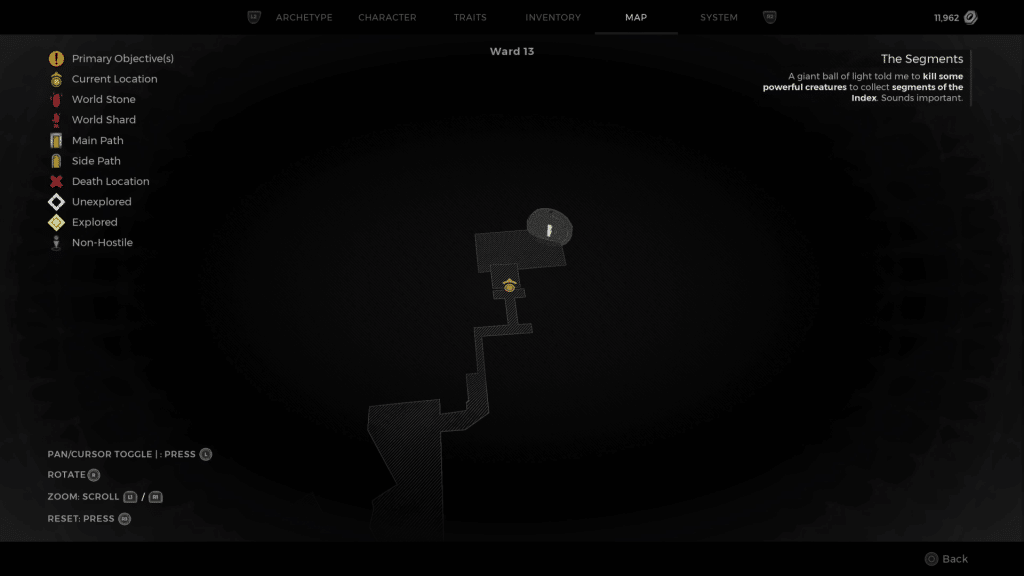 There you'll find an SMG that can be used under your handgun slot. For anyone hoping to find a portal to another location, that is actually another secret that can be uncovered elsewhere.