At the start of Remnant 2 you might notice an alter that requires an item called Blood Moon Essence. It's a rather unique item that is much harder to find than a number of other materials since these don't have an obvious trigger. Thankfully, though dumb luck and trial/error we know where to find Blood Moon Essence in Remnant 2.
How to Obtain Blood Moon Essence in Remnant 2
In the starting area you'll sometimes see these strange floating red orbs. I believe they're tied to finishing the area, at least with The Forbidden Grove, but they might just be an uncommon spawn. Regardless, I can confirm they will appear regardless of whether you kill the Ravenger or Doe.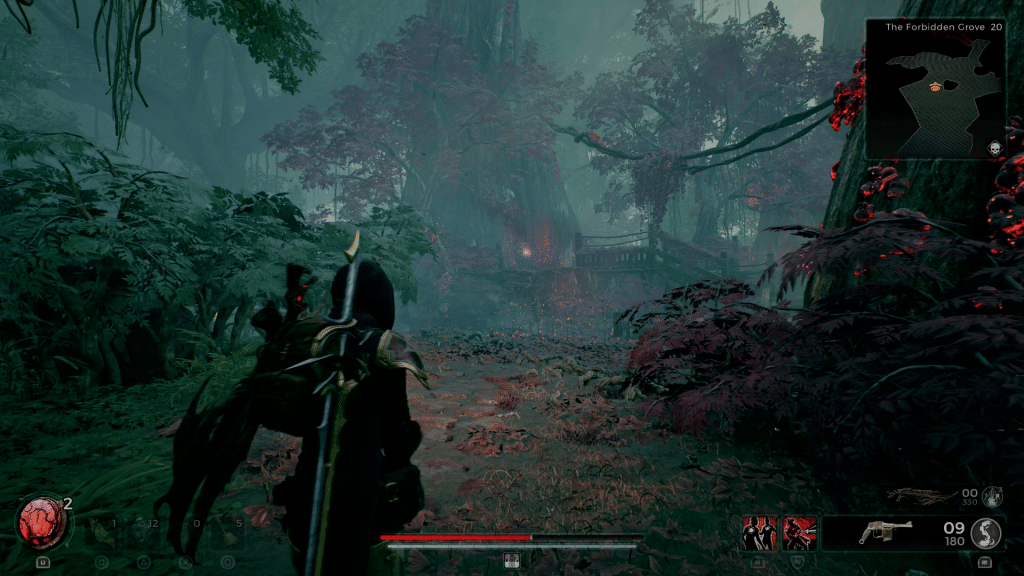 To obtain Blood Moon Essence you just need to shoot these orbs. Each one will drop a single Essence, so you'll want to ensure you get each and every one.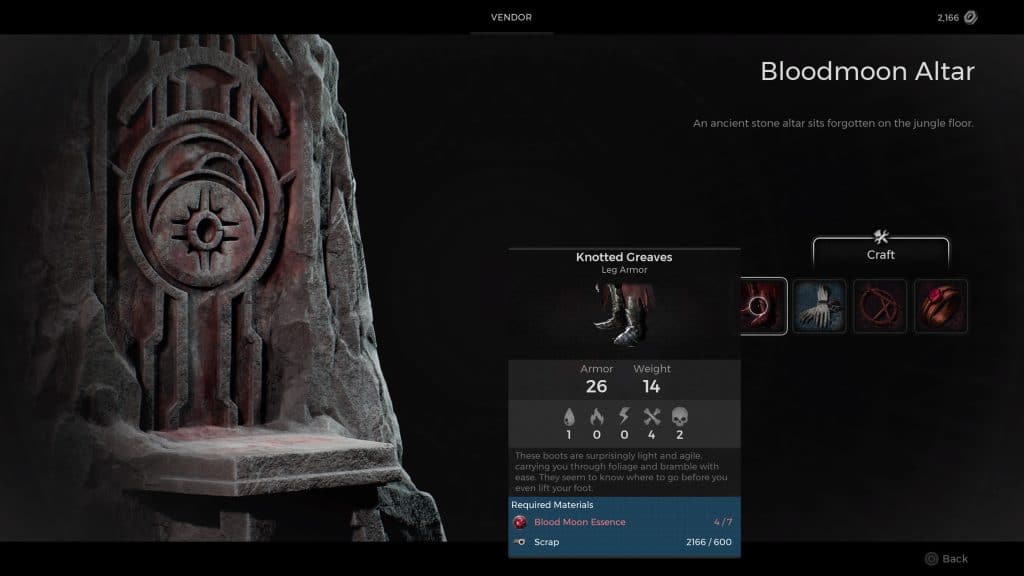 After obtaining, look for a random vender (blue icon on the map) in the initial area. This should be a Bloodmoon Alter which is where you exchange for a wide variety of items. The most important to obtain is the Grimoire, since that unlocks a new archetype, but the other gear also has its benefits.