Sony detailed what games players can expect from PlayStation Plus Essentials, along with the PlayStation Stars campaigns for July 2023.
Headlining the month is Call of Duty: Black Ops Cold War. While Sony offering Call of Duty titles is basically a yearly tradition, it's somewhat unexpected given all the Microsoft/Activision news. The version offered is the cross-gen bundle, meaning PlayStation 4/5 players will be able to fully enjoy this experience.
Joining it is Alan Wake Remastered on PlayStation 4/5. With all the exciting news surrounding Alan Wake 2 this is the next logical step. Finally, Endling – Extinction is Forever will be available on PlayStation 4/5. It's an interesting experience that has some fairly easy trophy/achievements if you're into that kind of thing.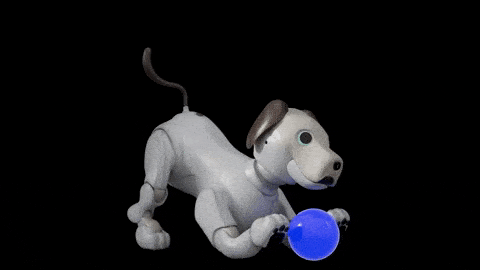 Nostalgia is big on the PlayStation Stars side of things. One of the collectibles honors PlayStation Underground, which was part of a short lived magazine that contained demos and other things. In addition to that, a special collectible for their robotic pet, aibo, will be available. Sony went with the current look, over the more recognizable one from the past.
Another battle royal collectible will be offered, this time featuring chicken drumsticks. Finally, Wo Long: Fallen Dynasty joins the Hard Game Club. To unlock it you need to defeat Lu Bu, which happens about partway through the campaign. It's probably one of the hardest three fights, so don't expect it to be an easy run if you haven't already completed the task.