GoodSmile Company released a new YouTube video titled "Nendoroid Fun," which revealed a number of different figures present at WonHobbyG.
This included the usual anime/manga options, plus some Minions, but towards the end they confirmed The Knight from Hollow Knight and Hornet from Hollow Knight: Silksong Nendoroids are in the works.
No further details were given, but since both figures have a painted prototype we will likely see the announcement in the next month or two.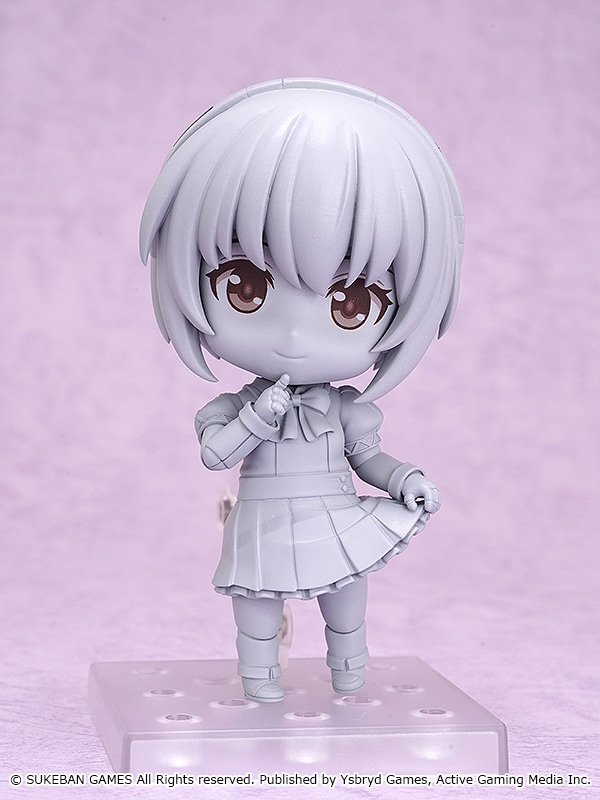 In addition to the Hollow Knight figures, Dorthy Haze from VA-11 HALL-A: Cyberpunk Bartender Action was also revealed. She joins Jill Stingray, who started to ship about a week ago. Since this is an unpainted prototype we will likely not see more for a couple months.