Among the many new things added in Destiny 2: Lightfall is a special Neomuna public event called Vex Strike Force. This event can only spawn in the Vex Incursion Zone, which changes every week.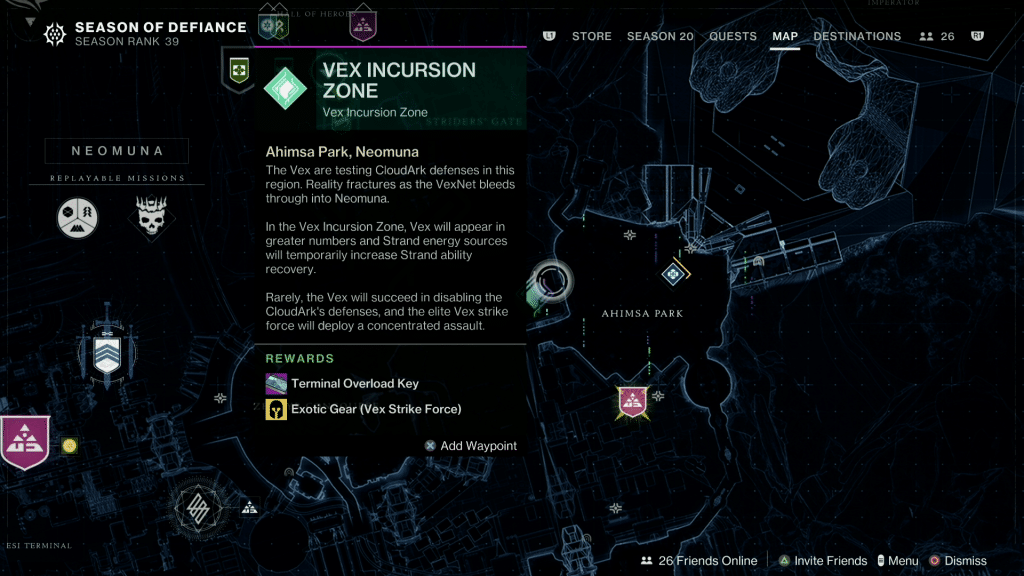 While this event is pretty hectic, players have noticed the spawn rate is less than desirable. In response, Bungie confirmed they "increased the spawn" for the event. I can confirm since the tweet seeing the event far more often.
If you haven't seen the event, it appears like as a normal public event in the designated zone.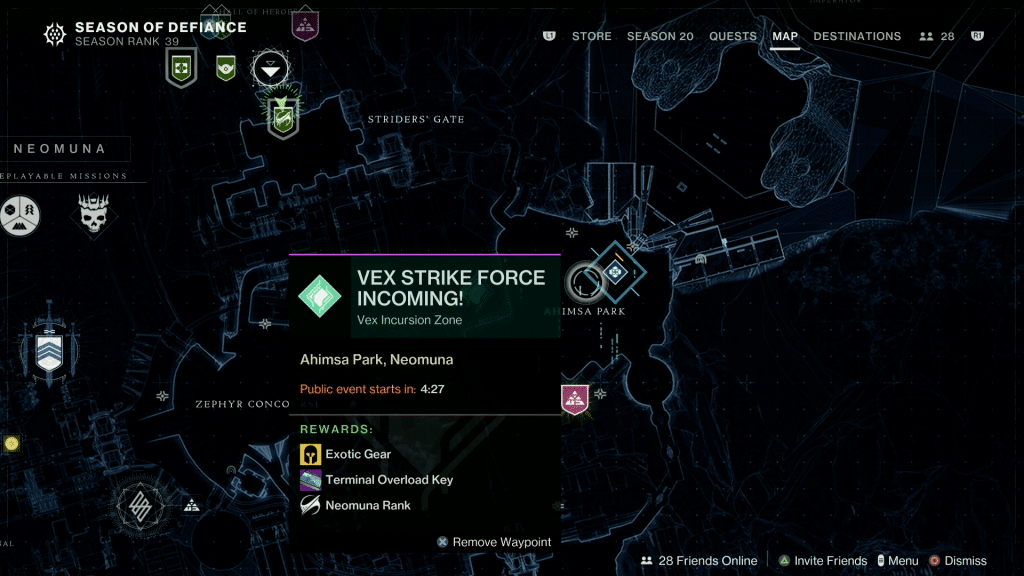 During the event you fight six minotaur bosses that you need to defeat in 10 minutes. Doing so should yield a random exotic, plus a Terminal Overload Key. Please note, reports indicate it's from your world pool, meaning it will be your general exotics, plus any specialty exotics you unlocked.
The same tweet also notes improved matchmaking for Terminal Override. This should result in more active groups when going for Terminal Override.