When Yakuza, or as it's now known, Like a Dragon first released in the west, it was met with mixed reactions. Some players loved Kazuma Kiryu for his depth, others the humor, and most finding gameplay enjoyable. The popularity resulted in a few spin-offs, such as Dead Souls, Kenzen!, and Ishin!. While players expected Kenzen! and Ishin! to remain exclusive to Japan, Sega decided to remake Like a Dragon: Ishin! for modern consoles. With this being spin-off finally being available in the west, was it worth the wait, or was it better off left overseas?
Like a Dragon: Ishin!'s story reminds me a lot of shows where the main cast plays historical, or referential versions of themselves. In this adventure you play as Sakamoto Ryoma, who looks, acts, and is even voiced by the same talent as Kazuma Kiryu. Most notable characters follow the same trend, with this version changing some of the references or even adding new one's to modernize the experience.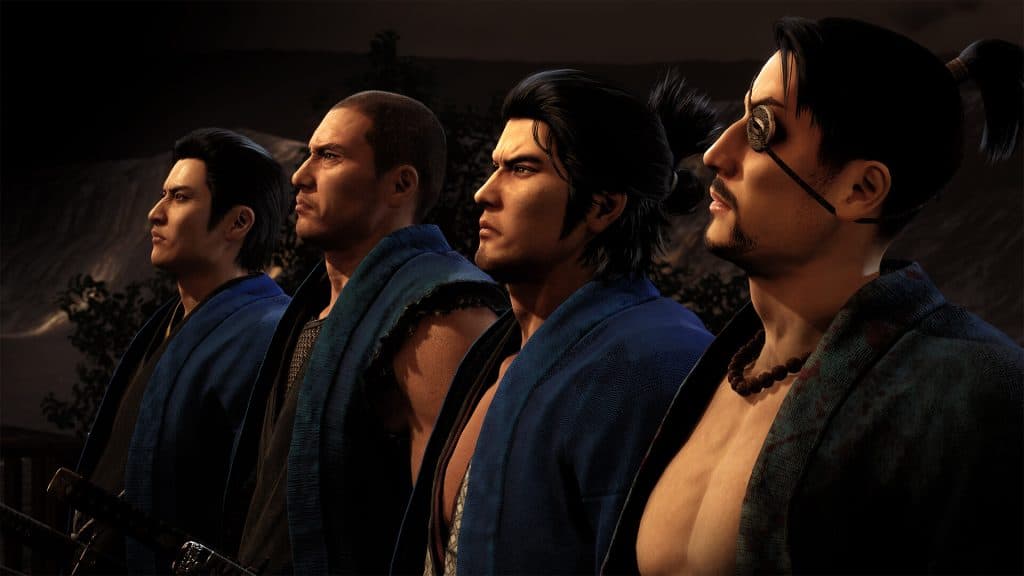 I feel like I've seen These People Before
As for the narrative, it makes sense why Sega was initially apprehensive about localizing it. It involves a fair amount of references to the Japanese culture in the mid-1800s. At the time, class and honor were essential, often framing how the various characters interact with one another. Even minutes into this adventure, you can see the same charm of Kiryu shine in Ryoma as he defies rank to aid a woman and her child. He is punished for his crime, but before the total weight of the moment can fall on him, he is saved by his father.
Now free in your hometown of Tosa, Ryoma learns what changed when he was away in Edo. Eventually, you join the Loyalist Party, who wants to bring an end to the current social hierarchy. As the story progresses, an assassin kills your father, who due to unfortunate circumstances, the police believe you killed. This prompts Ryoma to go on a journey to find the killer and prove his innocence.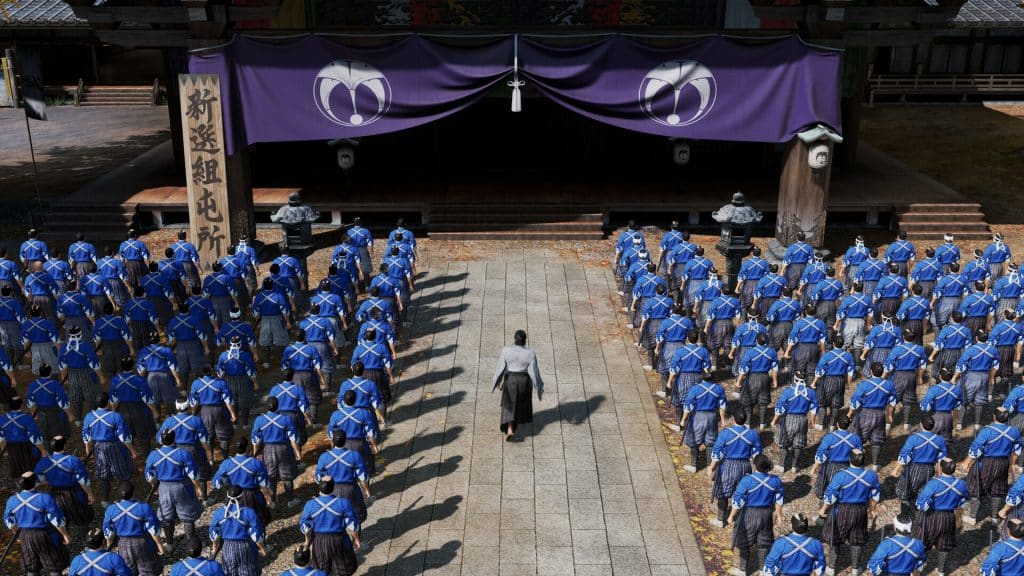 Fans of the franchise will likely enjoy the story, as it features many of the same narrative beats. The new setting/concepts help make the experience feel fresh, as do the changes to Japan. It also is an exciting way to see the culture at the time, something that will likely resonate in several players. It makes for a good time, with the same holding valid for gameplay.
At its core, Like a Dragon: Ishin! features similar combat to the mainline games. Here you have various fighting styles, such as swordsman, gunman, a neat combo of both called wild dancer, or you can brawl enemies. Background items remain accessible, along with finishing moves, intense grapples, and more. Unfortunately, it remains as rigid as the mainline games, a distinct negative that stands out more when using something like a gun.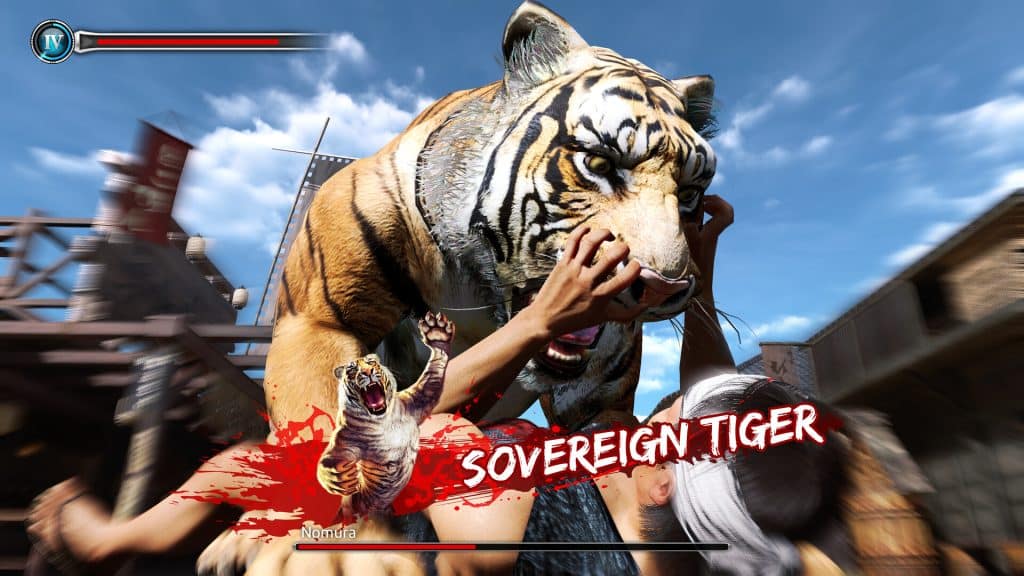 That said, the random enemies feature the same charm as the mainlines thugs, with combat feeling different enough to feel like a new experience. Even if it isn't the most balanced way to fight, I really enjoy wild dancer. It makes quick work of most enemies, with good variety. Certain situations will call for swordsmen, others gunmen, which keeps things interesting.
Exploration also retains a lot of the charm of the franchise. The narrative is advanced by either talking to locals or going to predetermined spots, making the world feel a bit more natural. It's also a lot of fun exploring these locations, as there are a lot of great character moments, mini-games, or side objectives to complete.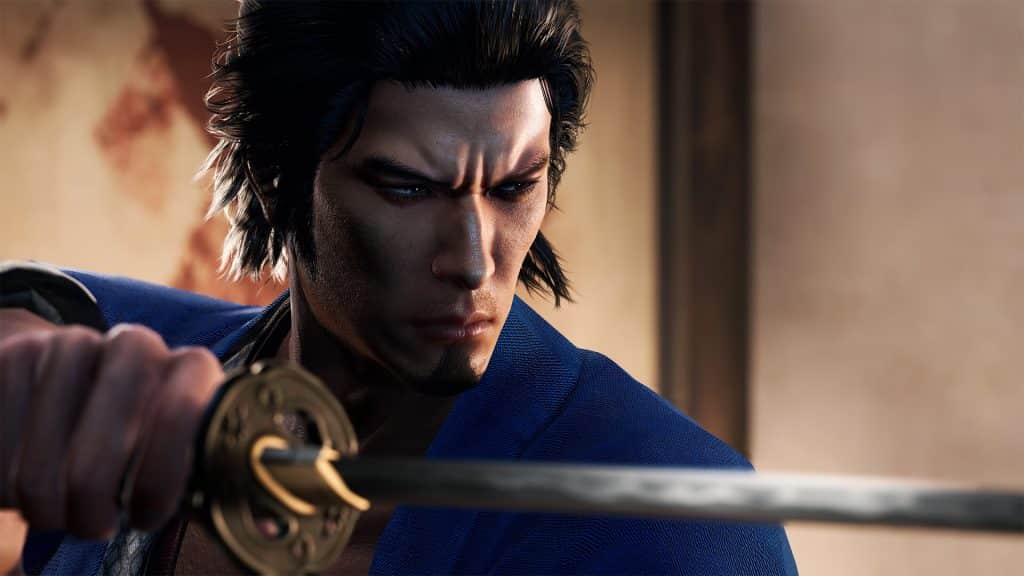 Fans of the combat will likely appreciate the faster pace. Characters generally strike fast, forcing players to anticipate and overcome these obstacles. It's the experience where mindless brawling won't work, at least on greater difficulties. Things also improve over time, as there are new skills, finishers, improved defensive capabilities, and more.
Performance and graphic improvements are also welcome to see. You can tell a lot of work went into improving the original, and these changes make it feel like a newer title over an enhanced old one. It would be nice to see further leaps in gameplay, even if the style present has the same charm you'd expect from the franchise.
Like a Dragon: Ishin! Review Verdict
Like a Dragon: Ishin! will ultimately appeal to fans of the mainline games. A lot of the distinct positives and negatives of the franchise are present, making it easy to tell if you'll love/hate it. Add in a new adventure with slightly different characters, which is a pleasant experience that fans, or even newcomers, will enjoy.
[Editor's Note: Like a Dragon Ishin! was reviewed on PlayStation 5, and a copy was provided to us for review purposes.]