Sony released a couple new collectibles available to PlayStation Star members.
The first was hidden in the Festival of Play announcement a few days back, and is a special PlayStation Plus inspired helmet awarded to those who play Call of Duty: Modern Warfare 2, Soulcaliber 6, Overcooked 2, Dead by Daylight, Warhammer: Vermintide 2, or Destiny 2 this weekend. Loading any of these games will unlock it, and should be available to all players until end of day Feb. 19.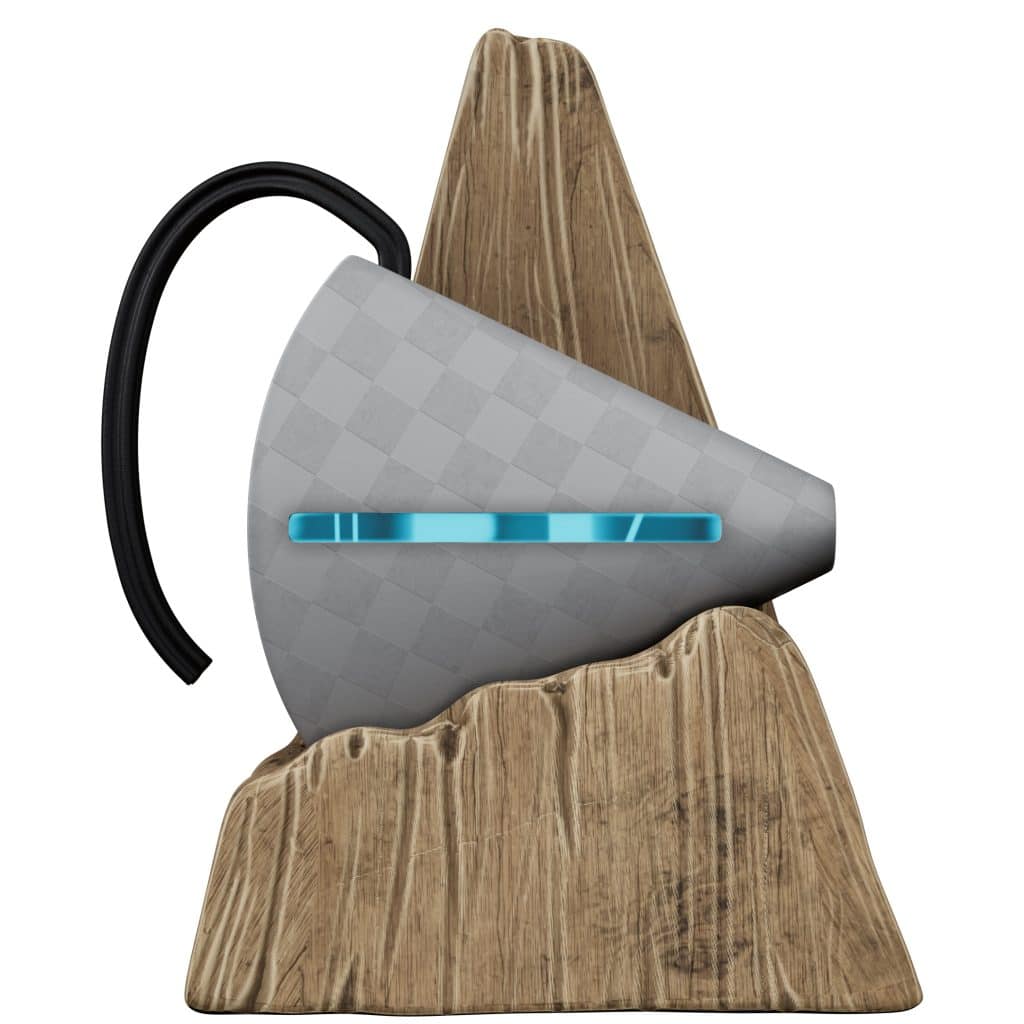 If you missed the other collectible, it's exclusive to PlayStation Plus Premium/Deluxe members who haven't earned certain Horizon Forbidden West trophies.
PlayStation Plus members will receive a "Festival of Play Party Favor" digital collectible for checking into the 'A Gift from PlayStation Plus' campaign and playing any game.
With Horizon Forbidden West joining the PlayStation Plus Game Catalog starting on February 21, you can get "A Gift from the Past" digital collectible by checking into the "Welcome to the Forbidden West" campaign and earning the following trophies. This campaign is only available to PlayStation Plus Extra and Premium/Deluxe members who have yet to earn these trophies.

"Save the Daunt"
"Attend the Embassy"
"Obtain 3 Stripes at a Hunting Ground"
"Used Dyed Flowers"
"First Rebel Camp Completed"
"First Tall Neck Overwritten"

PlayStation Blog
This campaign is valid until Feb. 24, so if you want it you'll want to quickly complete it.
Finally, veteran players have two other collectibles to look forward to. PlayStation Plus subscribers can earn the Festival of Play party favor by playing any PlayStation 4/5 game. This should be available to all current subscribers, and just a special bonus for this event.
Along with that, members who participated in the old Folding@Home program on PlayStation 3 also earned a special collectible. For those unfamiliar with it, the program lasted between 2007 and 2012, and helped with various research endeavors.
FOLDING ON THE SONY PLAYSTATION 3 (PS3)

The PS3 is a powerful system for scientific calculation. In 2007, it was more powerful than CPUs, but less powerful than GPUs, and took a middle path between scientific flexibility and speed. Other benefits are the uniformity of PS3s (all have the same processor, GPU, RAM, etc) and the ability to stream data quickly to the GPU, allowing for real time visualization of the protein. Since it's induction, over 15 million PS3 users have participated in FAH, in total donating more than 100 million computational hours.

The PS3 system was a game changer for Folding@home, as it opened the door for new methods and new processors, eventually also leading to the use of GPUs. We have had numerous successes in recent years. Specifically, in a paper just published in the Journal of Medicinal Chemistry, we report on tests of predictions from earlier Folding@home simulations, and how these predictions have led to a new strategy to fight Alzheimer's disease. The next steps, now underway at Stanford, are to take this lead compound and help push it towards a viable drug. It's too early to report on our preliminary results there, but we're very excited that the directions set out in this paper do appear to be bearing fruit in terms of a viable drug (not just a drug candidate).

Following discussions with Sony, we retired the PS3 client on November 6, 2012. Please see the PS3 FAQ for more information about the PS3 client.

Folding@Home's explanation
This joins a growing list of unique moments in PlayStation's history that is always exciting to see. Like other campaigns, it's unlocked by playing a PlayStation 4/5 game.