Last week Google confirmed their popular Stadia controller would gain Bluetooth support. With Stadia set to end on Jan. 18, Google released the self-service Bluetooth tool for players to make the switch.
Before starting the process, Google warns the switch is one way. Unless you plan on experiencing Stadia's last moments, you can safely ignore this and proceed to make the switch.
To make the switch you need your controller, with at least 10 percent battery life, Chrome browser installed, and USB-C to either USB-A/C cable. Once you have this, head to this page.
The site walks you through every step, but if you want to see them before doing it yourself, you can find images above. The only thing not shown is actually clicking the controller, though it should be the only thing that pops up when you click that command. The process actually is roughly three minutes long, and very stress free.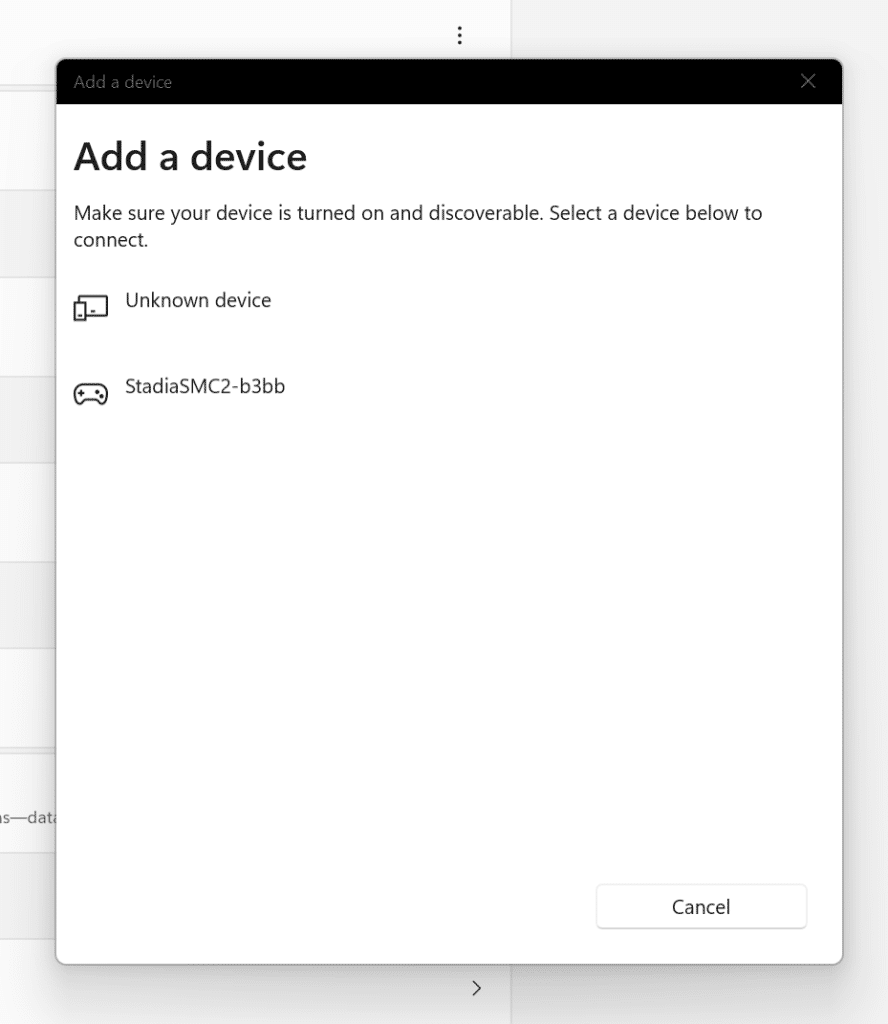 After finishing, go to your devices Bluetooth settings, and start looking for a device. If Stadia controller does not instantly enter pairing mode, which is indicated by a flashing orange light, hold Y and the Stadia button for two seconds to enter pairing mode. Find your controller, which should note Stadia, and then connect like normal.
Google notes certain devices, and functions, will not be accessible in Bluetooth mode.
What devices are supported?

Not all Bluetooth devices are the same, so compatibility will vary. The Stadia Controller uses Bluetooth Low Energy connections, so some features, such as pass-through audio, aren't possible wirelessly. We've verified that the Stadia Controller works for gameplay with the list of supported devices. It hasn't been tested with all Bluetooth device types, so it might not work with others.

Is audio supported in Bluetooth mode?

When using the controller wirelessly in Bluetooth mode, the 3.5mm port and USB port won't be able to be used for headphones. When using the controller wired with USB, you'll be able to plug headphones into the controller's 3.5mm port.

Google
While the switch is simple, and great to see, the webpage notes players have until Dec. 31, 2023 to change their controller over. After this point the service will likely end, so make sure to do it as soon as possible.