It's hard to believe it's already 2023. With so many great experiences in 2022 now behind us, we're starting the year off strong with some really notable titles. These include a wide variety of genres, and levels, so let's just get right to it.
Dead Space Remake
While The Callisto Protocol wasn't quite what players were hoping for, this classic is hopefully back with the same charm of the original. Given the extensive changes, improvements, and care for this remake, it honestly has enough going for it to make it the most exciting release this month.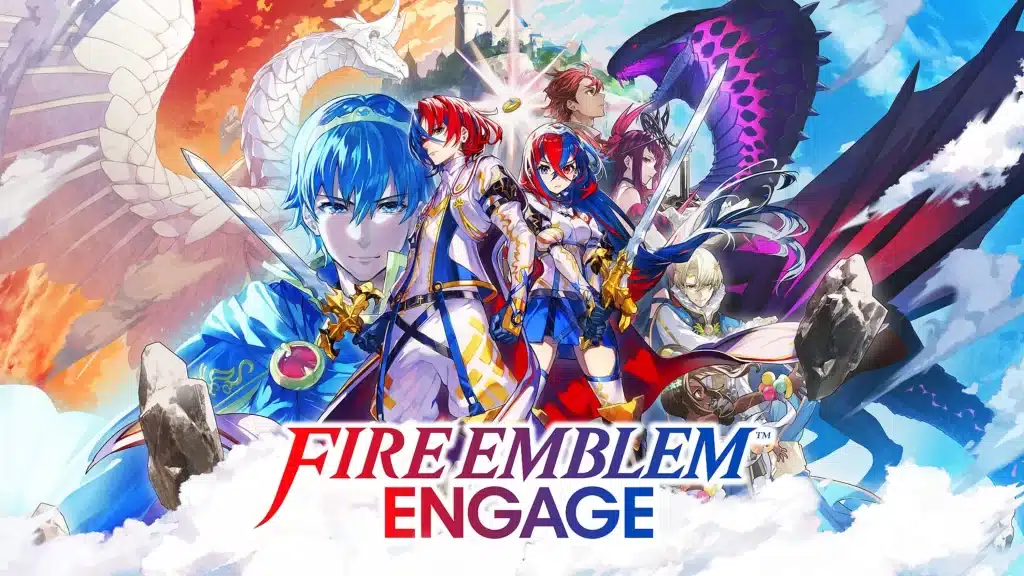 Fire Emblem Engage
Fire Emblem is back, and this time it's looking especially good. With the franchise finding its footing in the west, it will be exciting to see if this latest installment can continue to stand out.
Forspoken
Easily one of the most interesting titles releasing this month. The demo didn't blow players away, but with promises of improvements, interesting premise, and Square Enix's usual charm, this could be a surprise hit.
Persona 3/4
While Persona 5 was the title that really took the franchise to the next level, Persona 3/4 are both fantastic titles. Setting themselves apart from the original two releases, both offer different takes on the winning formula, making them a must for fans, and newcomers alike.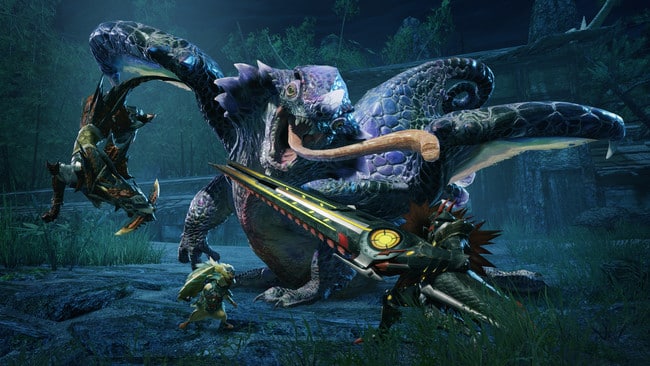 Monster Hunter Rise
This Monster Hunter spin-off is an absolute delight, and it's great to see new platforms get to experience it. Plus, this will allow players who loved Monster Hunter World a brand new adventure to explore on their preferred console.
Neptunia: Sisters VS Sisters
Instead of focusing on Neptune, Neptunia: Sisters VS Sisters explores the featured characters with some new faces. Given the obscure nature of some, such as Higurashi, named after the visual novel game of the same name, it could be the kickstart the franchise needs.
One Piece Odyssey
Anime/manga games tend to be pretty hit/miss, but Oda has shown a lot of support for One Piece Odyssey. With a new adventure, set in an exciting new world, it looks to be a great time for fans to experience.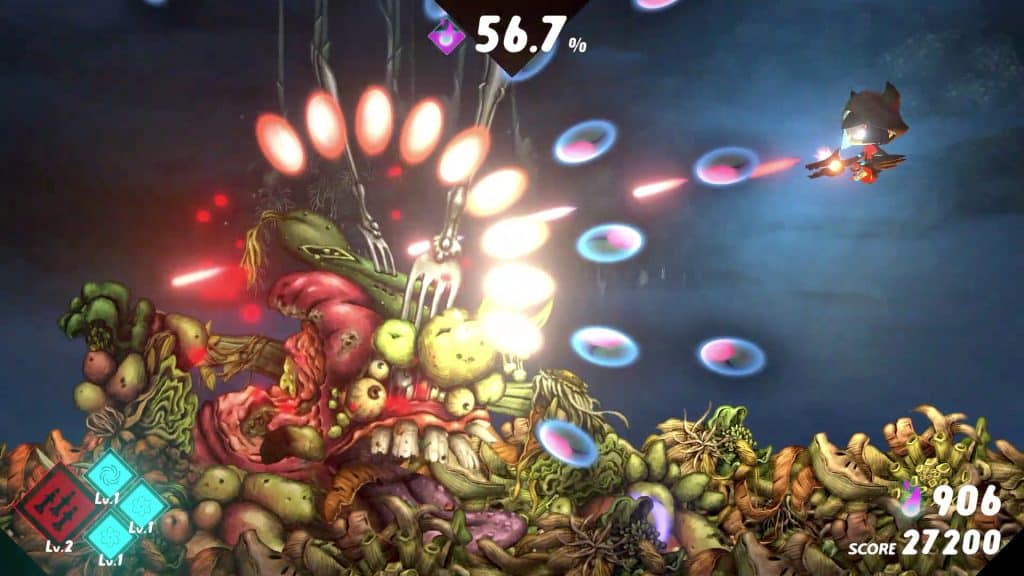 NeverAwake
This unusual looking twin stick shooter did fairly well on PC, making the console release that much more exciting. And, if nothing else, the uniqueness will absolutely leave some players looking for more.
Vengeful Guardian: Moonrider
Growing up, one of the coolest Sega series was Shinobi. The ninja who fought the weirdest enemies remains one of the most beloved for the Genesis, with Vengeful Guardian: Moonrider trying to capture the same vibe. With indie developers building on beloved experiences from the past, this could be the start of a new classic.
While these cover the main titles, if you think we missed one, or just want to call attention to another, please let us know in the comments below.