Today was a busy day for Bungie, as they released a new Destiny 2: Lightfall trailer, along with some goodies for the Lunar New Year.
As we get closer to Destiny 2: Lightfall's Feb. 28 release, the Neomuna Environment trailer gives us another stylish look at Neomuna, and the upcoming new subclass, Strand.
Along with the trailer, players can log into Destiny 2 and earn some goodies as well. By going to the store, you can find a red envelop to the bottom right that contains 880 Bright Dust. This can be used on items currently in the store, such as previous Lunar New Years ships/sparrows, the animated shader Sinking Feeling, or something in the future.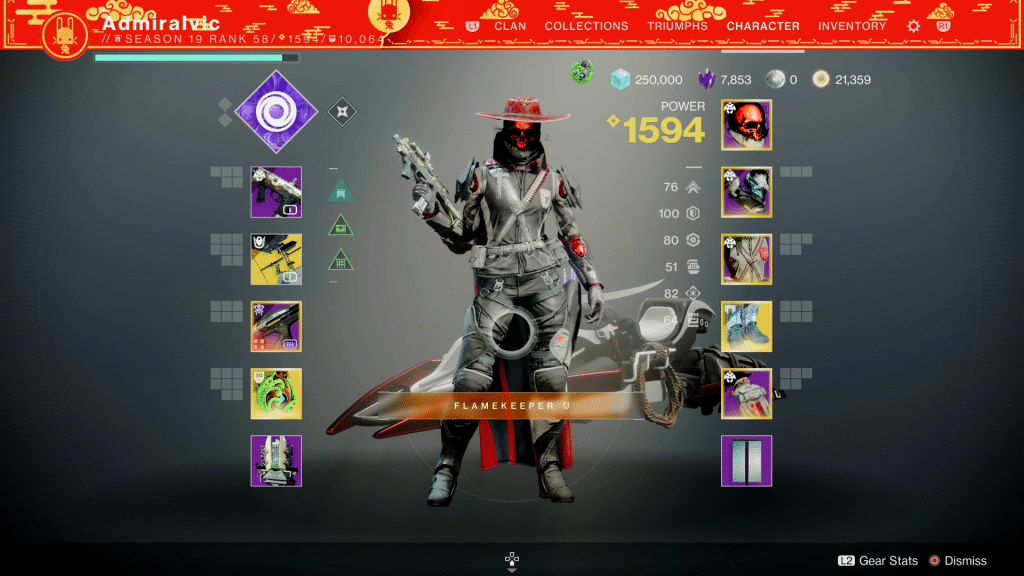 Finally, players who are feeling a bit festive can redeem the Jade's Burrow emblem by going to Bungie's redeem page, and entering the code TNN-DKM-6LG. After that, go to Collection, Flare, General, and it should be the very last emblem.