One of the banes of players and trophy/achievement hunters alike are collectibles. Not only are they incredibly easy to miss, a lot of little things can go wrong forcing another run or various attempts. Thankfully, Teenage Mutant Ninja Turtles: Shredder's Revenge doesn't require them all in a single go, but they do have plenty of value. In addition to being an easy way to increase your score, they also give the trophy/achievements Biggest Fan! and Multitasker. To help made this task easier, we made a brief guide showing where every collectible is located.
Teenage Mutant Ninja Turtles: Shredder's Revenge Collectible Guide
How to Use This Guide
Since the levels aren't that wrong and only go in a single direction, a video isn't that logical. After a certain point you're just watching someone play the game and while helpful, it's not that different from a single picture. To make it simpler, we just uploaded a picture of where each item is.
Please note, collectibles generally require hitting some kind of object to reveal them. So if you see the spot, start attacking the general location of the picture and it will reveal the item. If you're still confused, just look for the differences between your version and the picture. In a lot of cases you just need to break a door or smash a popcorn machine like pictured above. Some levels also lack collectibles and to make things simpler, are not listed.
Episode 01: Jaw-Breaking News!
Burne
Classic Headline (Careful, Before Boss)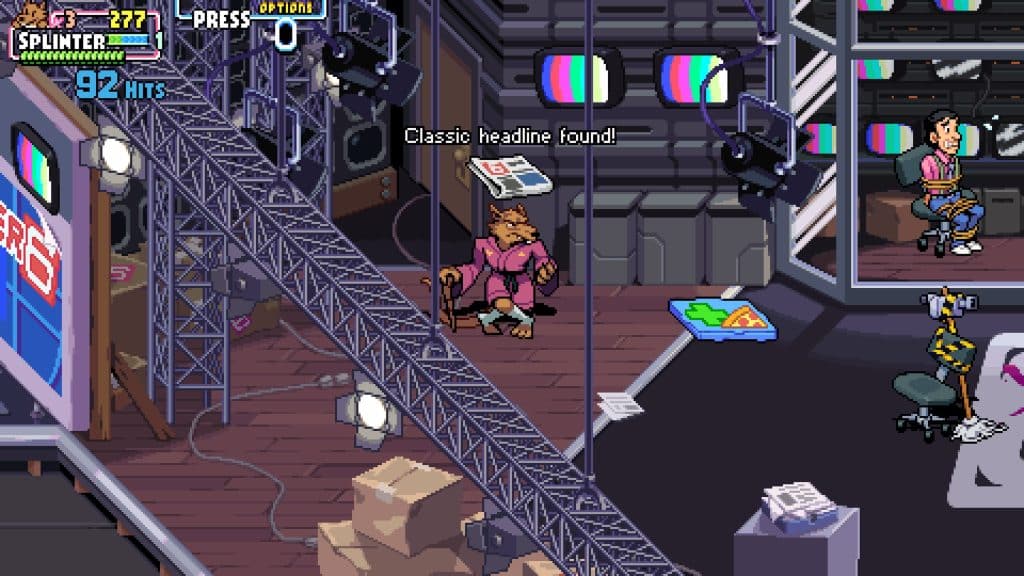 Episode 02: Big Apple, 3 PM
Classic Headline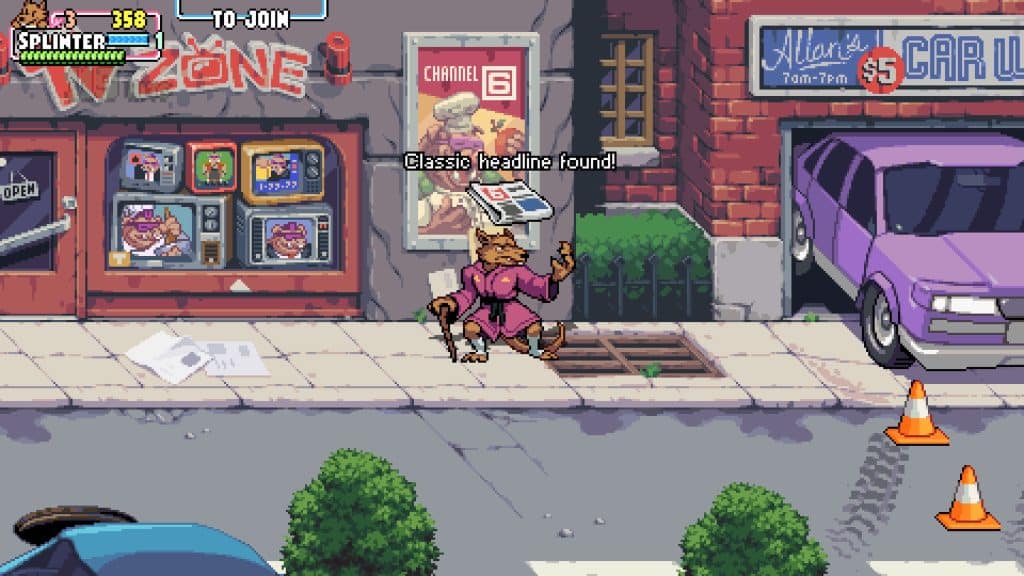 Irma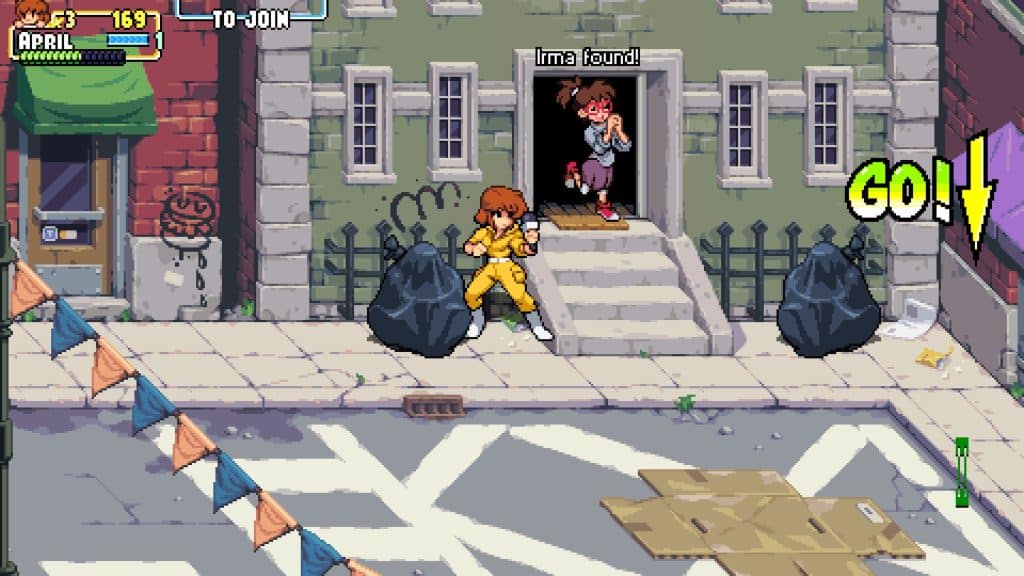 Secret Diary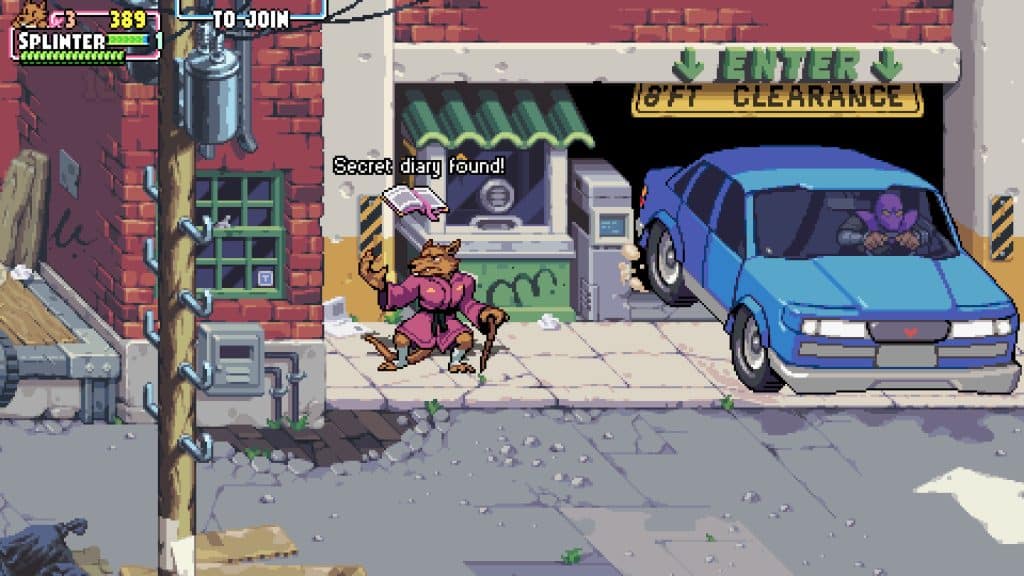 Episode 04: Rumble in the Zoo
Secret Diary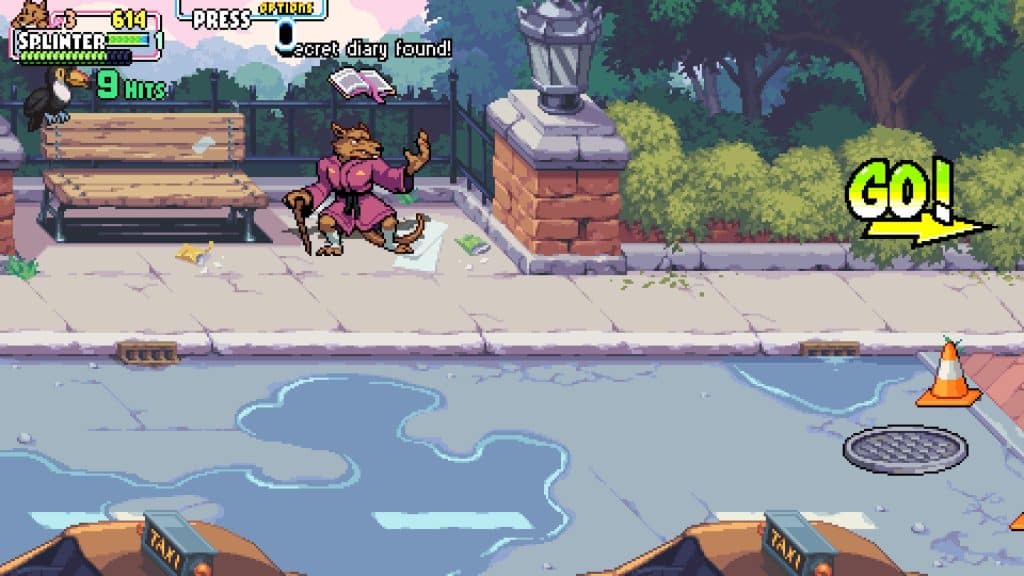 Attlia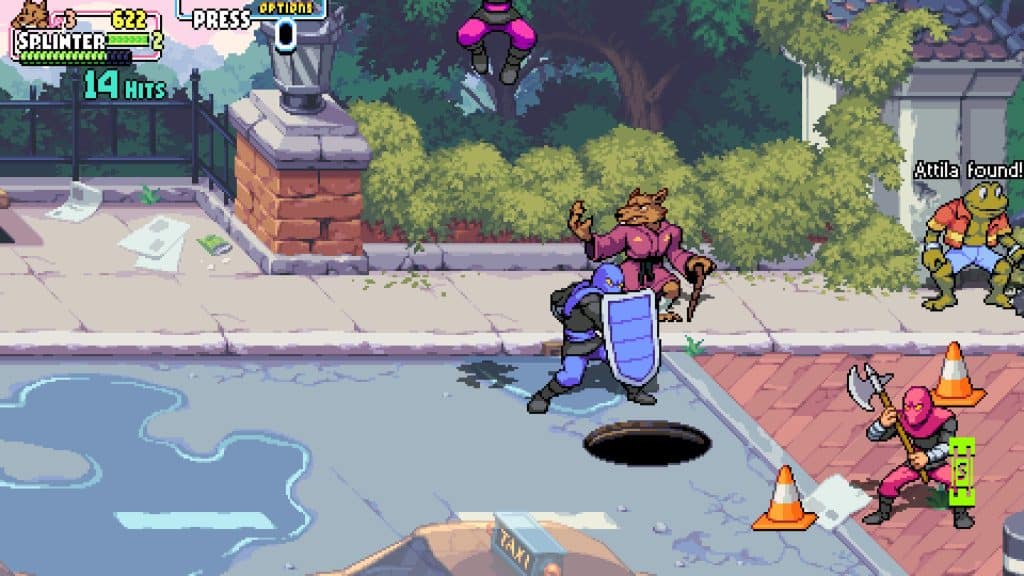 Disgusting Bug (Between the cages)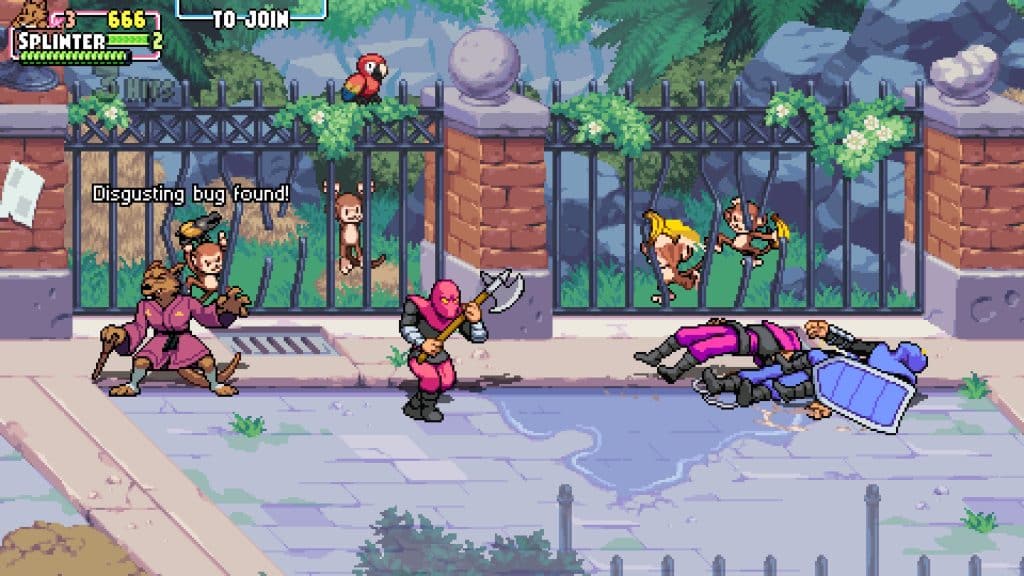 Classic Headline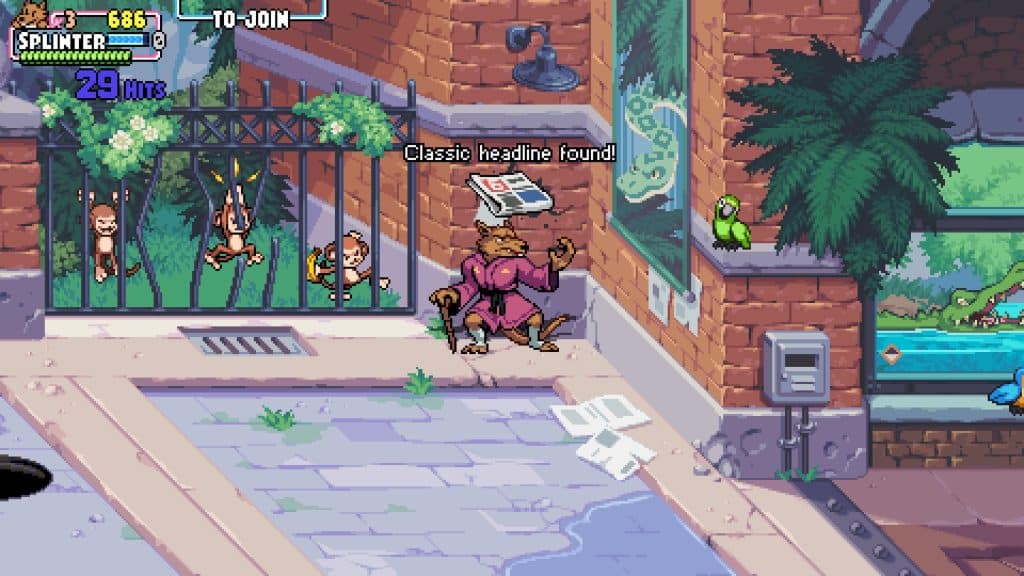 Episode 05: Kill of the Spill
Secret Diary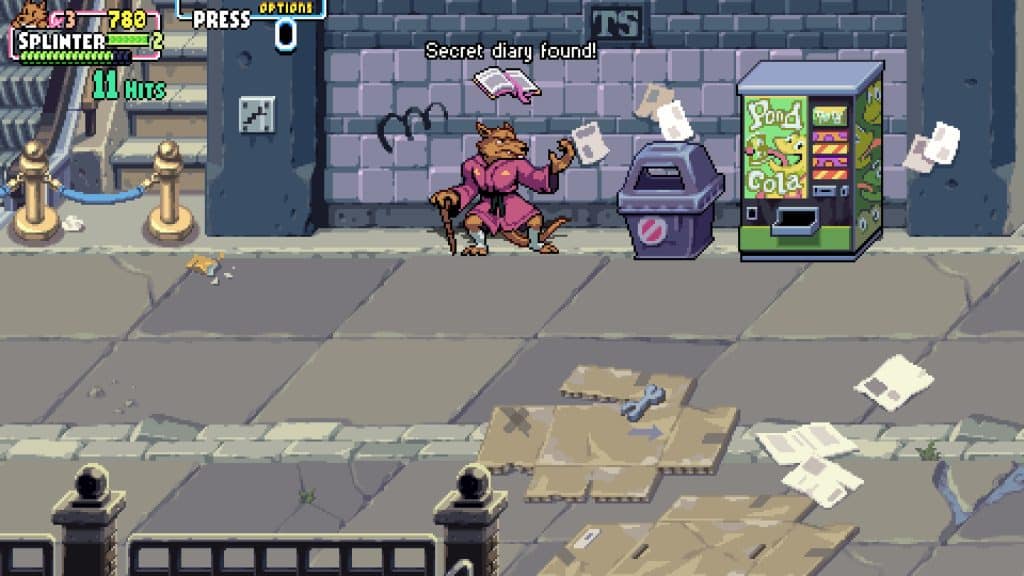 Genghis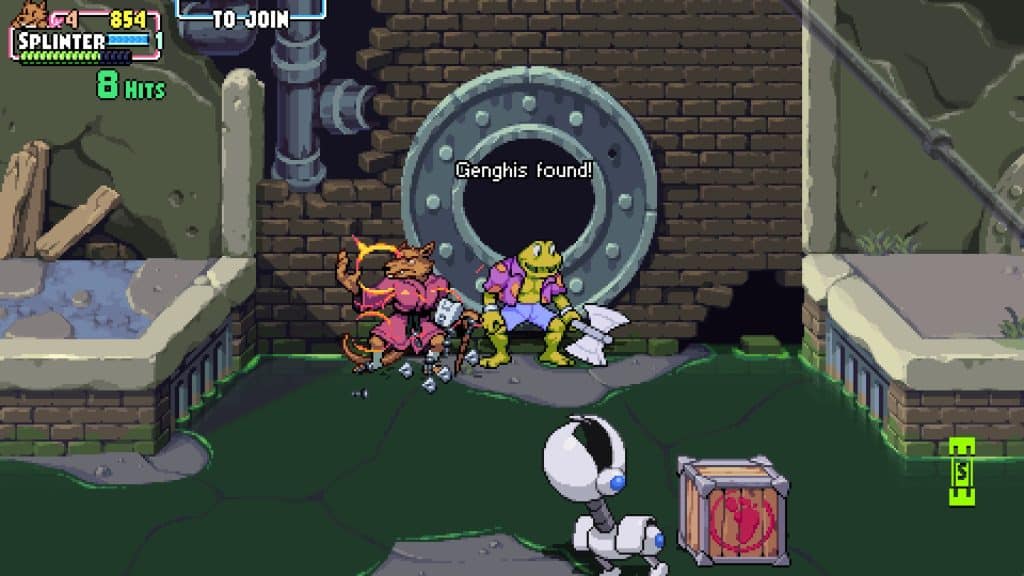 Disgusting Bug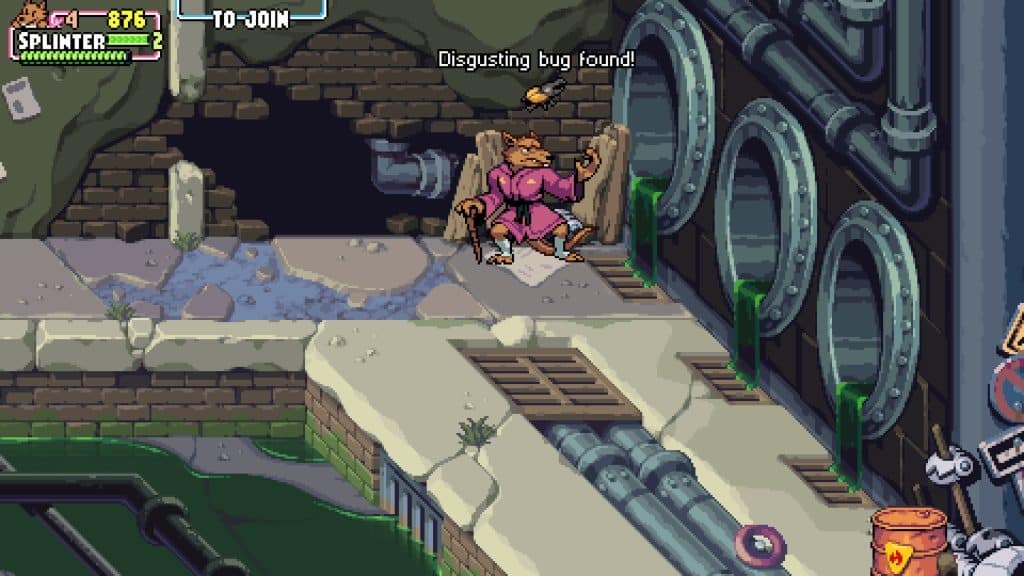 Episode 06: Mall Meltdown
Secret Diary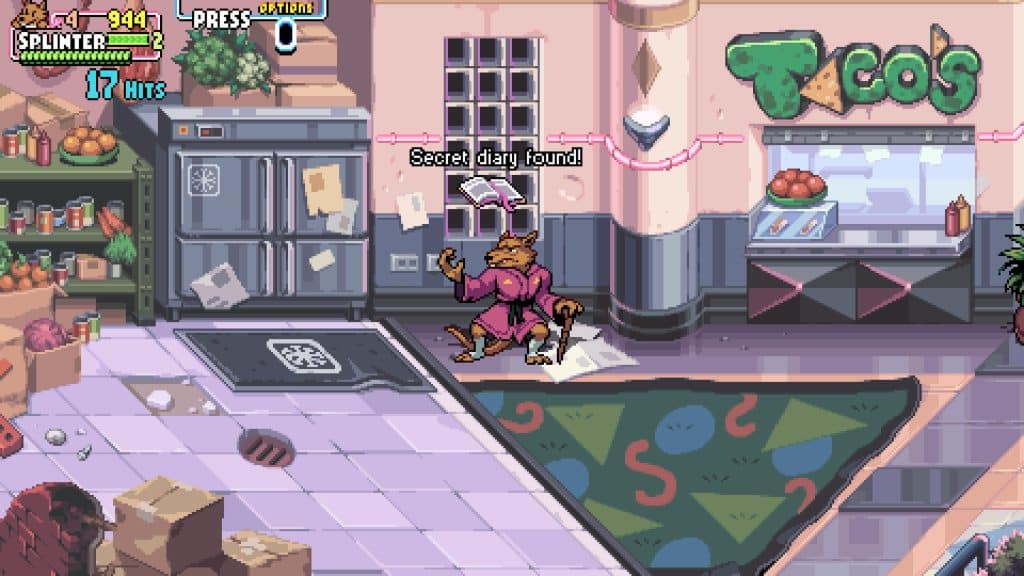 VHS Tape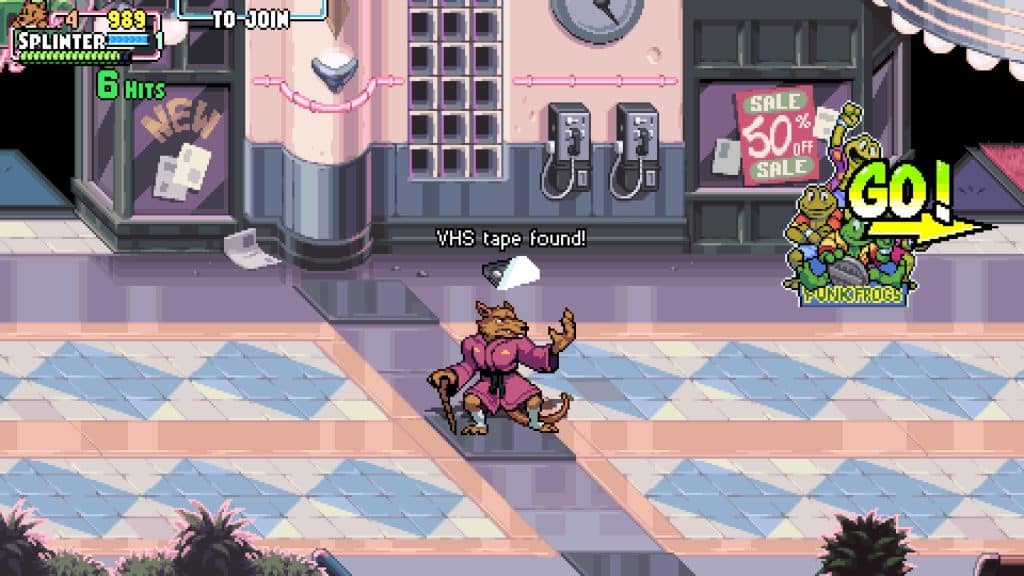 Napoleon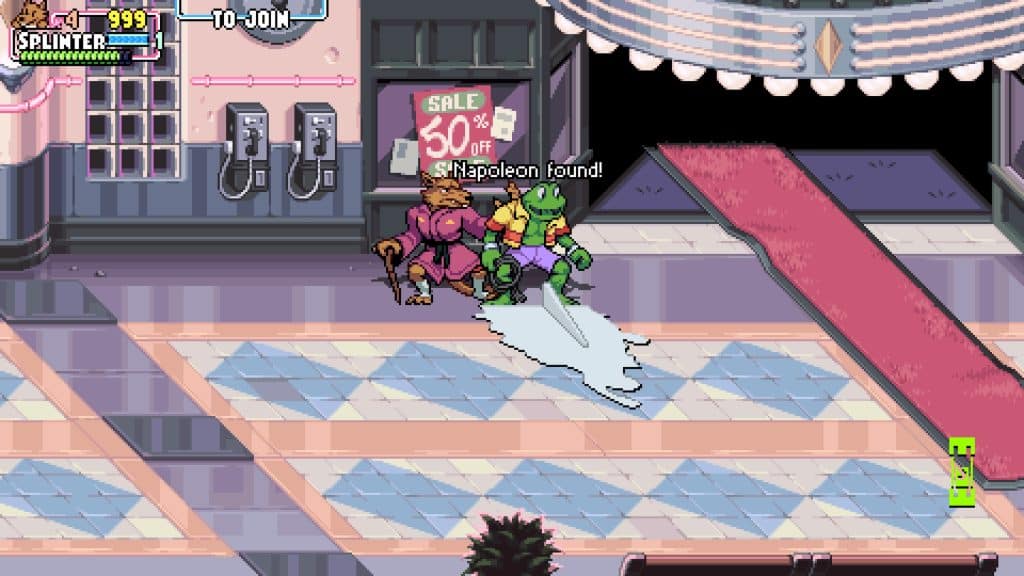 Vernon
Disgusting Bug (Careful, Before Boss)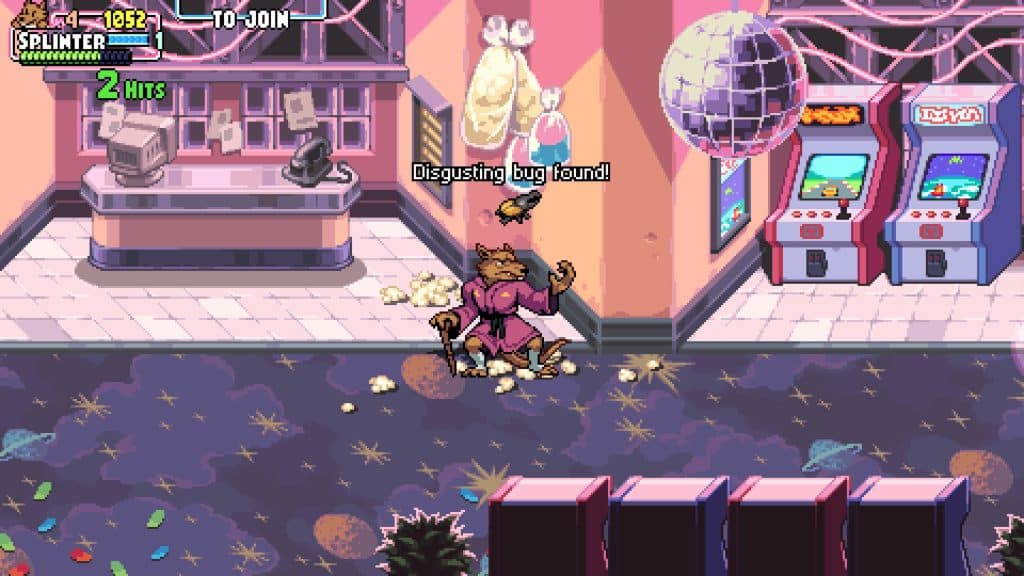 Episode 07: Roof Running Reptiles!
Secret Diary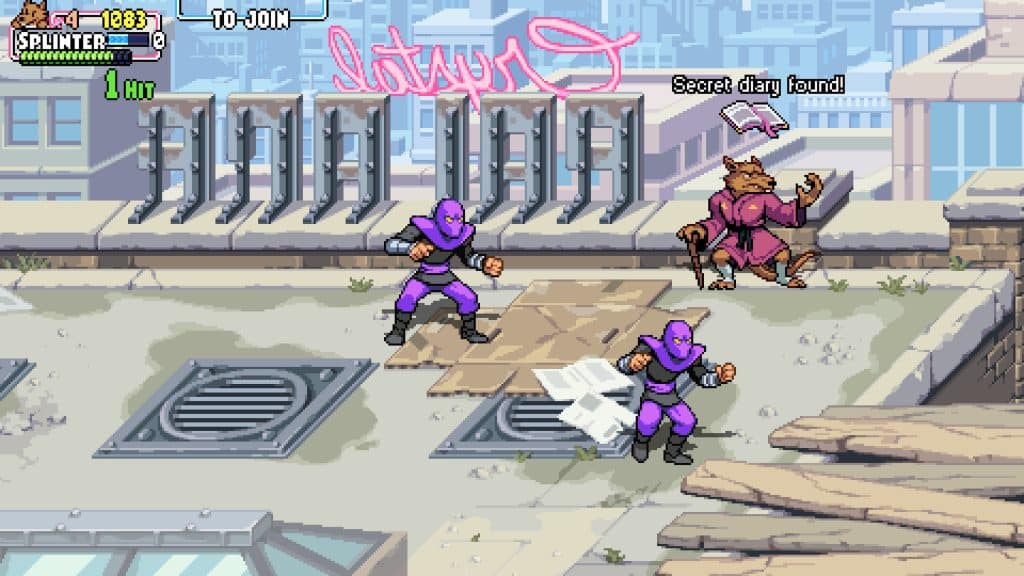 VHS Tape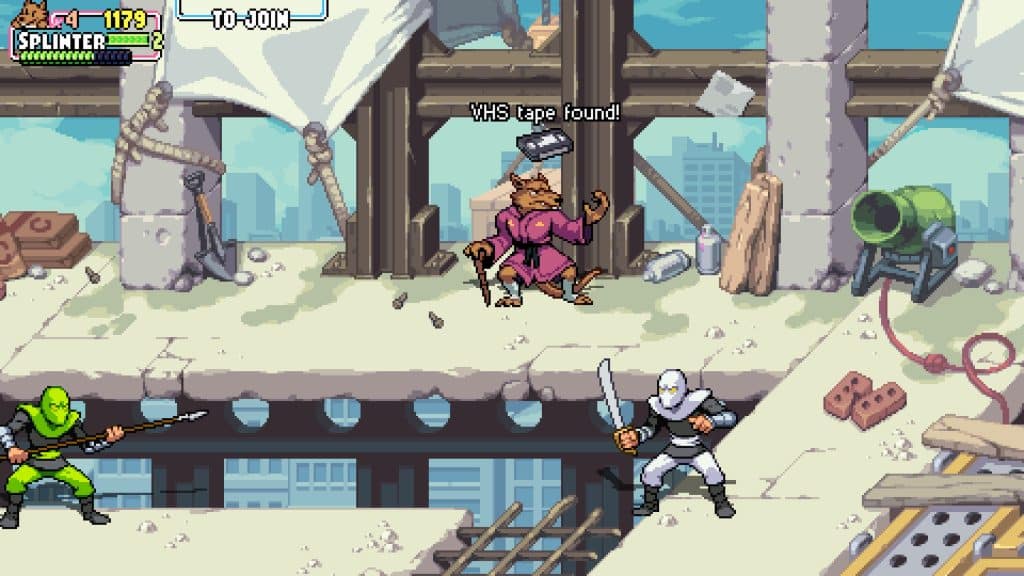 Disgusting Bug (Careful, Before Boss)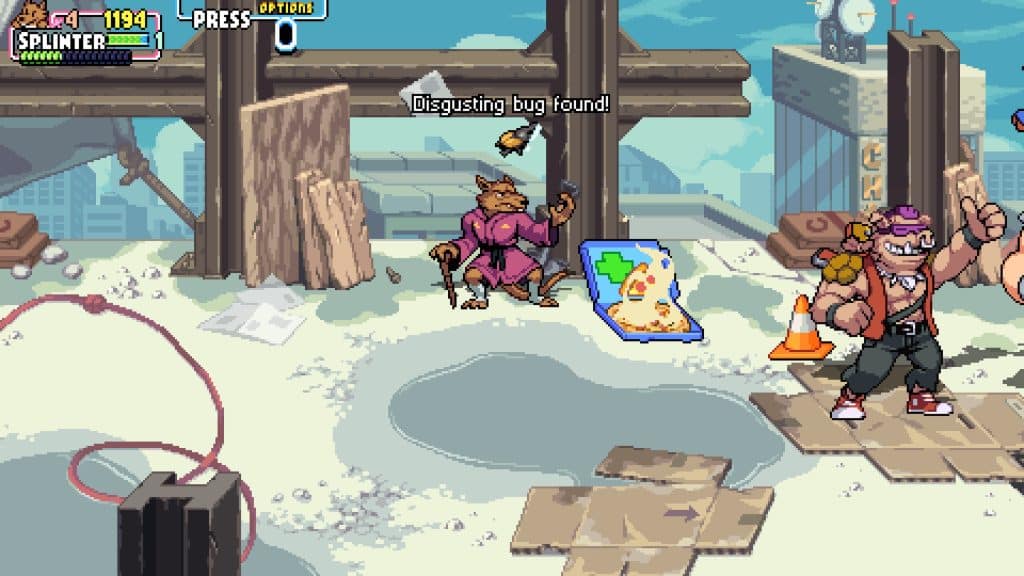 Episode 09: Crisis At Coney Island!
Rasputin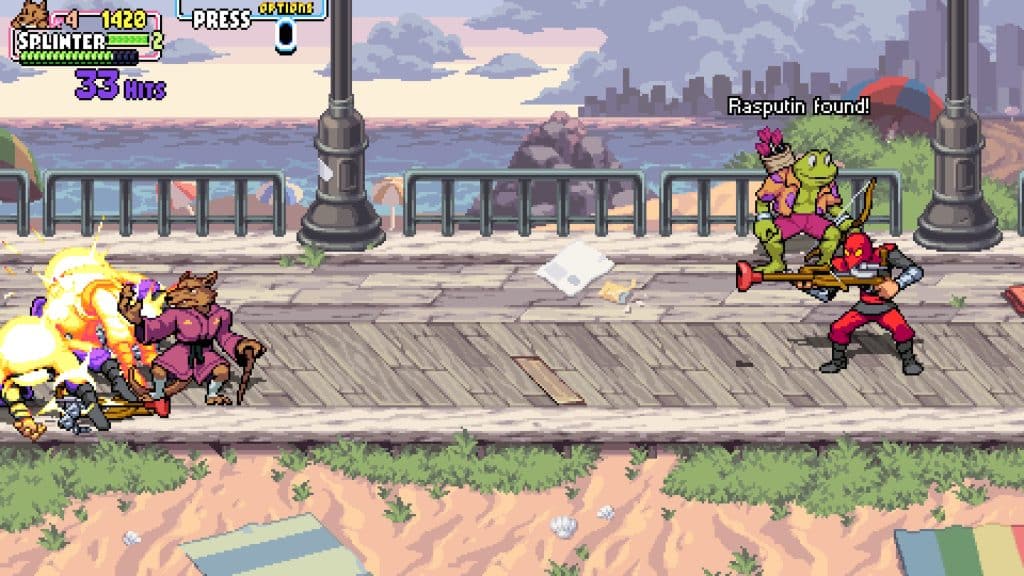 Disgusting Bug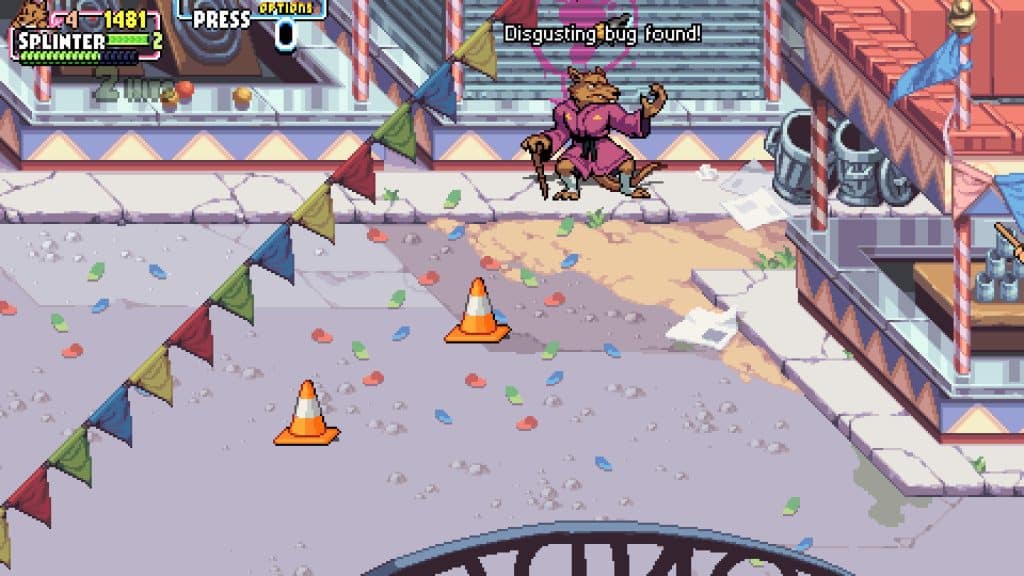 Episode 10: A Few Screws Loose
Disgusting Bug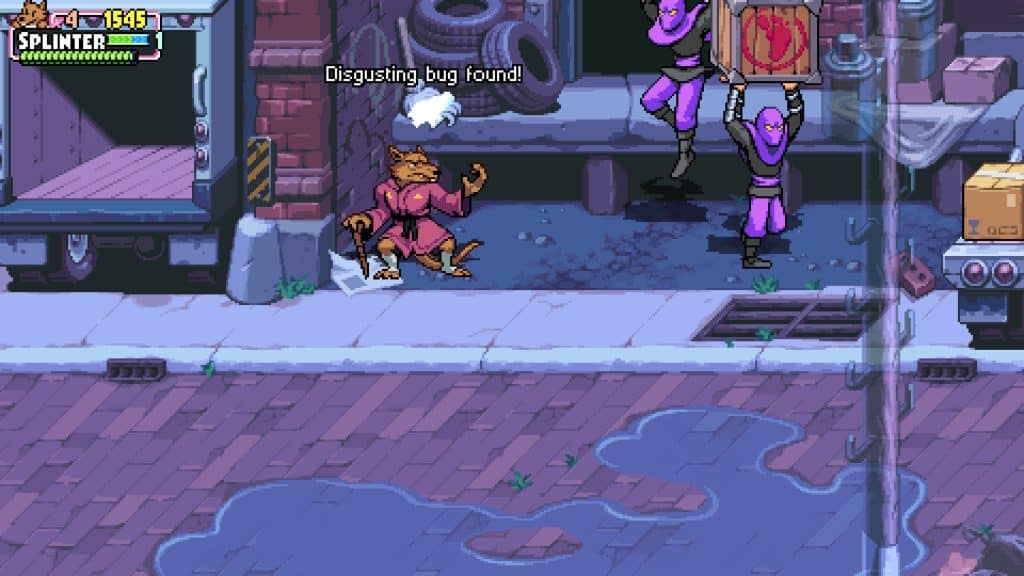 VHS Tape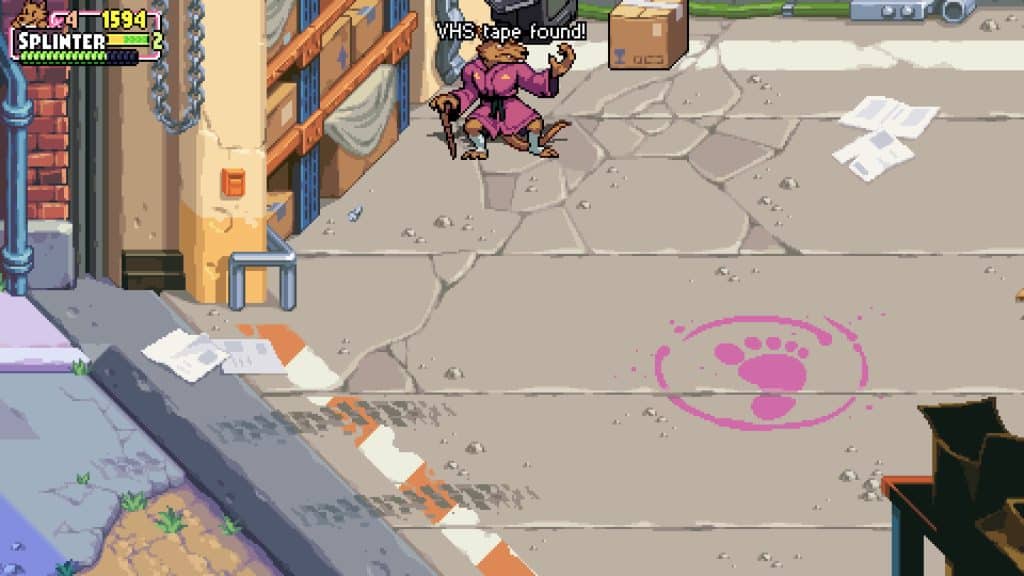 Episode 11: Dinosaur Stampede!
VHS Tape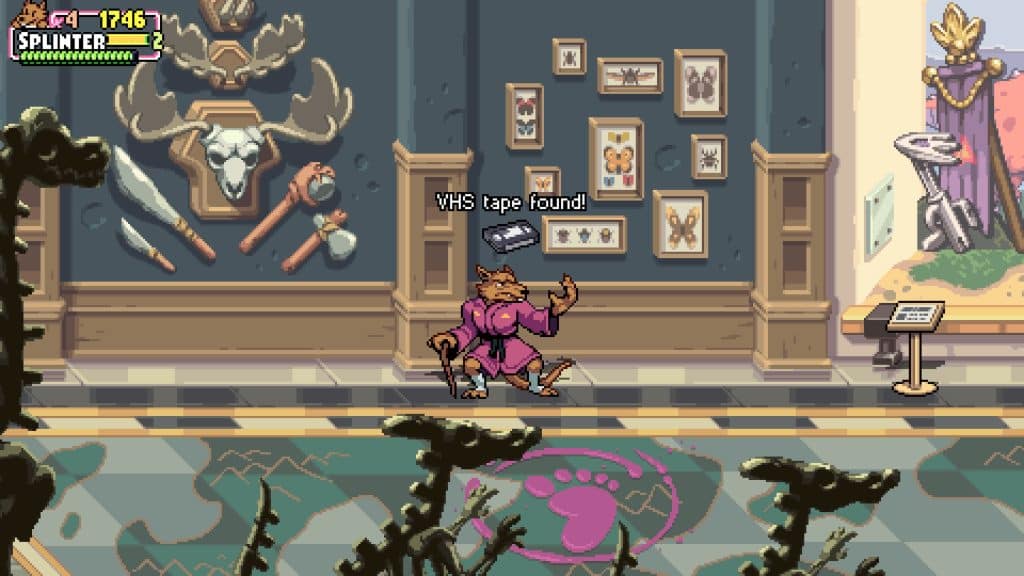 Disgusting Bug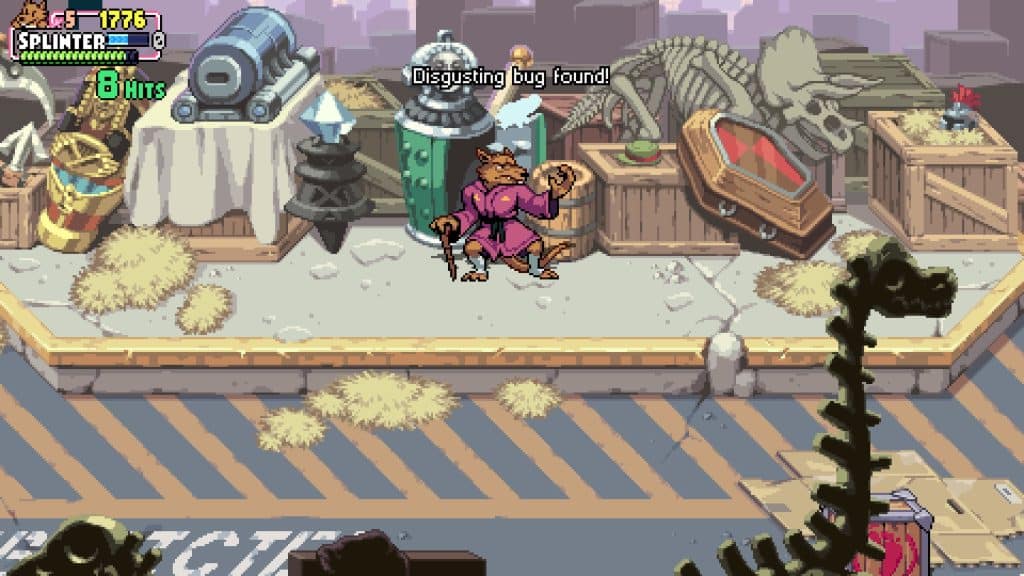 Crystal Shard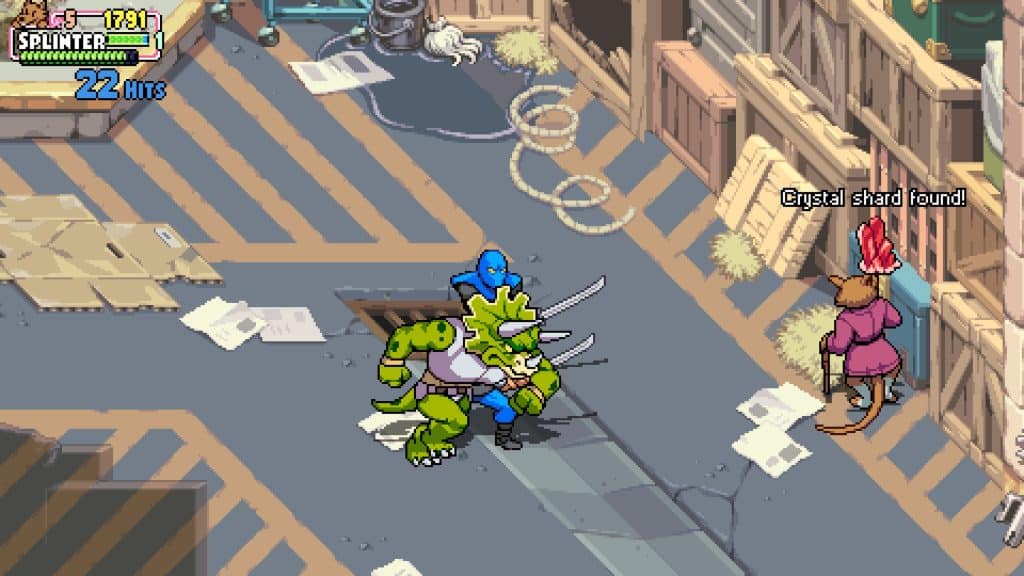 Dask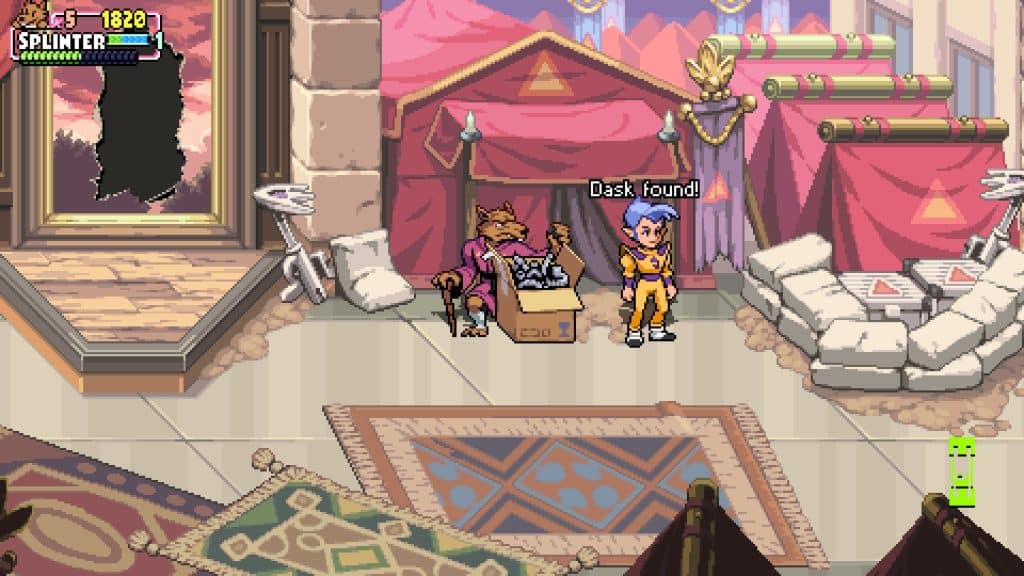 Episode 12: It Won't Fly!
Disgusting Bug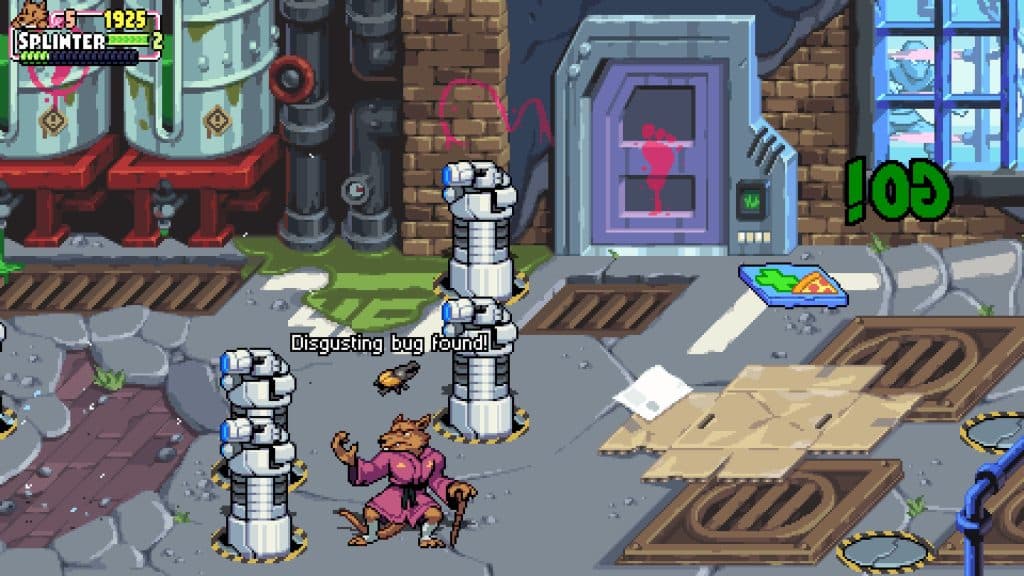 Episode 13: Technodrome Redux
VHS Tape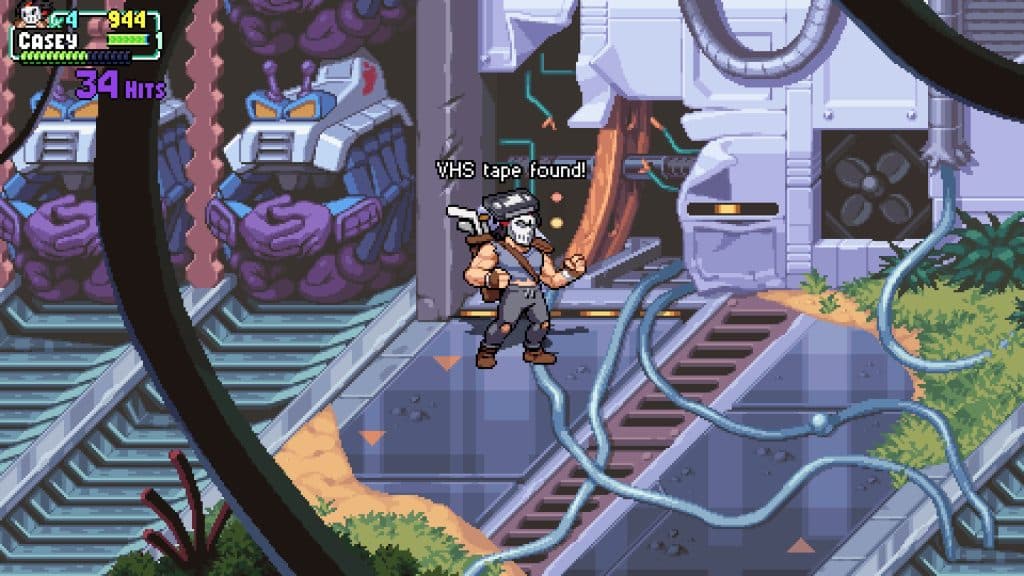 Kala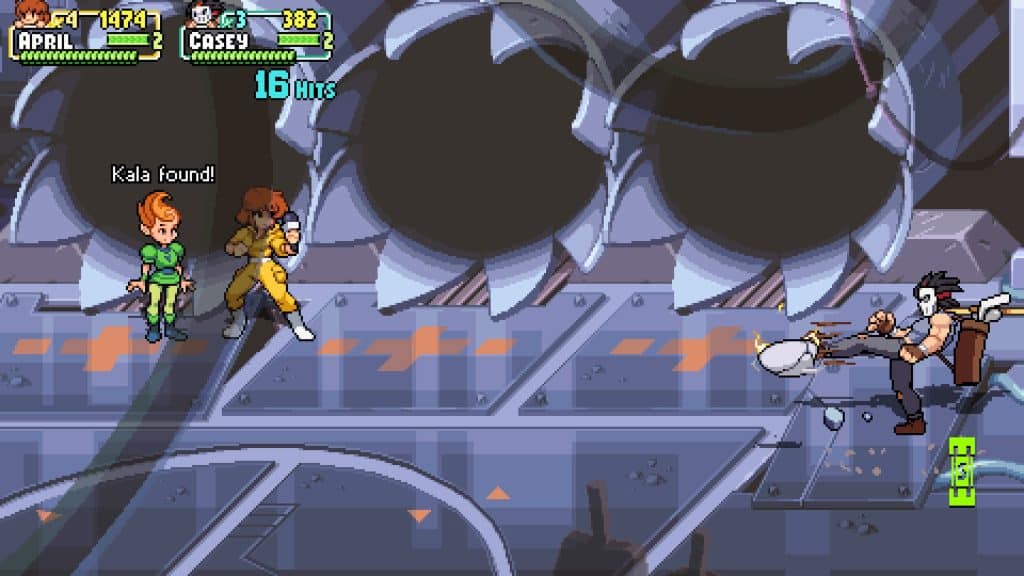 Crystal Shard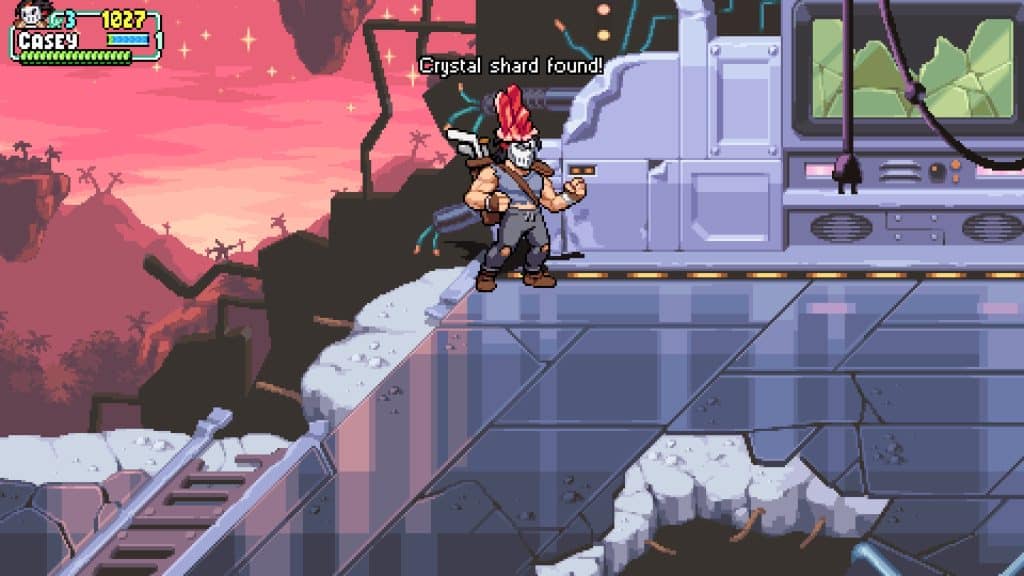 Episode 14: The Lost Archenemies
Zak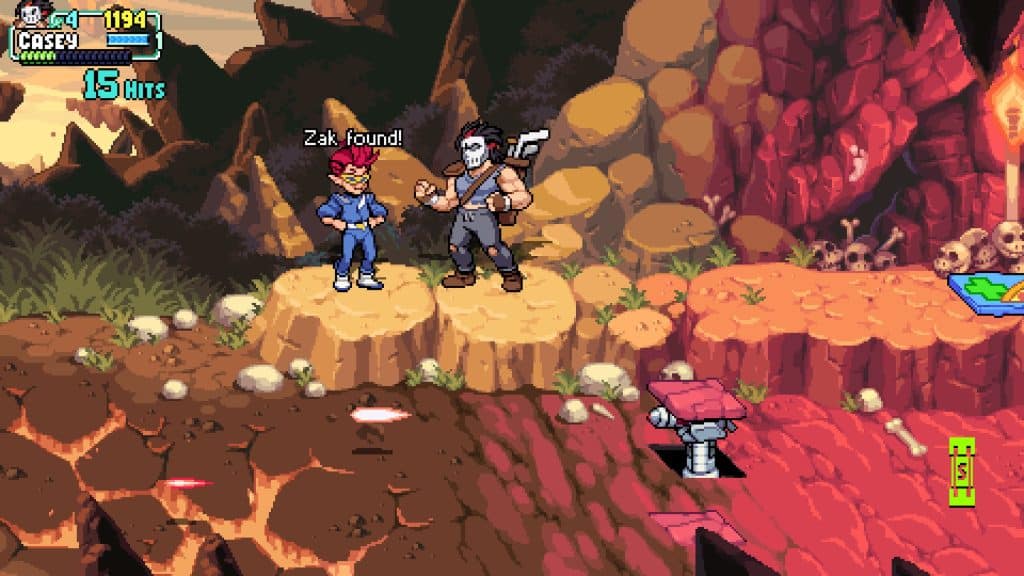 Episode 15: Outworld Strangeoids
Crystal Shard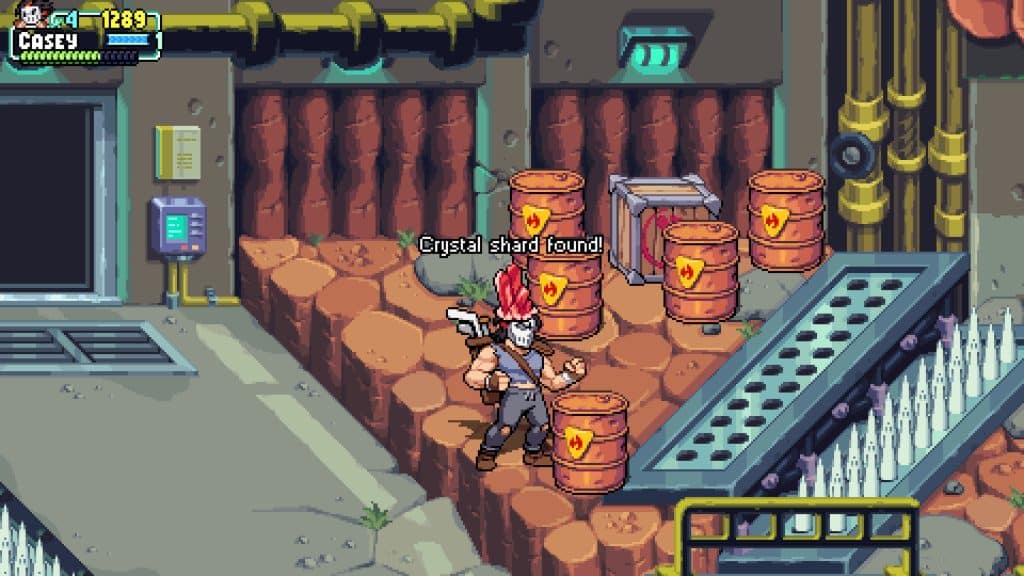 Once completed, make sure to go to the character specific stages to turn them in. Every completed set of collectibles will give experience and once they're all done the trophy/achievement.