Psychonauts 2's longest task is getting Raz to level 100. Not only does it unlock some neat abilities, there is a trophy/achievement associated with this task, but that's not all. Along with the Principal Intern trophy/achievement, there is also the Associate Intern at Rank 2, Junior Intern at Rank 10, and Senior Intern at Rank 50.
Reaching Rank 50 might occur during normal play, but to reach Rank 100 will take some extra time, so we wanted to make it a little easier by explaining the path to get there.
Here's our guide on ways to rank up in Psychonauts 2:
PSI Challenge Cards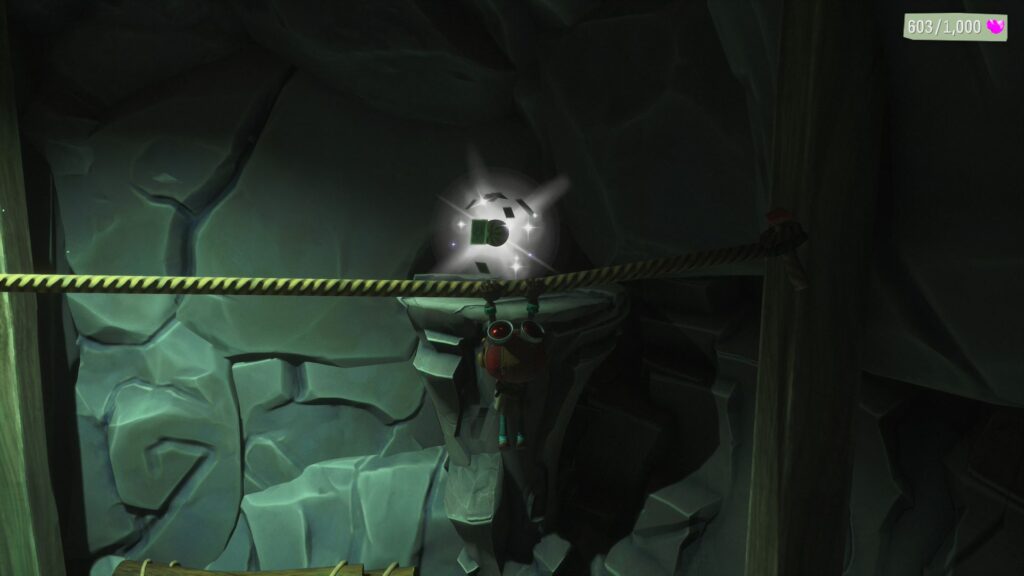 In every area that you go, there optional PSI Challenge Cards, which, after a certain point, will award rank.
PSI Challenge Core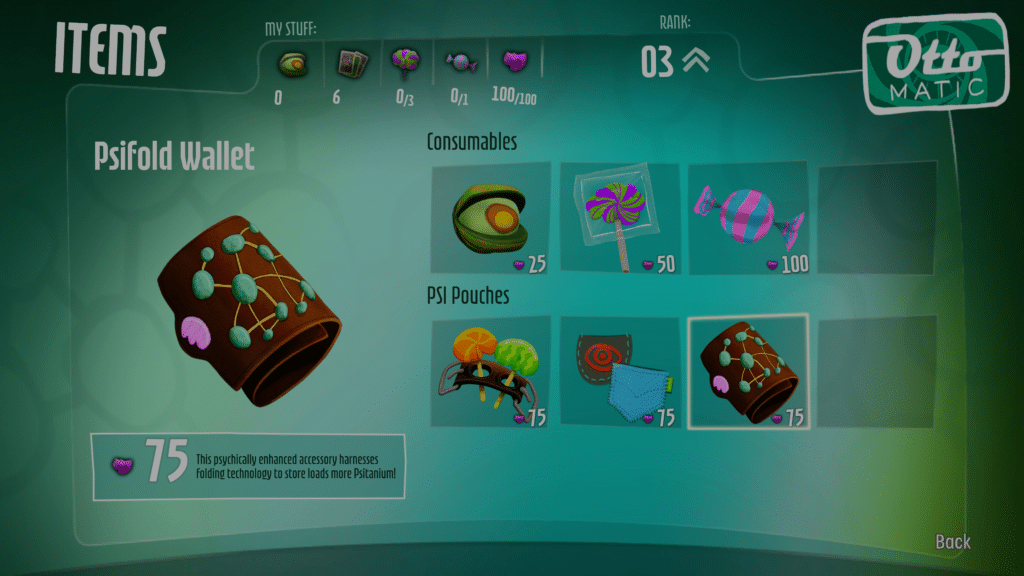 Having 9 PSI Challenge Cards and 1 PSI Challenge Core will increase Raz's rank. If you have enough Psitanium, you can buy the Core from the Ottomatic vending machine.
PSI Challenge Markers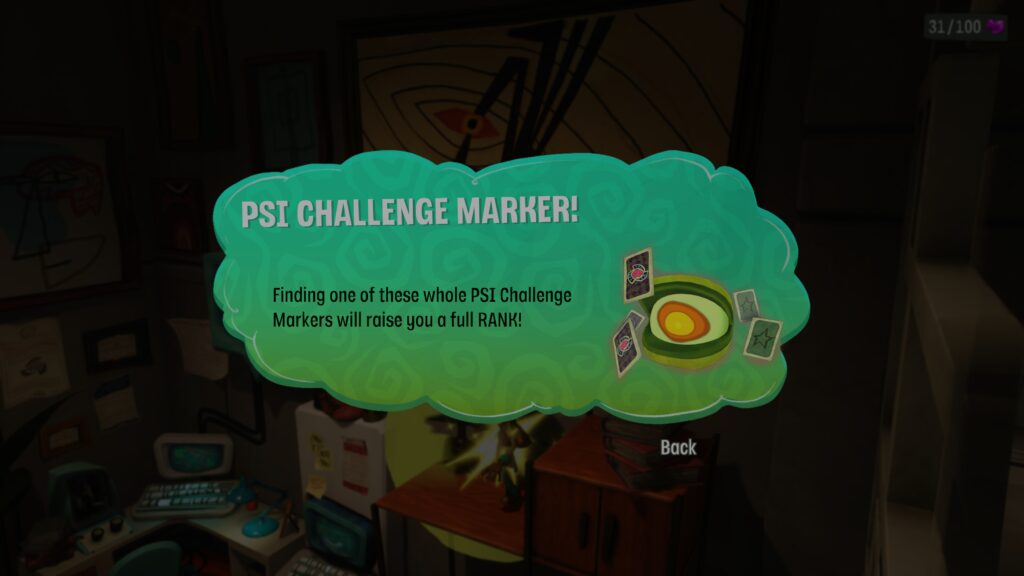 Another item that can increase Raz's rank is the Challenge Marker. There are a lot scattered in both the mental and real world. Make sure you check the map to see how many are left in an area.
Nugget of Wisdom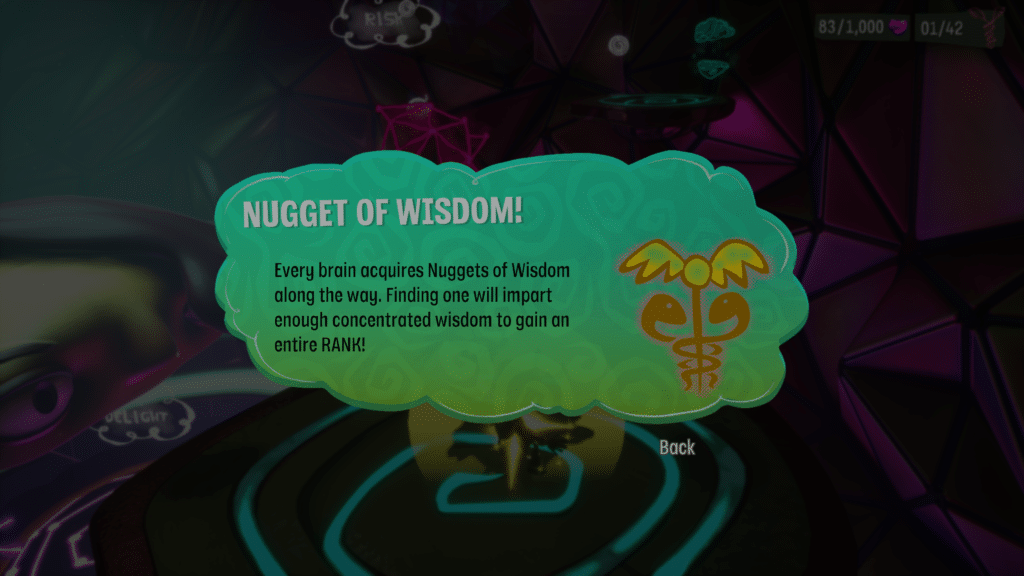 There's a plethora of Nugget of Wisdom in the mental world. Finding one will allow Raz to gain Intern Points that can be used to upgrade his psychic abilities.
Figments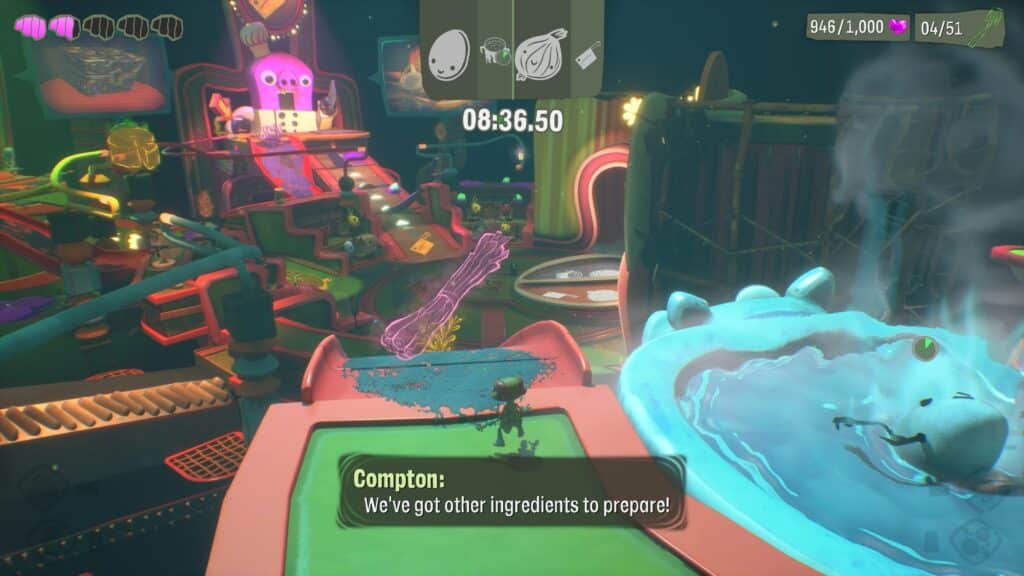 At every mental world that Raz visits, there will be always figments scattered throughout. When Raz collects 100 Figments at any given time during the mental world, Raz will Rank Up.
Emotional Baggage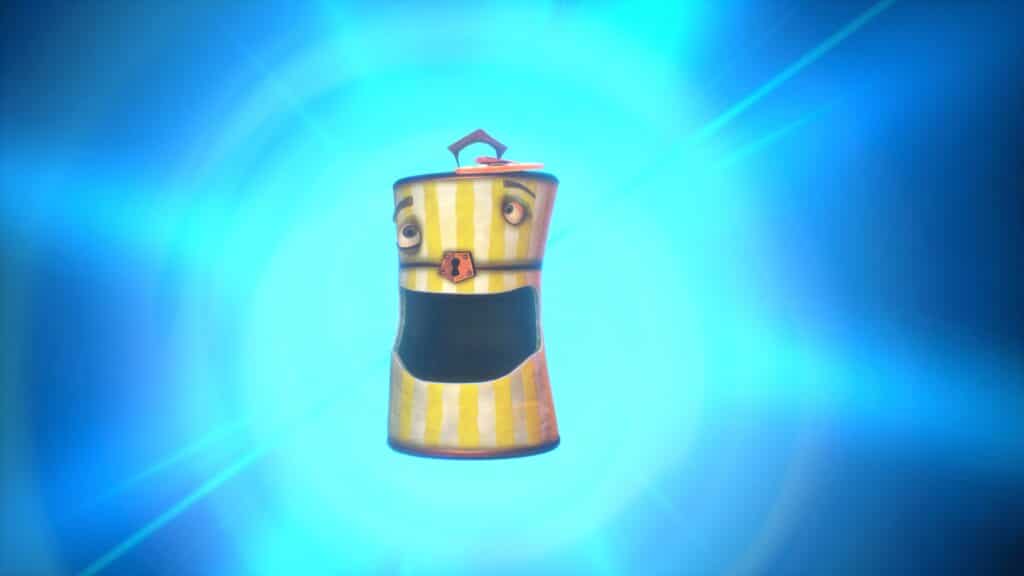 If you find yourself hearing a crying noise while you are exploring the mental world, it means that there's an Emotional Baggage nearby. Finding the specific tag for the Emotional Baggage will grant you a Rank + 1.
Psychonauts 2 is available now for Xbox Series, PlayStation 4, Xbox One, and PC. Check out our review for more.