After a couple of rather loaded months, July 2021 brings us back to a couple of humble releases. This time, instead of multiple PlayStation, Xbox, or PC releases, it's Nintendo Switch that leads the pack with a number of really exciting releases. In fact, there is a little something for everyone this month.
Here are the games to look forward to in July 2021:
Monster Hunter Stories 2: Wings of Ruin
While Monster Hunter Stories did not set the world on fire, it offered a unique take on the beloved action game. Instead of a strong focus on mechanics, enemies, and grinding, Monster Hunter Stories tries to make the world feel more lived-in and focuses heavily on the story. The sequel looks to take the spin-off a much-needed step further, though it will be exciting to see if this choice pays off.
The Legend of Zelda: Skyward Sword HD
The Legend of Zelda: Skyward Sword was a rather divisive title. Taking place at the earliest point in the franchise's narrative, the motion-based Zelda game offered a lot of good and bad. Bring it to Switch gives it a second chance to capture hearts or introduce the gameplay to people more willing to try and hardware better able to capture the vision.
NEO: The World Ends with You
Many have awaited the return of The World Ends with You and NEO: The World Ends with You seems like a good sequel. The recently released demo (PS4 / Switch) was met with largely positive reception and seems to bring the franchise to a more modern version of the original. The dated visuals might be a turn-off but this is one series where the story reigns supreme.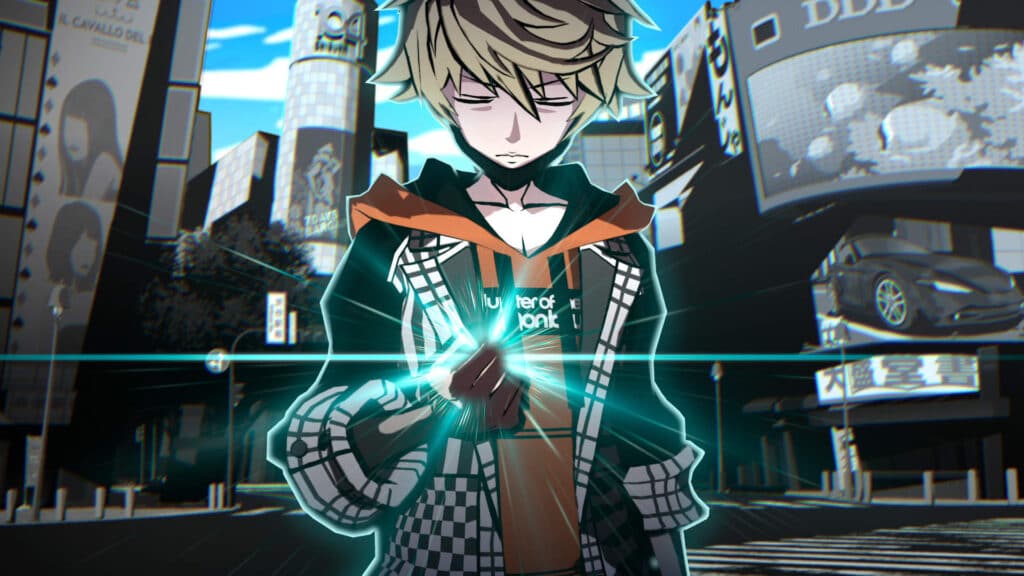 Cris Tales
In terms of style, I don't think there is any game that can touch Cris Tales in 2021. It's soft and feminine with a certain understated cuteness that makes the dark underpinnings stand out so much more. The demo we got earlier showed this could be a hit, it just relies on Cris Tales using graphics to bring about a delightful experience above all.
Samurai Warrior 5
Samurai Warriors is back and it's looking to bring all the improvements Dynasty Warriors and the spin-offs have achieved over the years. While I have no doubt it will be exactly what you'd expect from the franchise, it's the type of simple fun that has done so well over the generations.
Ys IX: Monstrum Nox Pact Edition
Ys IX: Monstrum Nox released a few months ago and offered some interesting takes on the long-standing franchise. It might not reinvent the wheel but it's engaging, fun, and great at grabbing hold of players. I don't doubt the Switch version will do the same for a whole new group of players, with the added benefit of portability.