Silent Hill: The Short Message was rated in Taiwan, which is the second time this currently unannounced title was rated.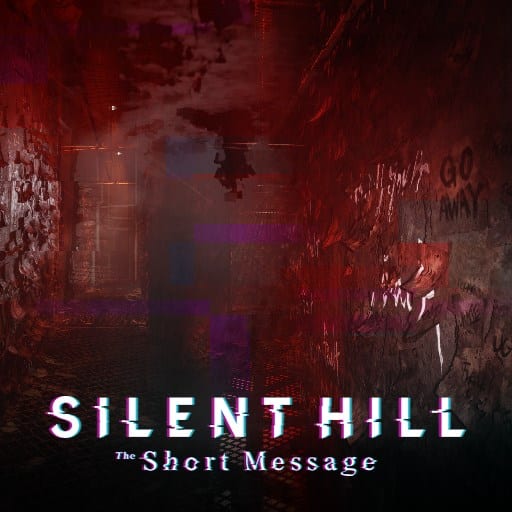 Unlike the original Korean listing, this one includes an image, seen above, along with an overview of Silent Hill: The Short Message.
Anita為了和朋友Maya碰面來到一棟廢棄的公寓,不知為何醒來後發現自己竟受困其中。她必須逃離自身內心的恐懼和潛伏於走廊中的怪物,找出受困事件背後所隱藏的事實,並在被自己的心理創傷吞噬掉求生意志之前設法逃出生天。

Taiwan Game Rating
Unfortunately, the website, which offers an English toggle, does not offer an official translation, but you can find the Google Translated version below.
Anita came to an abandoned apartment to meet her friend Maya, and somehow woke up to find herself trapped in it. She must escape her own fears and the monsters lurking in the corridors, discover the truth behind the events she is trapped in, and try to escape before her own trauma consumes her will to survive.

Google Translate
In addition to this, the rating is only for PlayStation 5. However, given the region, it's possible an Xbox, and/or PC version is also in the works, but is not set to release there.
Shortly after players noticed this listing, notable Silent Hill leaker, Dusk Golem, posted some insight on Resetera.
For the record, the Taiwan rating kinda' spells out what the game is, and even has official art for Short Message:

Dusk Golem via Resetera
A later post further expands on the content, and potential length.
For what it's worth, this isn't a super long experience, ala the Short Message name. Well, that and SMS Message and all that. It's almost definitely going to be a freely released thing as well.

Dusk Golem via Resetera
Their final post also revealed there are "at least" three additional Silent Hill projects in the works.
There's at least three Silent Hill projects which haven't been announced yet, not including the Short Message. Yes, really. But one of them is in very early development.

Dusk Golem via Resetera
Given the Silent Hill Transmission included a sequel to the 2006 movie, and some kind of interactive experience, it's possible these projects will be something other than a game.
Hopefully we will hear more about these upcoming projects sometime later this year.