Bungie revealed the latest Destiny 2 season will be Season of the Seraph. As the name suggests, it will follow trying to revive Rasputin, and a battle against Xivu Arath's forces.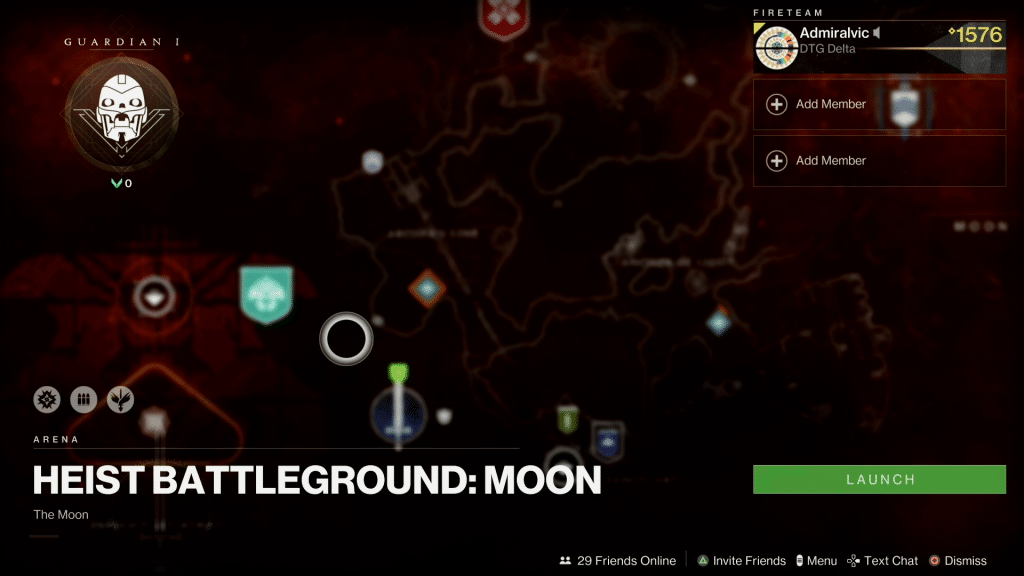 Most of this season will be spent completing Heist Battlegrounds. The latest Battlegrounds asks Guardians to work together to sneak into a base, deposit motes, and defeat powerful enemies.
Players who complete these tasks can earn one of the new weapon patterns. This season there is a stasis linear fusion rifle, arc bow, stasis pulse rifle, arc trace rifle, solar glaive, and void machine gun. Going off early impressions these weapons seem a lot easier to obtain than previous seasons, a potentially massive quality of live improvement.
Season of the Seraph's season pass adds a bunch of new goodies. There is a stylish draw finisher, Seraph transmat effect, along with a wide variety of green and black colored cosmetics. The season pass exotic is a special SMG called The Manticore. What makes this Veist weapon special is Swooping Talons, a trait that increases airborne damage. To help you do this, there is a secondary function called Antigravity Repulsors, which allows you to float in the air as long as you have charge/damage enemies. It makes for a neat gimmick, one that many players will likely have a blast with.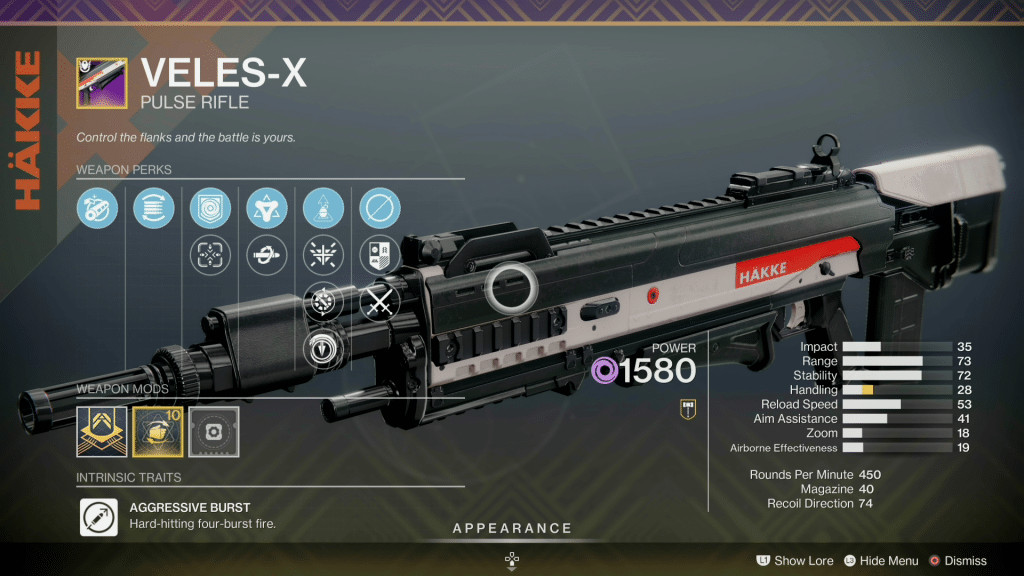 Venders this season have a new shader at rank seven, ghost projection at 13, with the seasonal weapon being a Hakke pulse rifle called Veles-X.
On Dec. 20 a new exotic mission will be added to unlock Revision Zero. Not much is known about this gun, though Bungie mentioned there will be multiple different catalysts, and the seasonal trailer showed it using different sights.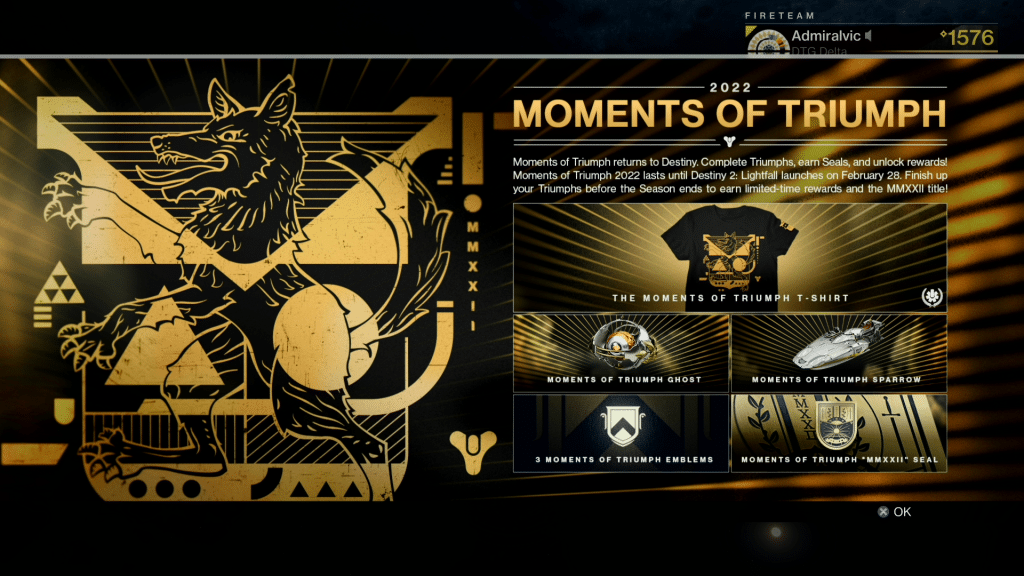 With the end of the year fast approaching, the 2022 Moments of Triumph was also added. Finishing 28 of the 30 tasks will give the title MMXXII, along with the ability to purchase a t-shirt, a couple special emblems, ghost shell, and sparrow. This years tasks include finishing various objectives, the latest raids/dungeons, along with some fun tasks sprinkled throughout. At the time of posting there is a single secret triumph, which is likely the upcoming second dungeon set to release sometime this season. Fans of titles can also finish this seasons tasks to earn the title Seraph.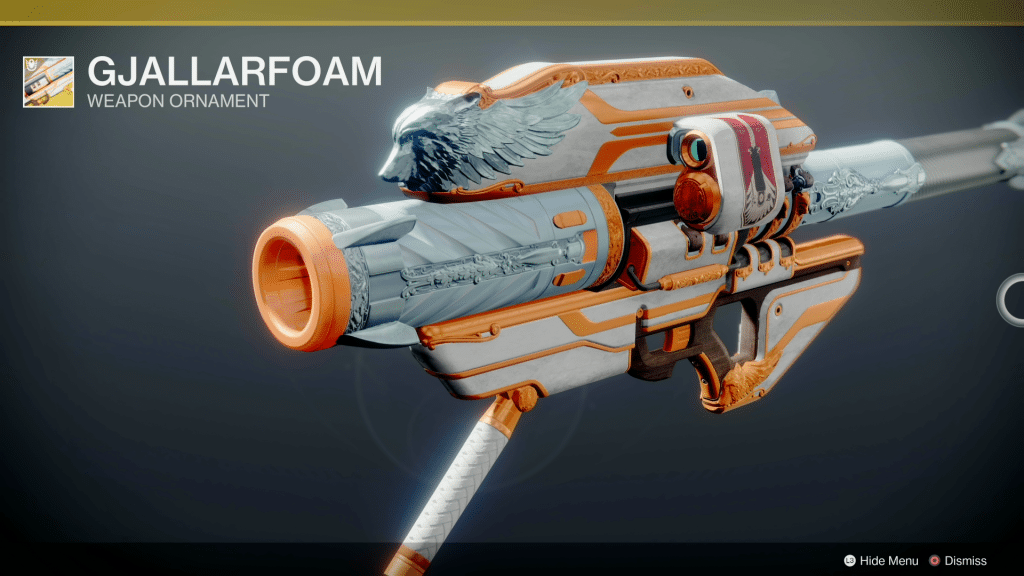 As previously revealed, this season has an arc inspired set of armor, along with a collaboration with Assassin's Creed. It is unknown if either armor set will be offered for Bright Dust, though we can confirm at the moment there is no way to purchase them beyond Silver. Later this week Today in Destiny will likely be updated to reveal this information. Along with these costumes, the three special exotic bows received an ornament, along with The Lament, Dead Man's Tale, Lorentz Driver, Osteo Striga, and the highly anticipated Gjallarfoam.