Earlier this week Bungie surprised Destiny 2 players by starting a new event centered around the infamous exotic gun Telesto. This included various elements of how Telesto functioned in Destiny 2, official Twitter accounts, and even several sites commonly used by players joined in the fun.
While players still curious as to what exactly was going on, with popular theories including a preview of exotic weapon changes, and this being an attempt to hide things from data miners, Bungie finally removed some mystery by revealing how to unlock the emblem.
By checking your e-mail or loading into Destiny 2, you'll see a screen that gives the code 9LX-7YC-6TX. This can be redeemed by heading to Bungie's official site, logging into your account, followed by inputing the aforementioned code. After redeeming, log into Destiny 2 and you'll find the emblem in your collections under General.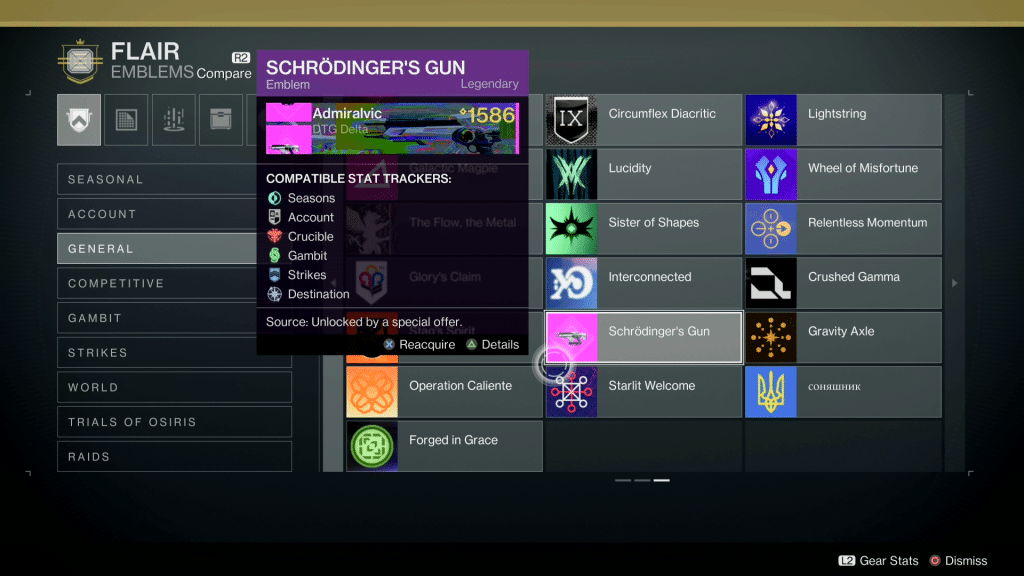 For those who don't receive Bungie's various e-mails related to Destiny 2, the latest one was focused on Telesto.
While Telesto has enjoyed taking over Destiny 2's social channels, we would like to thank you for continuing to read our emails. While we cannot blame Telesto for the many Guardians who did not get this email, we have decided to embrace the chaos that we call Telesto.

Destiny 2 e-mail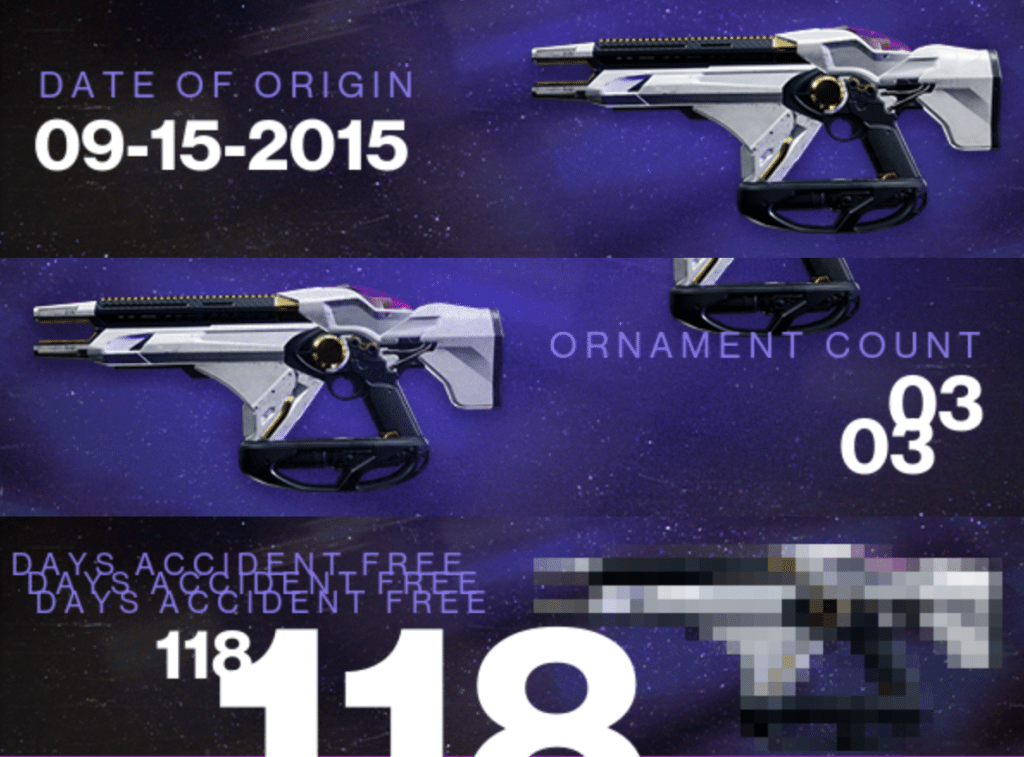 The same e-mail also included some history on Telesto, some running jokes related to it, a note that the It's Broken Again Eververse bundle is on sale for 1,900 silver, and finally revealed a new shirt is for sale to commemorate the event.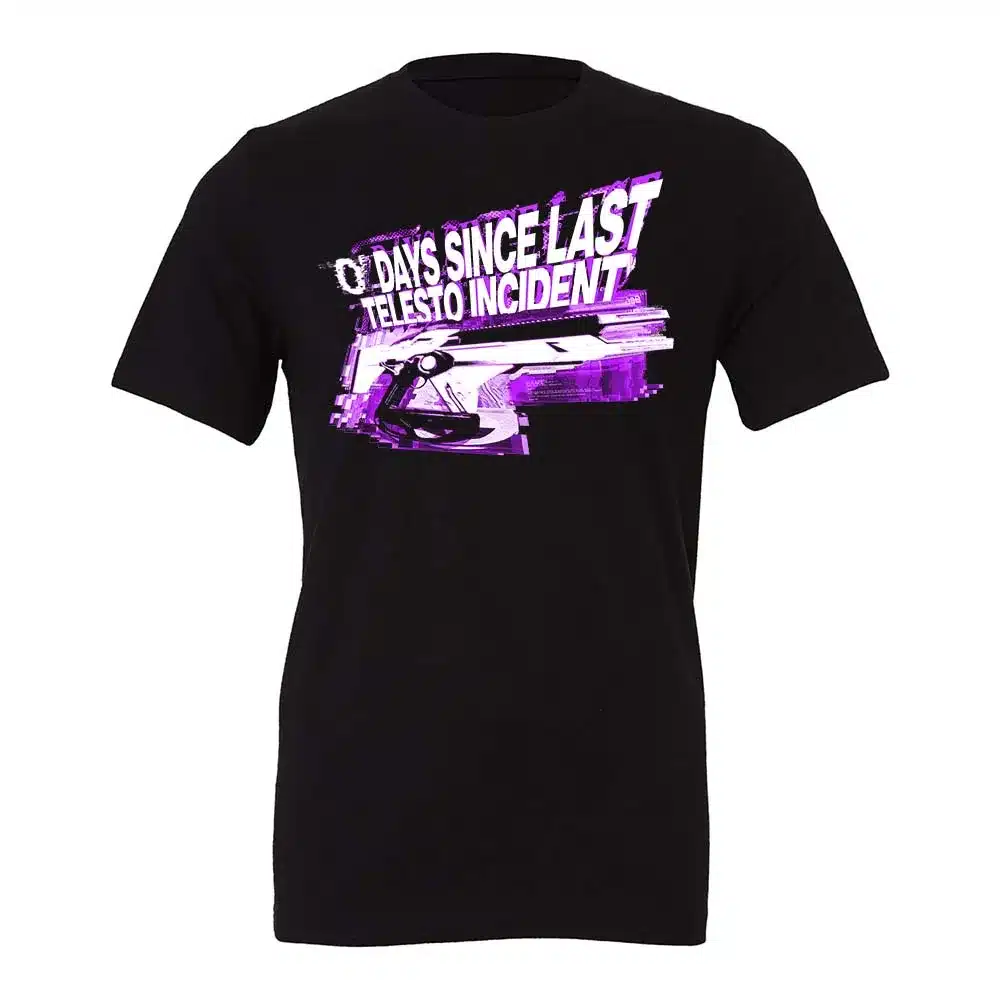 The shirt is currently available for preorder, with orders expected to ship out in a month or two, for $30. Along with the shirt, there is a cute little message on the site itself.
Forget all the resto. Telesto's the besto. Wear it with gusto. It's time to get dressdo. 

Bungie Store
Finally, Bungie also mentioned Telesto in This Week at Bungie, with the cute rename of Telesto's Week at Bungie. The post simply confirms things going on, restates there is nothing bigger to figure out, confirmed Cauldron won the Trials map vote, and Iron Banner will take place next week.
Perhaps not the most exciting conclusion to an event, but at least it ends with everyone getting a fun avatar to show they were present for when Telesto attempt to take over.